Learning in Year 5
Year 5 on: Learning in Year 5
In Aqua Class, we have been working with a professional artist to help design a history timeline for the windows outside the school building. We created some pop-up pictures linked to the curriculum topics studied from across the school. Using torches, we also explored light and shadow and created 2D pictures using vinyl.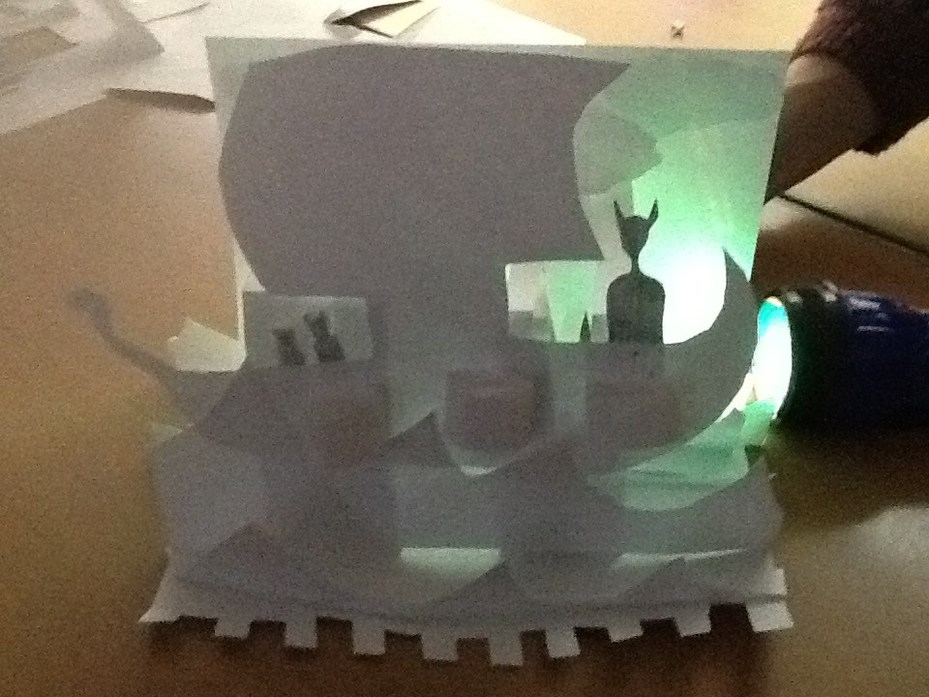 ---
Year 5 on: Learning in Year 5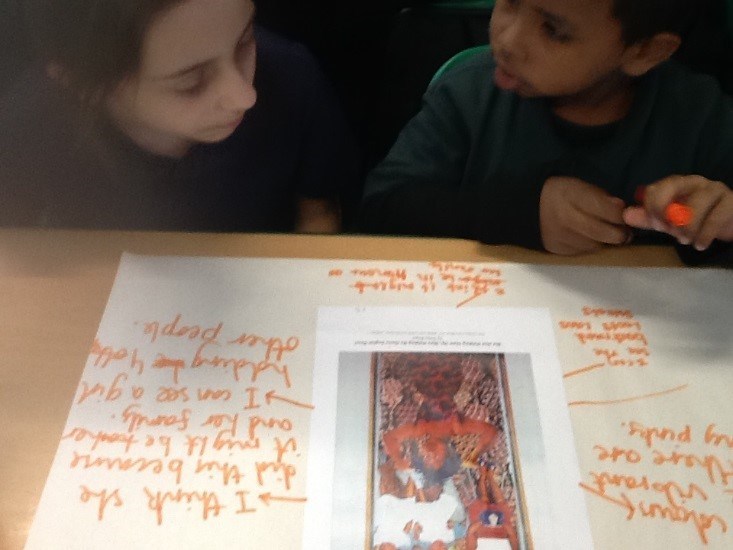 In Aqua Class, we studied the artwork of Sonia Boyce. Sonia was born in London and describes herself as a British Afro Caribbean artist. She has always been keen to show positive images of Black women in her work, painting herself in many of her pictures. In one of Sonia Boyce's art works from 1990, she made The Ticket Machine. On pressing the 'Ticket' button, a postcard popped out, explaining important memories and events that different people – strangers – had experienced. We each created our own memory postcard showing an important moment or experience we had.
---
Learning in Year 6
Year 6 on: Learning in Year 6
This term, Year 6 have been learning about the Victorians and how their way of life compares with our modern way of life. In order to learn more about the Victorians, we visited the Ragged School Museum in Bow and had the chance to experience what it would have been like in a Victorian classroom.
Victorian schools were very strict and some of the rules were extremely different from modern school. We were particularly shocked that children were not allowed to write with their left hand. Whilst we were at the museum, we also had a look at some Victorian household artefacts and tried to work out what they were used for.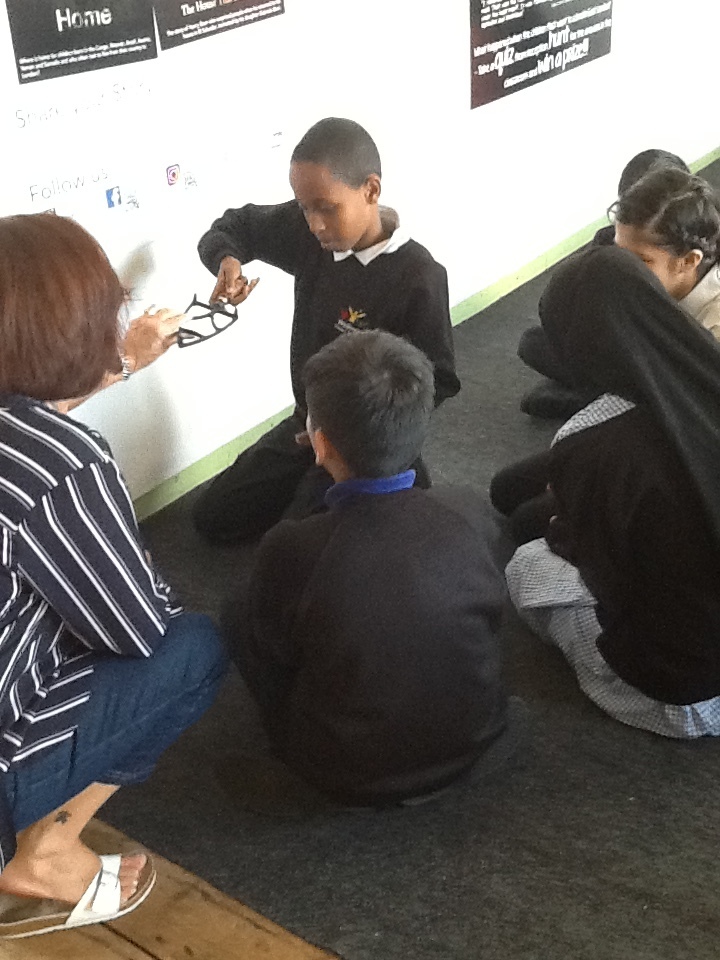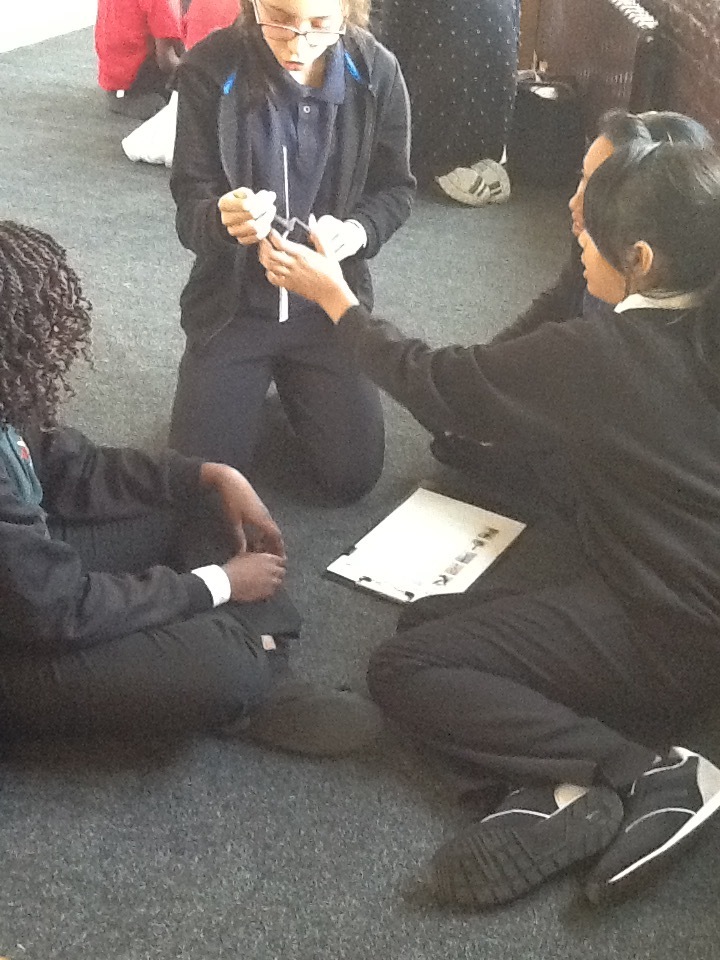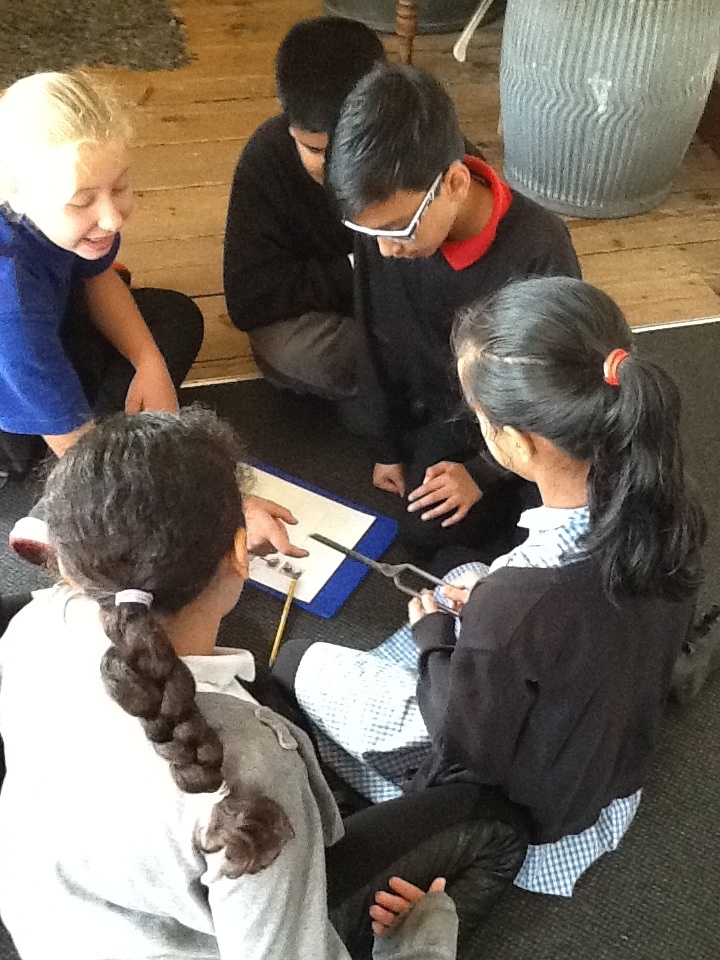 ---
Year 6 on: Learning in Year 6
To begin the Year 6 topic 'For Those In Peril', the children in Year 6 were given a glimpse of the differences in the First and Third Class experiences on board the HMS Titanic. Before 'boarding' the Titanic the children were issued with a coupon and separated into two groups. Indigo Class had been transformed into a First Class dining experience with table cloths, fancy food (grapes), classical music and servants to pour them drinks (thank you Mrs Banks). In contrast, Violet Class was the Third Class experience and they were having a party; passengers were playing the fiddle, dancing and snacking on crackers.
This was a fun way to begin our unit and we were all extremely excited to learn more about the maiden voyage of the Titanic.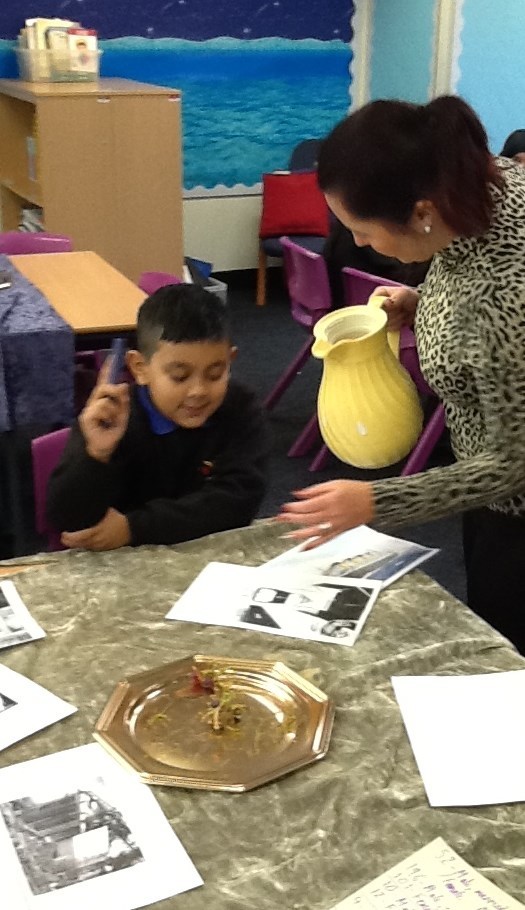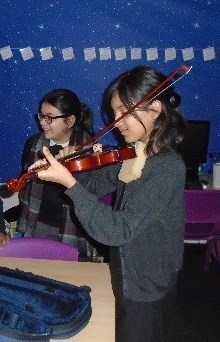 .
---
Year 6 on: Learning in Year 6
During the Autumn term, Year 6 learnt about the Victorians and animal classification. We also heard about the life and theories of Charles Darwin, a famous Victorian scientist. To celebrate our learning this term (which we have really enjoyed) we visited the Natural History Museum and had the opportunity to work in the Investigate Centre. At the Investigate Centre, we investigated natural artefacts by putting them under microscopes, weighing and measuring them and using our knowledge of the natural world to make conclusions about the objects.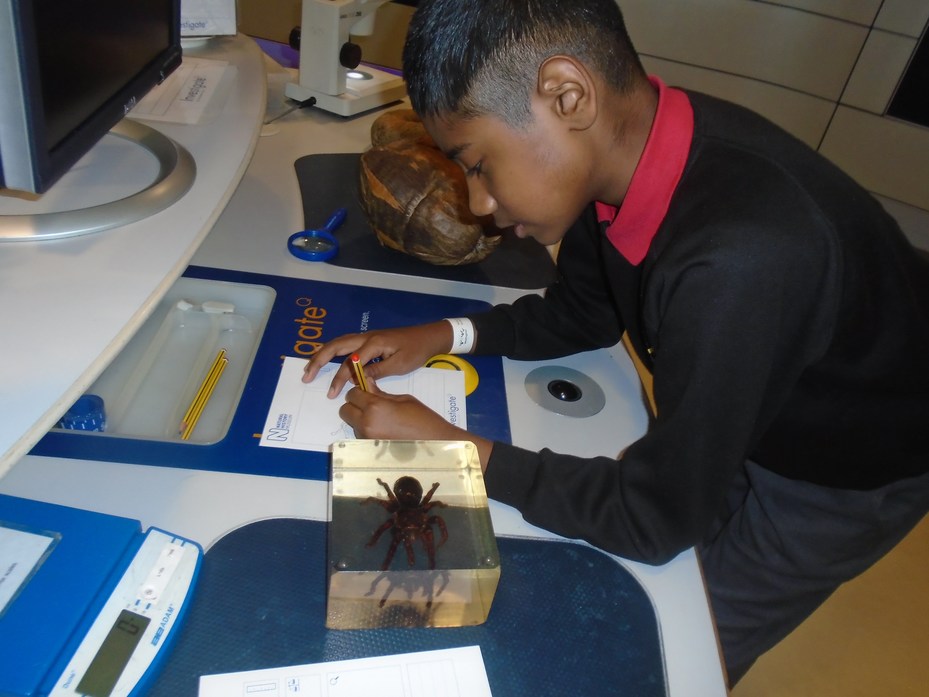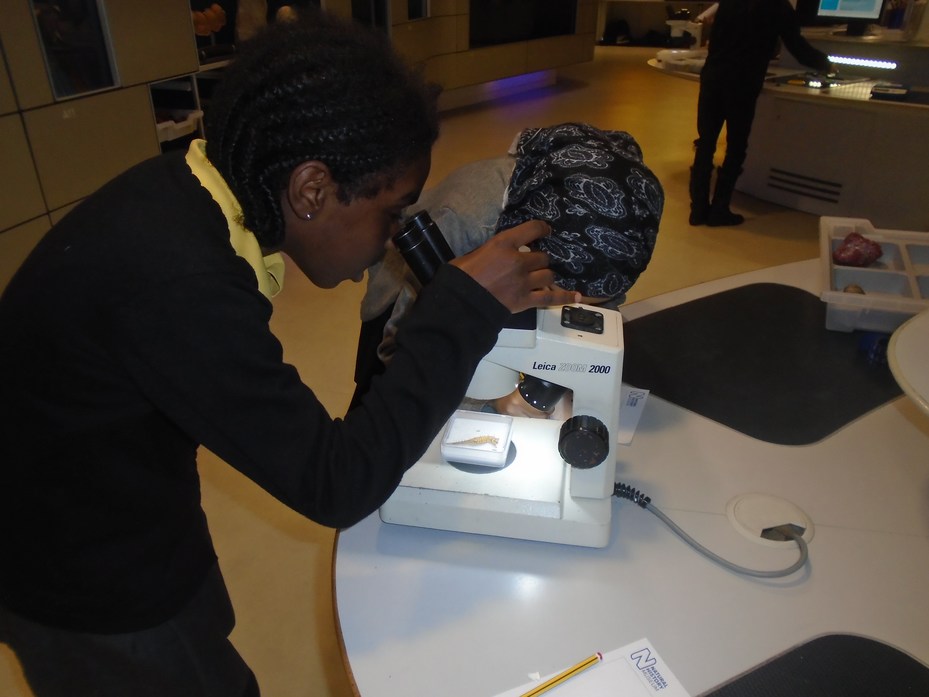 ---