Learning in Year 5
Year 5 on: Learning in Year 5
It's been a fantastic start to the new academic year in Y5 - with such a rich and diverse array of activities every day, it's no wonder the last seven weeks have gone by in a flash!
In English this term we have been examining the Ancient Greek myth of 'Theseus and the Minotaur'. It has been fantastic to analyse every aspect of this exciting story. A particular highlight was having a spirited debate on whether or not we should consider Theseus to be a hero. The debate was fierce but friendly, and it was great to get a chance to develop our public speaking skills.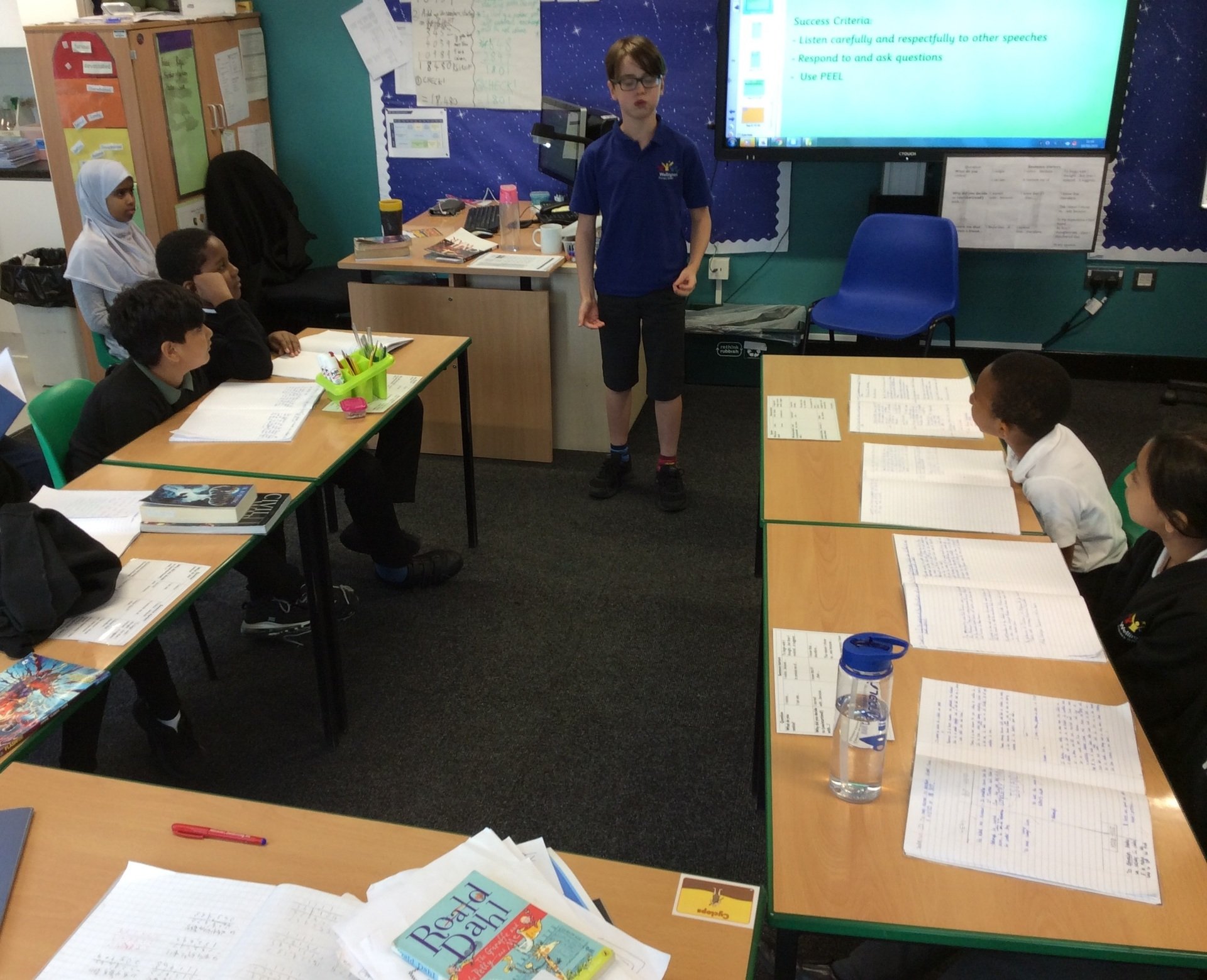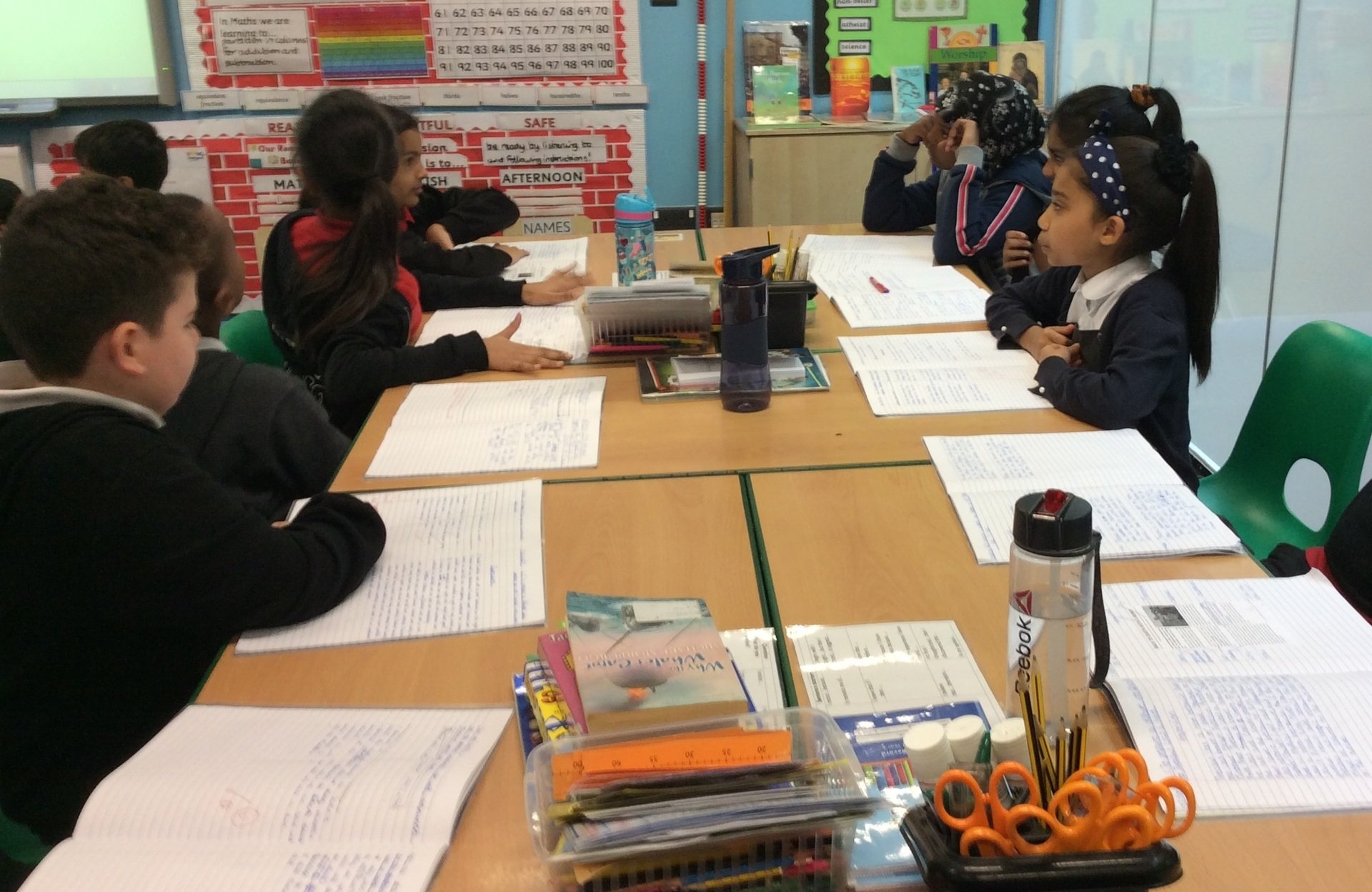 We have continued to develop our understanding of place value and the four operations in maths, and have particularly enjoyed putting these skills to the test by taking each other on in a game of 'Close to 100'.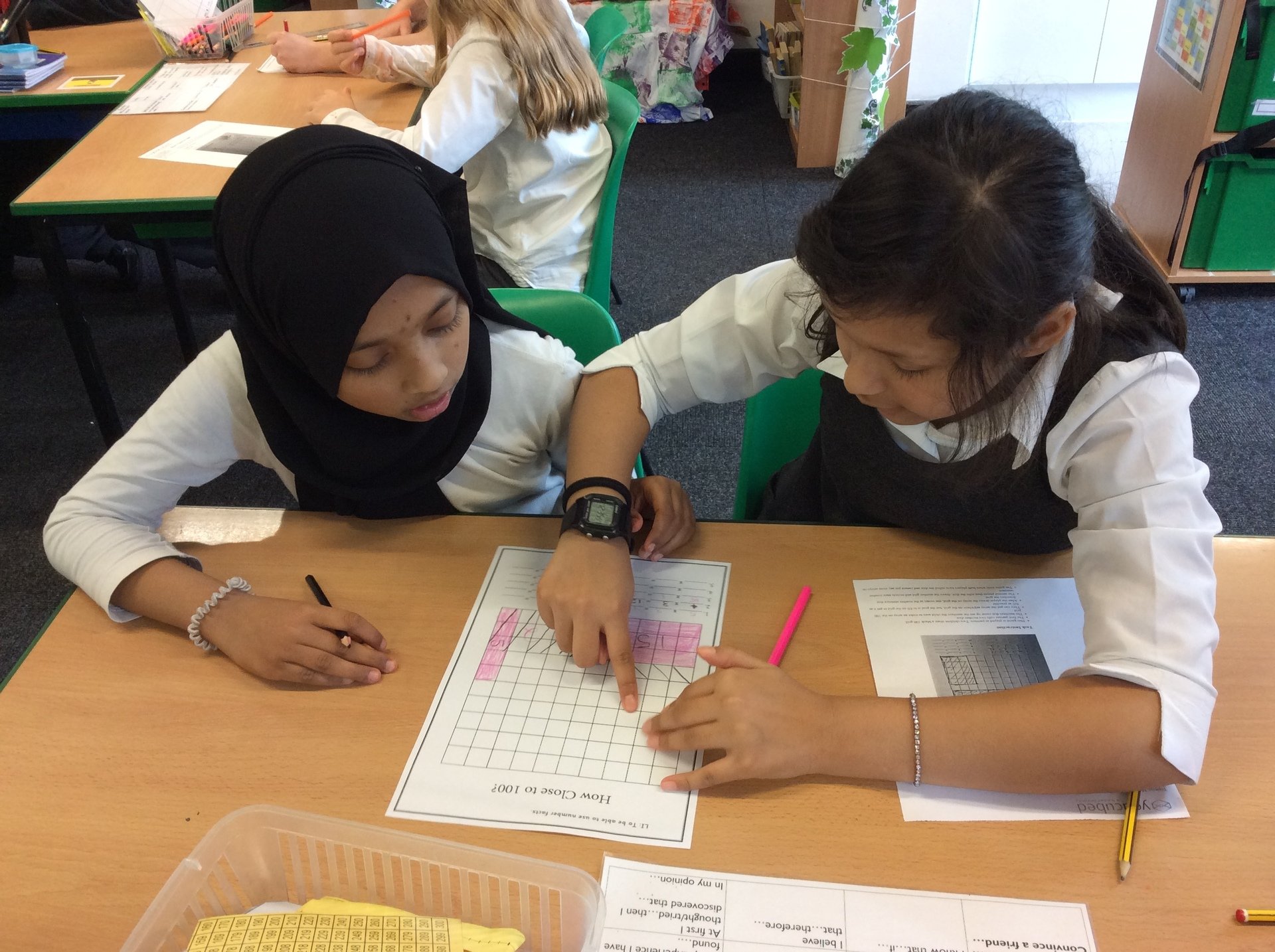 Our Topic for this term is 'Who is your hero?' and we have looked in detail at the heroes and villains of Greek mythology. To help us with this, we have used our topic lessons to learn all about the history and geography of Greece. Check out our Ancient Greek Reading Temple!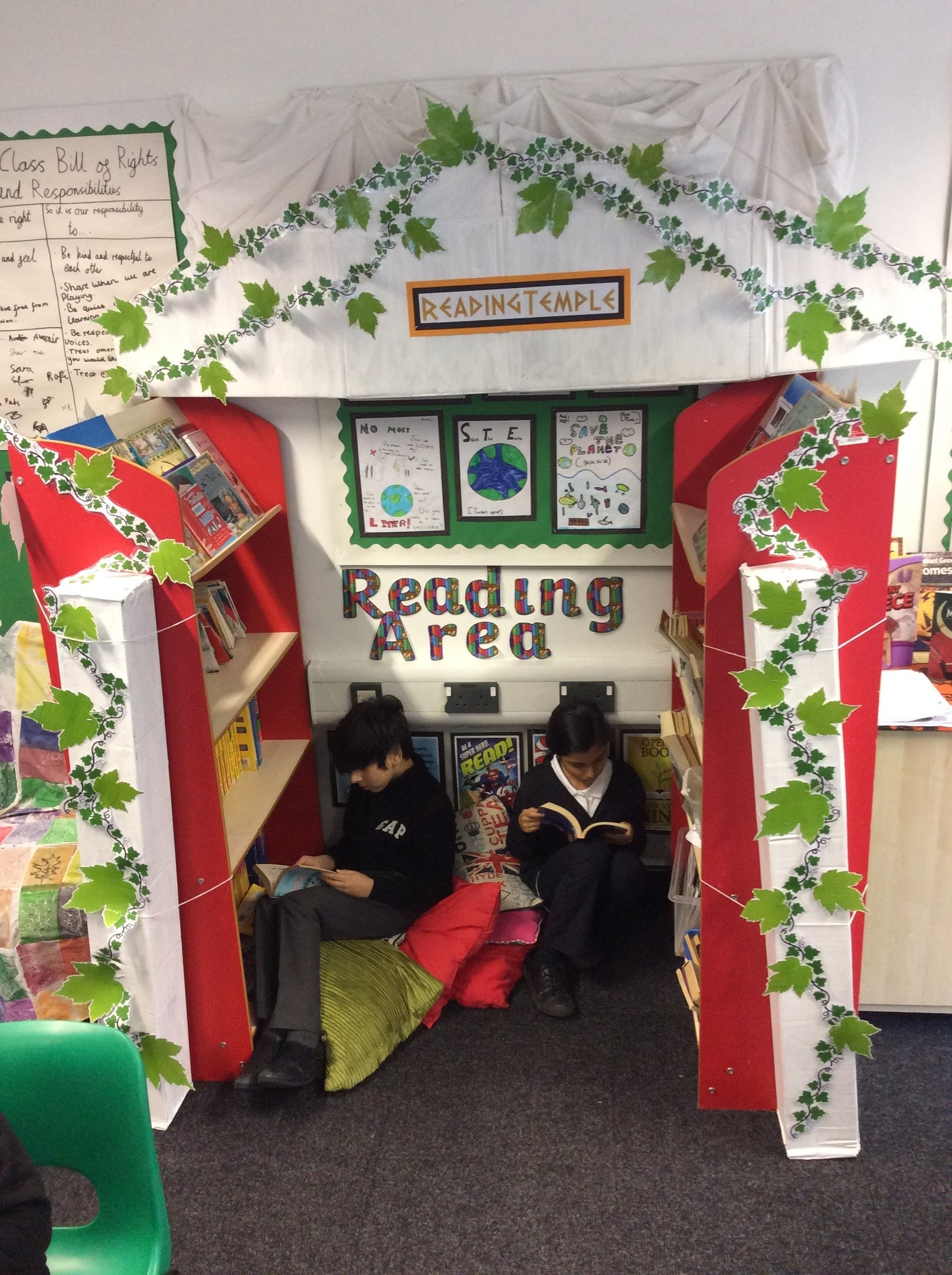 It's been a wonderful half-term and we are excited for more challenges after the half-term break!
---
Learning in Year 6
Year 6 on: Learning in Year 6
Science at Wellington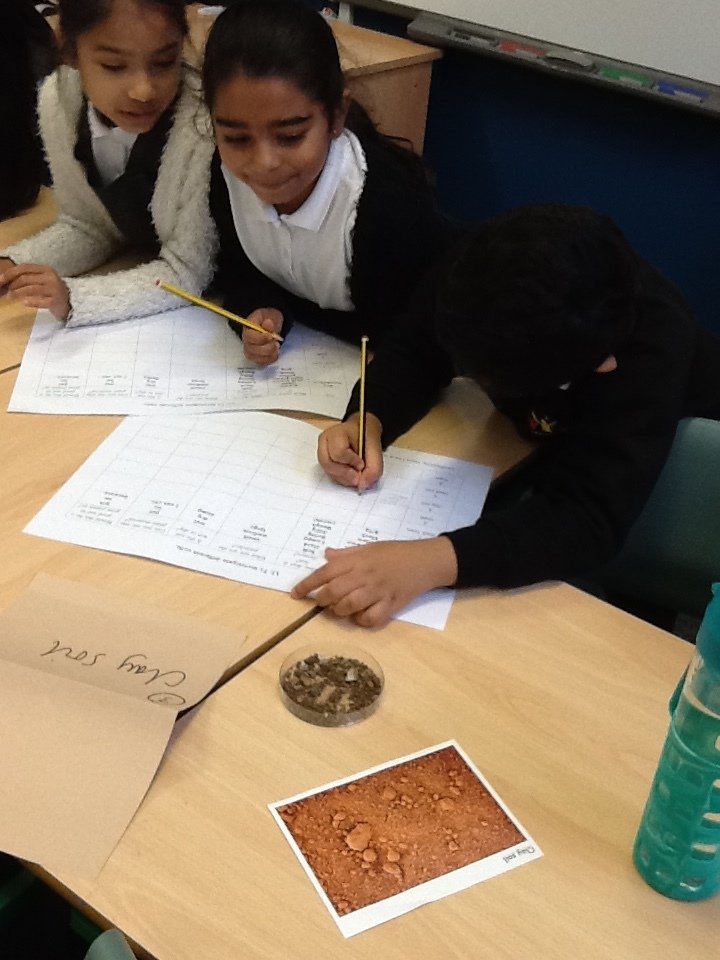 There has been some great Science taking place at Wellington this year. During the Spring term, we were really lucky to take part in some Science shows during Science week. Centre of the Cell came in and performed a show where children took part in activities linked to their learning. Fizz Pop Science also delivered an exciting Science show, ending in a ride on a hoverboard for one lucky pupil.
For our Science curriculum, Year 3 have investigated rocks and fossils which linked to their topic, walking with dinosaurs. Additionally this term, Year 6 made periscopes to support their learning about light, with much more great Science learning going on around school.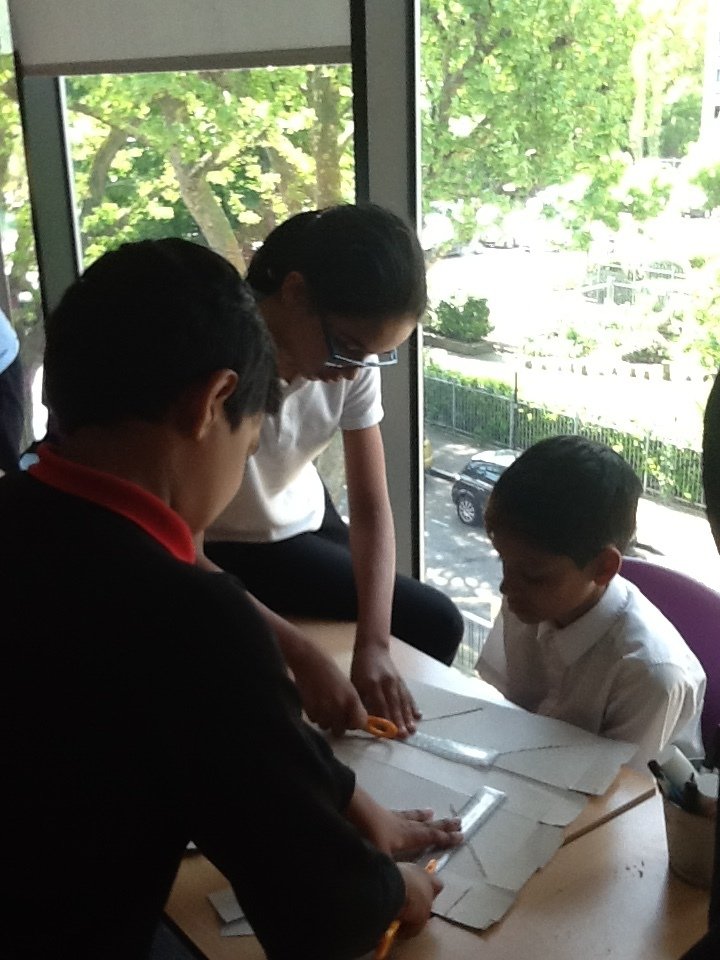 Half-term Science Activities
There are many Science events going on in London to keep you busy over half term.
The Science Museum is hosting a variety of activities this half term, including a fun, family workshop to learn fascinating facts about bacteria!
https://www.sciencemuseum.org.uk/see-and-do/bacteria-builders
More locally, Centre of the Cell in Whitechapel are hosting some great shows for budding Scientists out there.
https://www.centreofthecell.org/events/
These are just some of the events going on in London over the holiday.
---
Year 6 on: Learning in Year 6
This term, Year 6 have been learning about the Victorians and how their way of life compares with our modern way of life. In order to learn more about the Victorians, we visited the Ragged School Museum in Bow and had the chance to experience what it would have been like in a Victorian classroom.
Victorian schools were very strict and some of the rules were extremely different from modern school. We were particularly shocked that children were not allowed to write with their left hand. Whilst we were at the museum, we also had a look at some Victorian household artefacts and tried to work out what they were used for.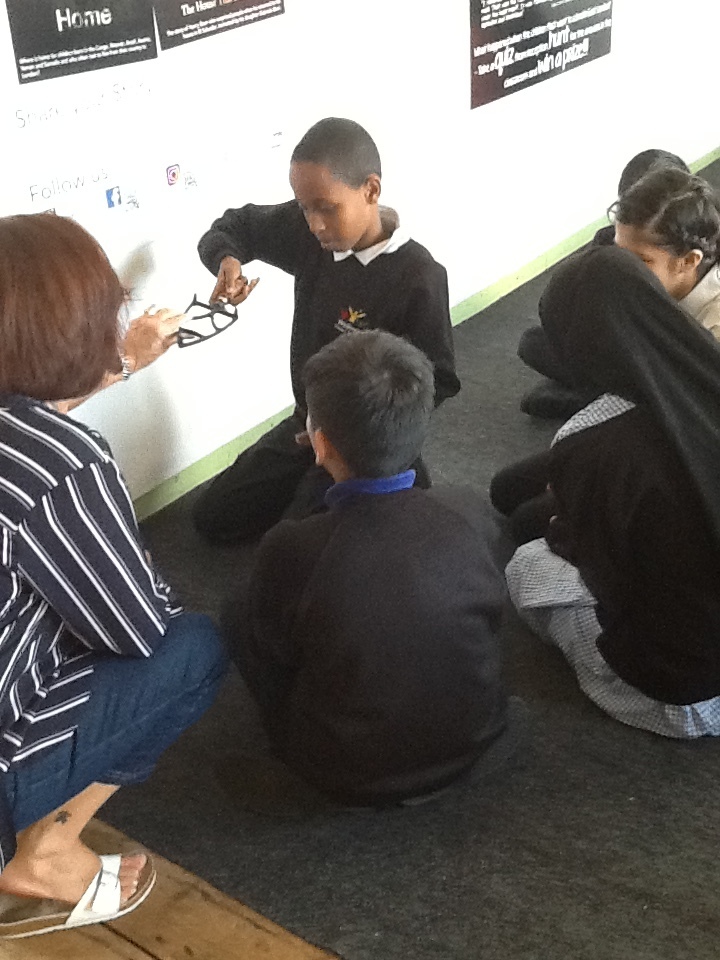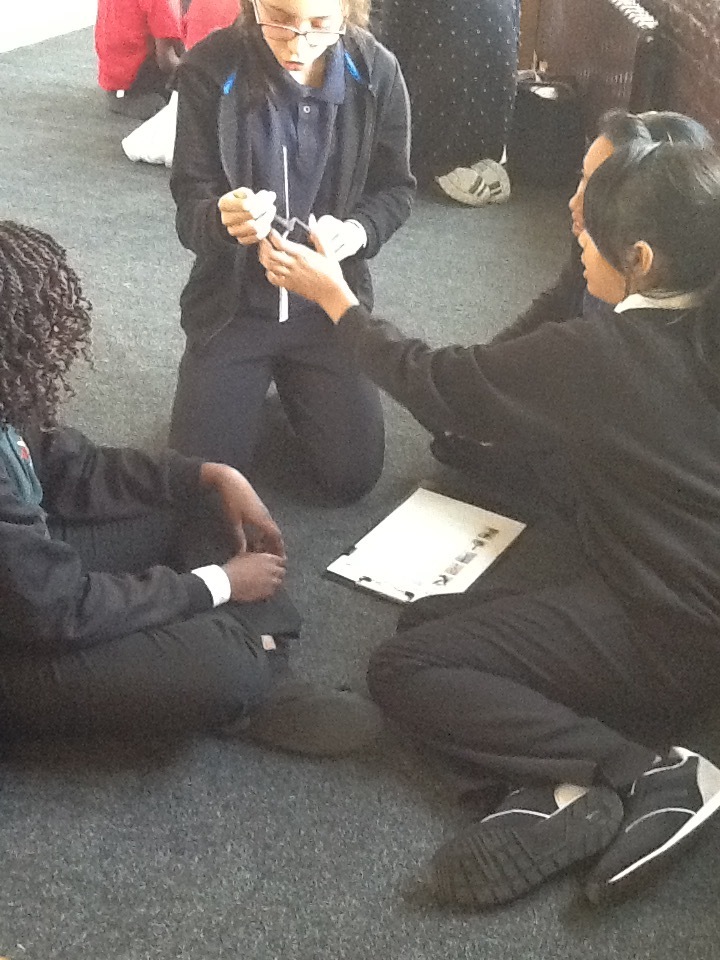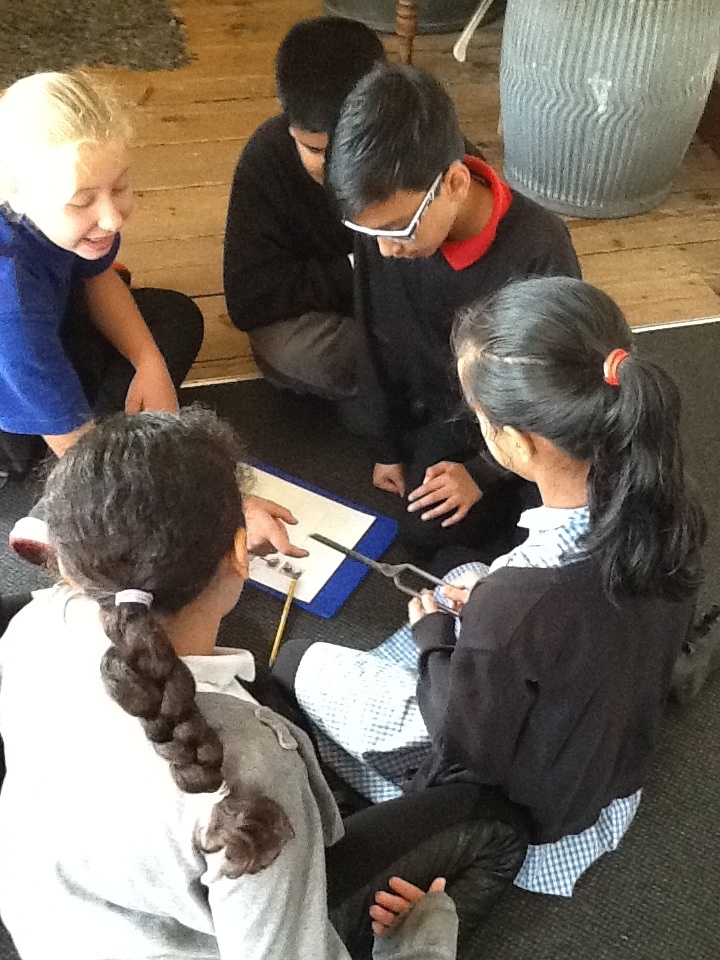 ---
Year 6 on: Learning in Year 6
To begin the Year 6 topic 'For Those In Peril', the children in Year 6 were given a glimpse of the differences in the First and Third Class experiences on board the HMS Titanic. Before 'boarding' the Titanic the children were issued with a coupon and separated into two groups. Indigo Class had been transformed into a First Class dining experience with table cloths, fancy food (grapes), classical music and servants to pour them drinks (thank you Mrs Banks). In contrast, Violet Class was the Third Class experience and they were having a party; passengers were playing the fiddle, dancing and snacking on crackers.
This was a fun way to begin our unit and we were all extremely excited to learn more about the maiden voyage of the Titanic.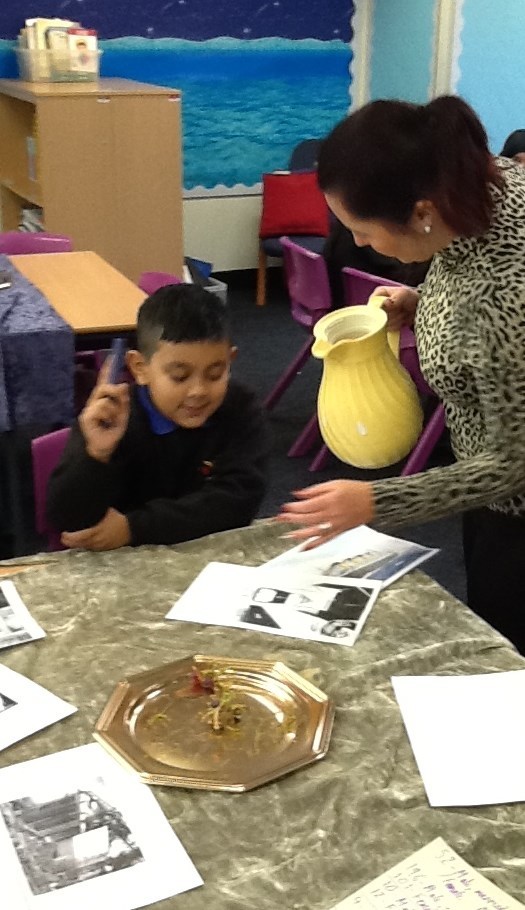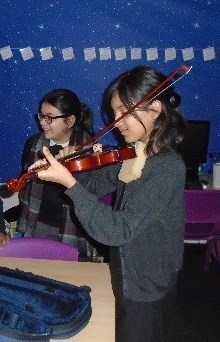 .
---
Year 6 on: Learning in Year 6
During the Autumn term, Year 6 learnt about the Victorians and animal classification. We also heard about the life and theories of Charles Darwin, a famous Victorian scientist. To celebrate our learning this term (which we have really enjoyed) we visited the Natural History Museum and had the opportunity to work in the Investigate Centre. At the Investigate Centre, we investigated natural artefacts by putting them under microscopes, weighing and measuring them and using our knowledge of the natural world to make conclusions about the objects.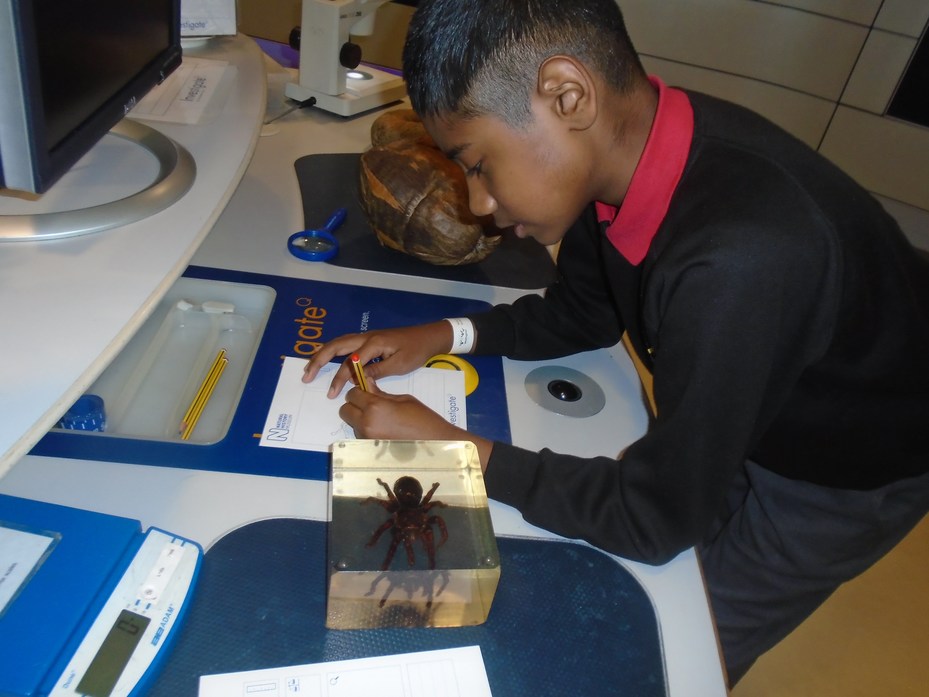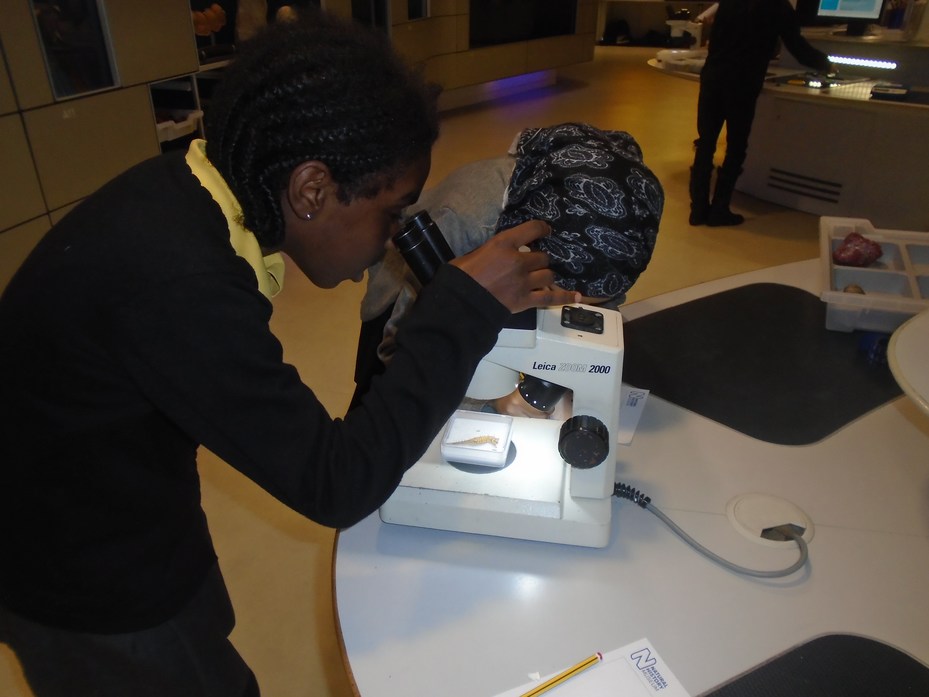 ---