A Titanic Adventure
Posted: Mar 6, 2017 by: Year 6 on: Learning in Year 6
To begin the Year 6 topic 'For Those In Peril', the children in Year 6 were given a glimpse of the differences in the First and Third Class experiences on board the HMS Titanic. Before 'boarding' the Titanic the children were issued with a coupon and separated into two groups. Indigo Class had been transformed into a First Class dining experience with table cloths, fancy food (grapes), classical music and servants to pour them drinks (thank you Mrs Banks). In contrast, Violet Class was the Third Class experience and they were having a party; passengers were playing the fiddle, dancing and snacking on crackers.
This was a fun way to begin our unit and we were all extremely excited to learn more about the maiden voyage of the Titanic.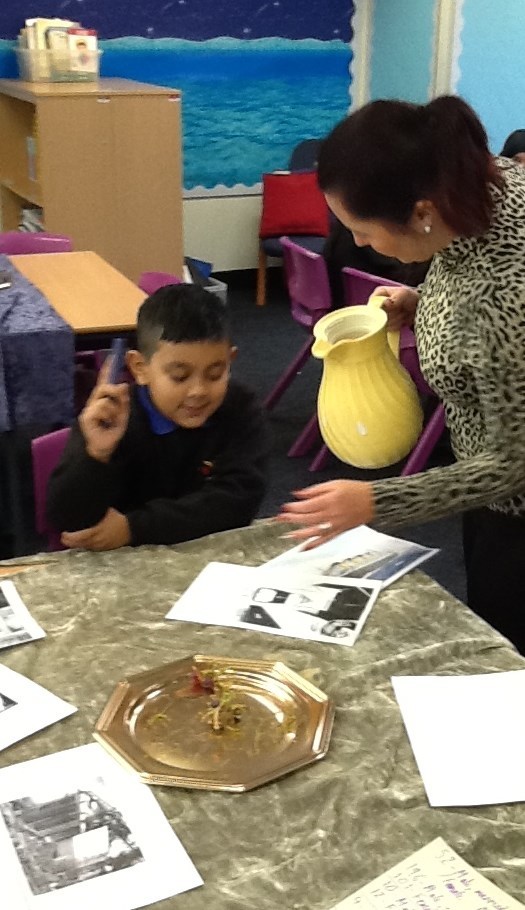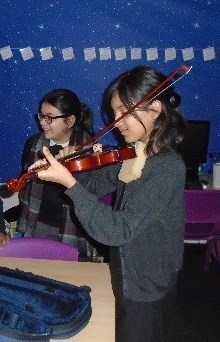 .
0 comments
No one commented yet.