Year 6 trip to the Ragged School Museum
Posted: Oct 18, 2017 by: Year 6 on: Learning in Year 6
This term, Year 6 have been learning about the Victorians and how their way of life compares with our modern way of life. In order to learn more about the Victorians, we visited the Ragged School Museum in Bow and had the chance to experience what it would have been like in a Victorian classroom.
Victorian schools were very strict and some of the rules were extremely different from modern school. We were particularly shocked that children were not allowed to write with their left hand. Whilst we were at the museum, we also had a look at some Victorian household artefacts and tried to work out what they were used for.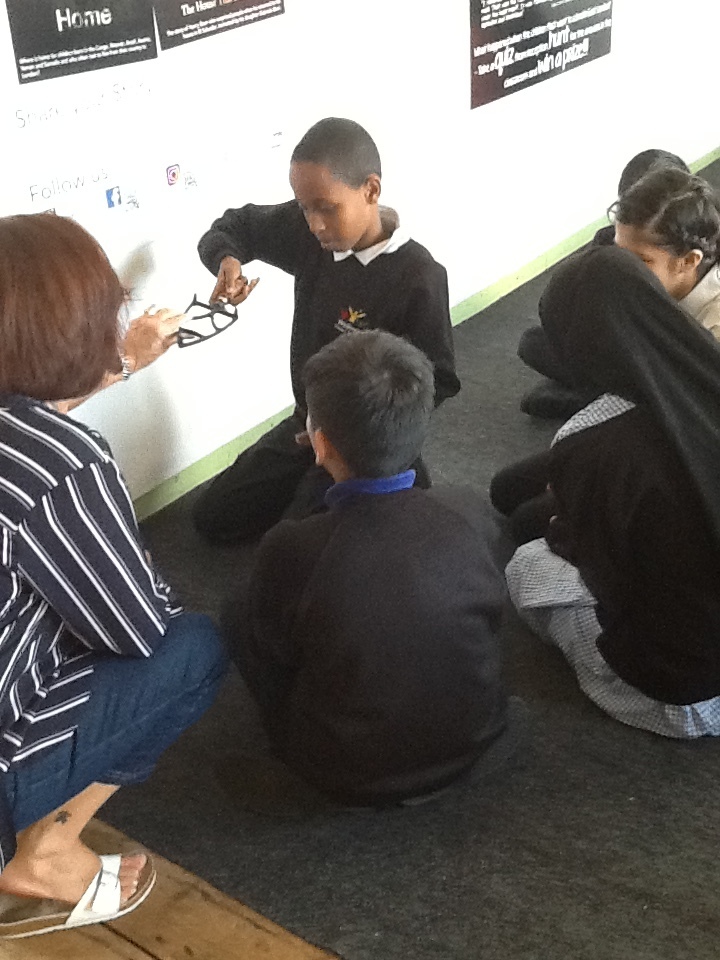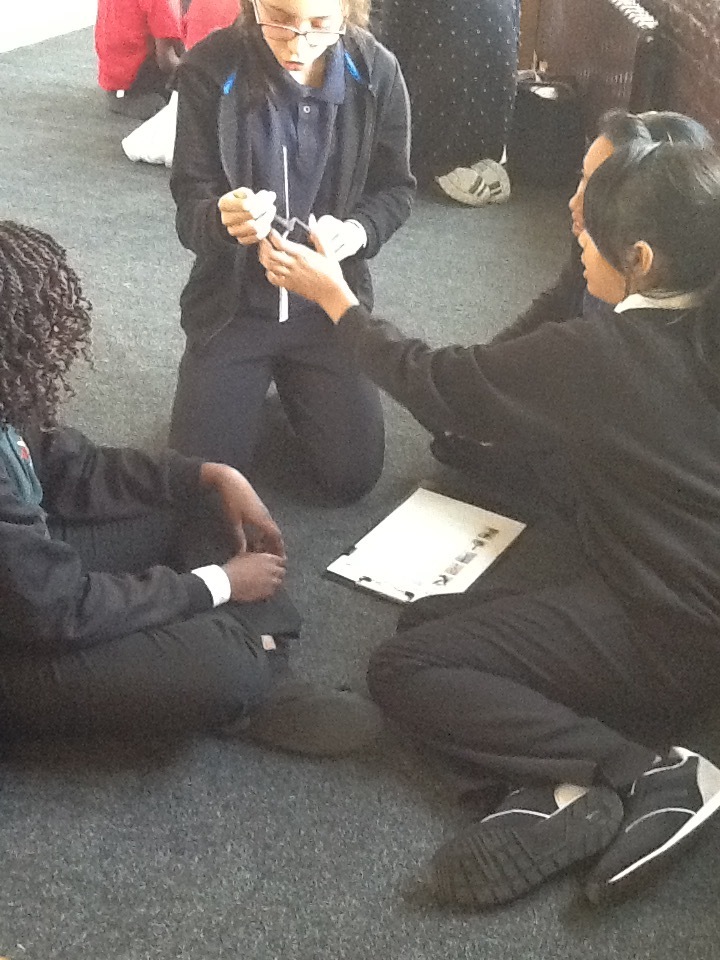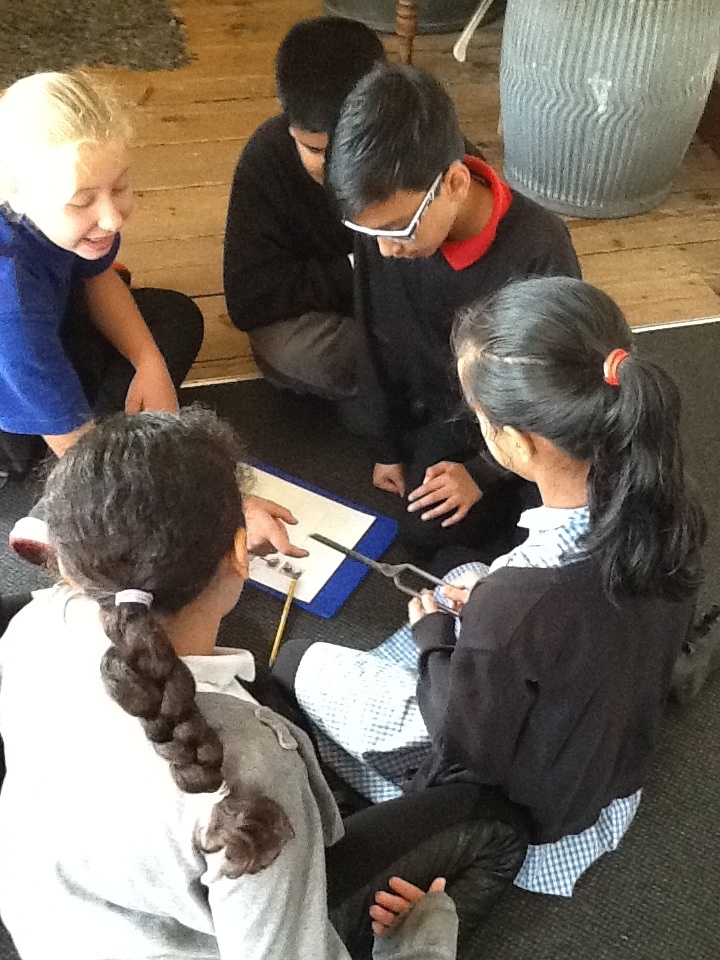 0 comments
No one commented yet.