Minotaurs, Mammals and Mental Maths!
Posted: Oct 17, 2019 by: Year 5 on: Learning in Year 5
It's been a fantastic start to the new academic year in Y5 - with such a rich and diverse array of activities every day, it's no wonder the last seven weeks have gone by in a flash!
In English this term we have been examining the Ancient Greek myth of 'Theseus and the Minotaur'. It has been fantastic to analyse every aspect of this exciting story. A particular highlight was having a spirited debate on whether or not we should consider Theseus to be a hero. The debate was fierce but friendly, and it was great to get a chance to develop our public speaking skills.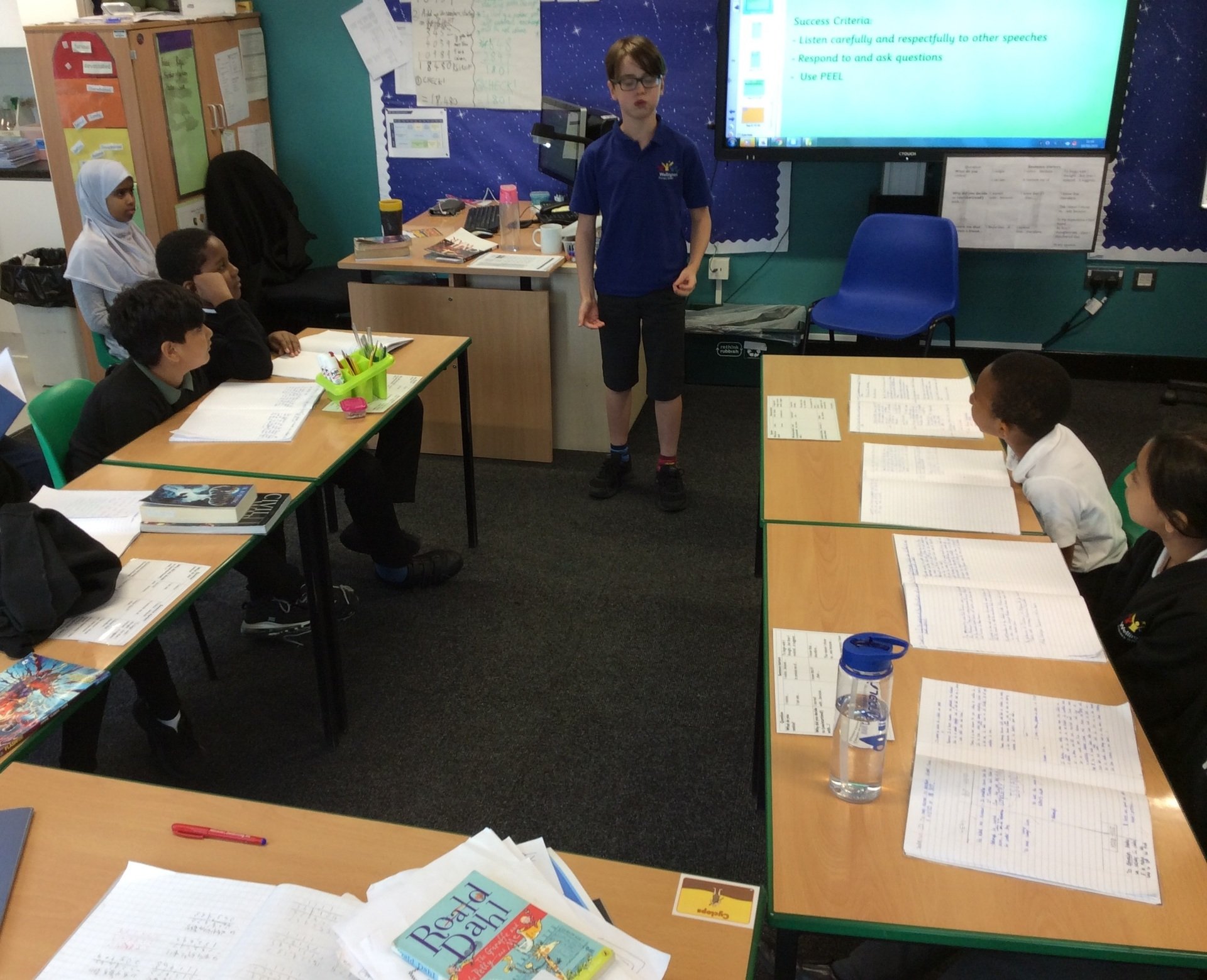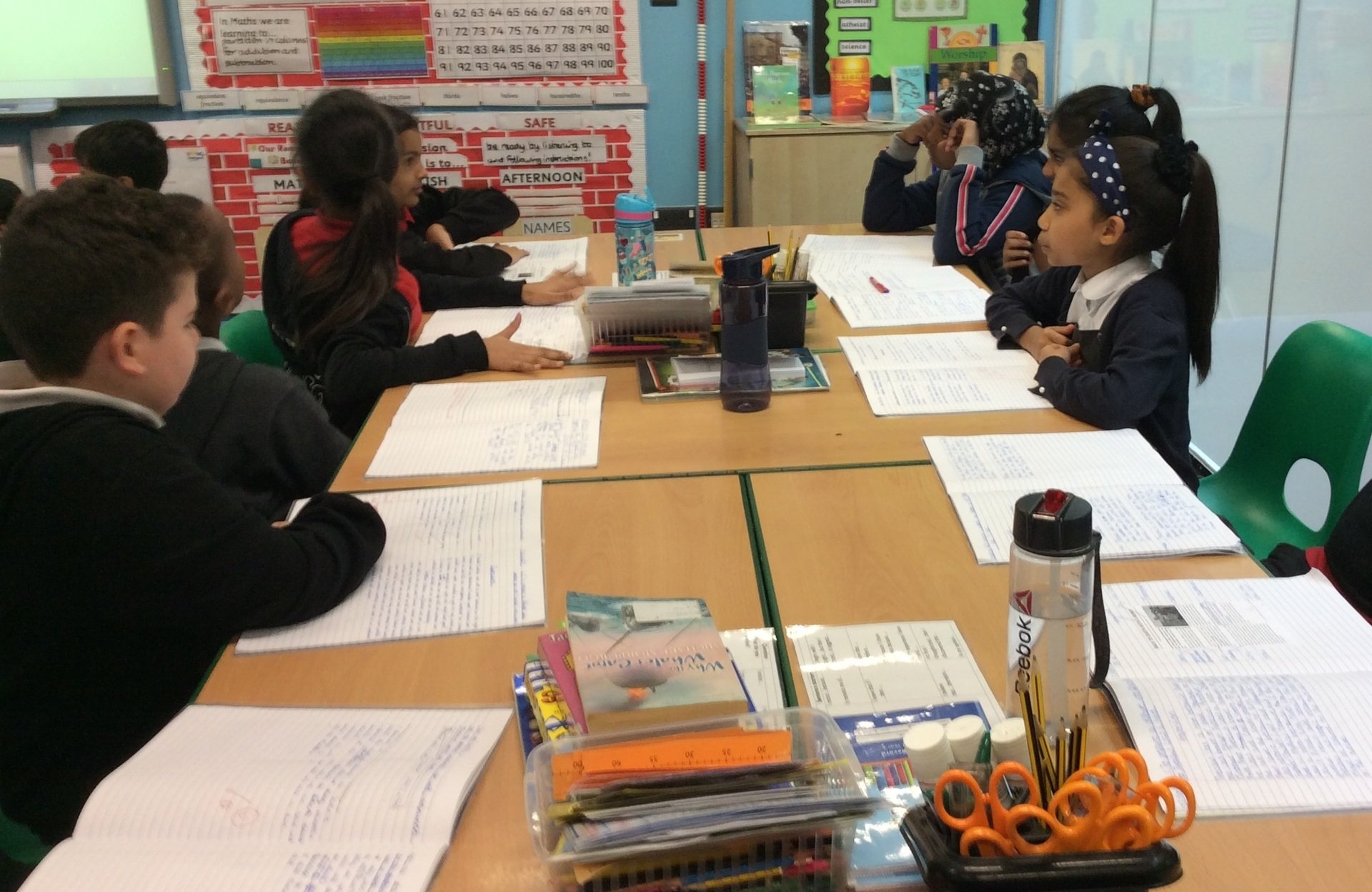 We have continued to develop our understanding of place value and the four operations in maths, and have particularly enjoyed putting these skills to the test by taking each other on in a game of 'Close to 100'.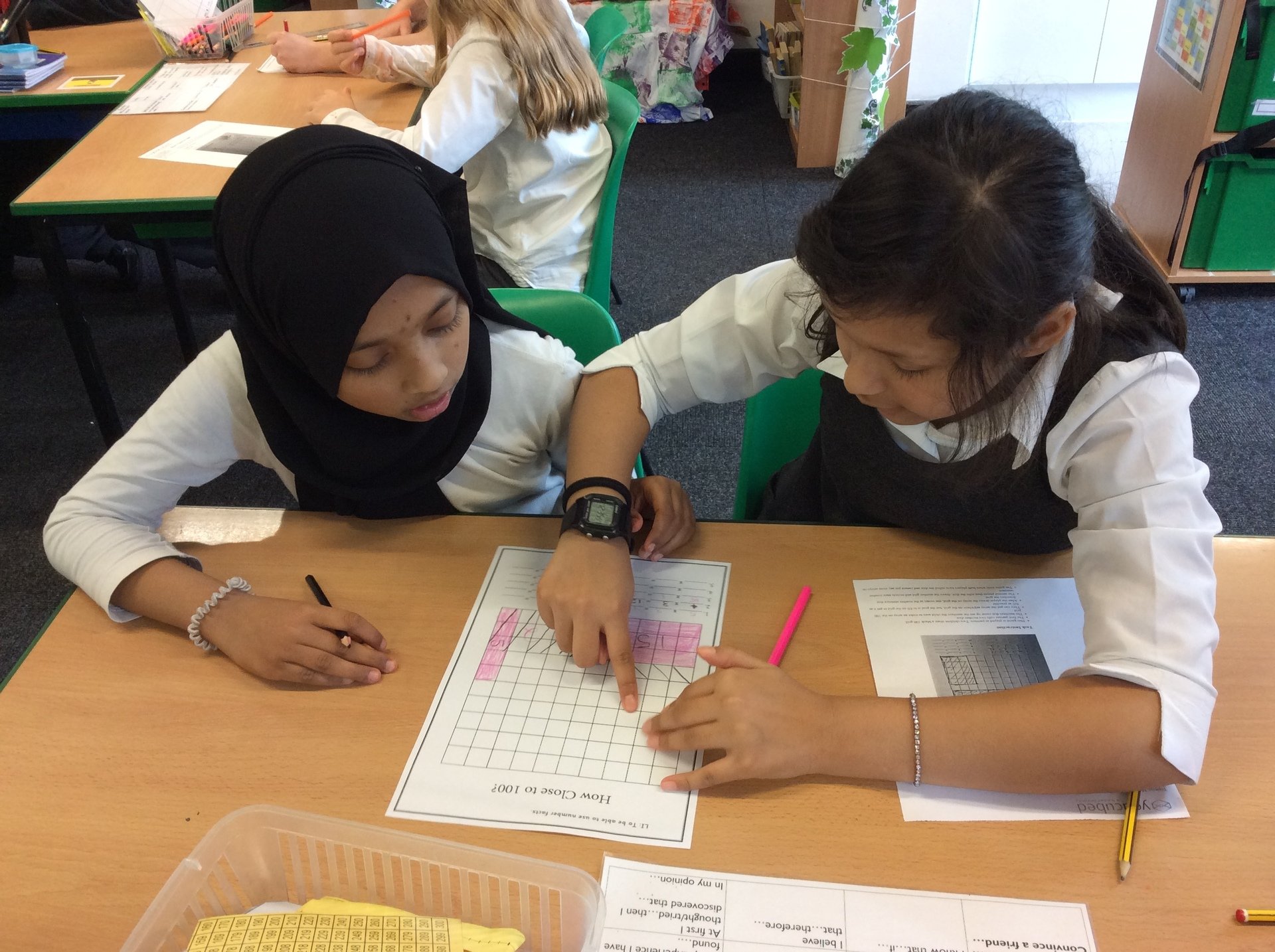 Our Topic for this term is 'Who is your hero?' and we have looked in detail at the heroes and villains of Greek mythology. To help us with this, we have used our topic lessons to learn all about the history and geography of Greece. Check out our Ancient Greek Reading Temple!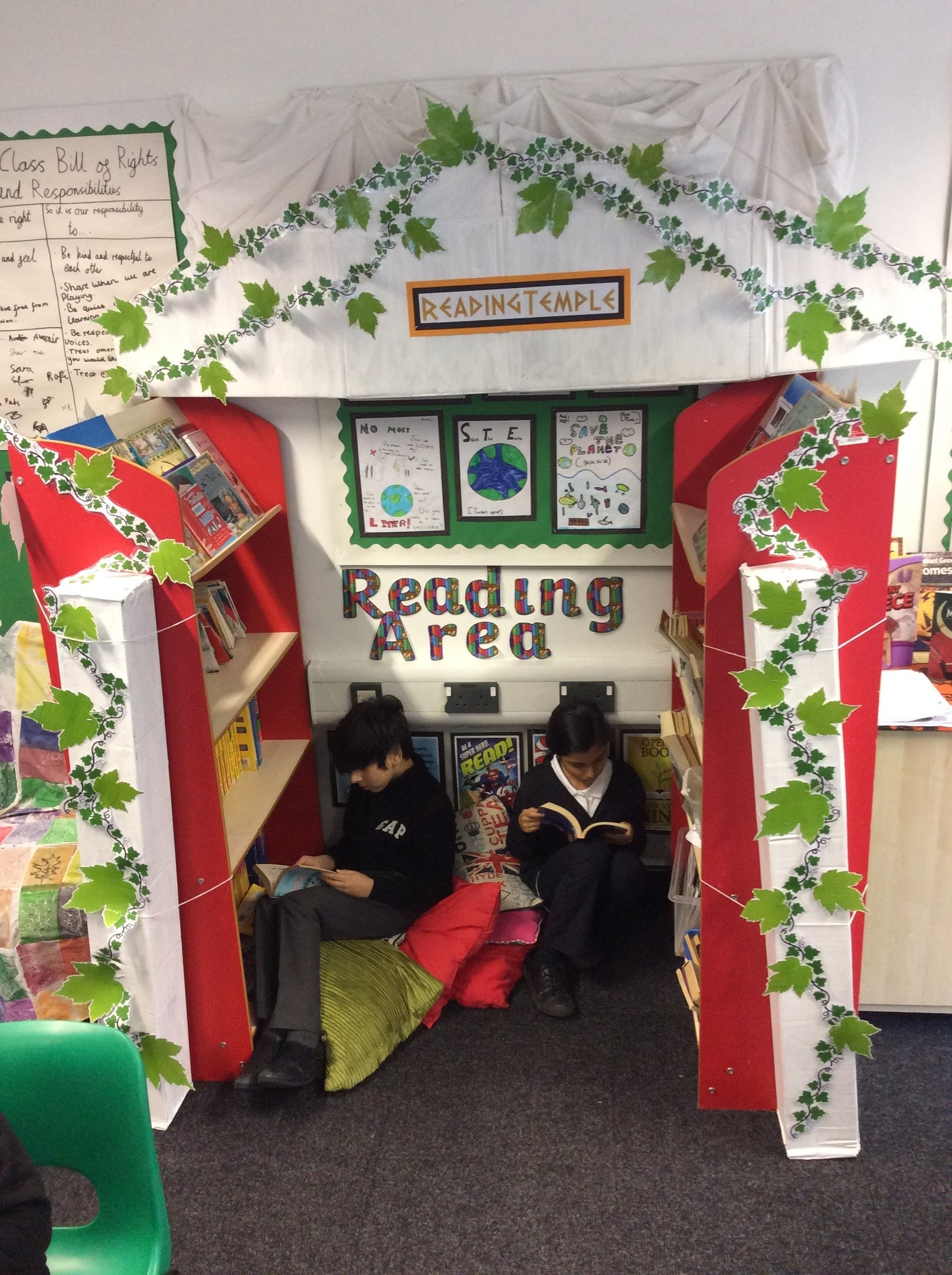 It's been a wonderful half-term and we are excited for more challenges after the half-term break!
0 comments
No one commented yet.