Behaviour Policy
We are very lucky at Wellington that everyone is so well behaved, and we want to reward our children for their excellent behaviour.
We want to celebrate good behaviour by having Golden Time for every class, every week. Children who follow all the Golden Rules can look forward to a special time in their classroom at the end of the week, where they can choose to take part in different fun activities.
However, children who break the Golden Rules will lose some of their Golden Time and may spend time in another classroom.
The rules are displayed around school and in every classroom. Our rules have been discussed in assembly and in class.
If you would like any more information about our Behaviour Policy, please speak to your child's class teacher. You can read our policy by clicking here.
GOLDEN RULES
We work hard to achieve our best

We are polite, helpful, co-operative and respectful

We listen well and speak clearly

We keep our hands and feet to ourselves

We take care of everything in our school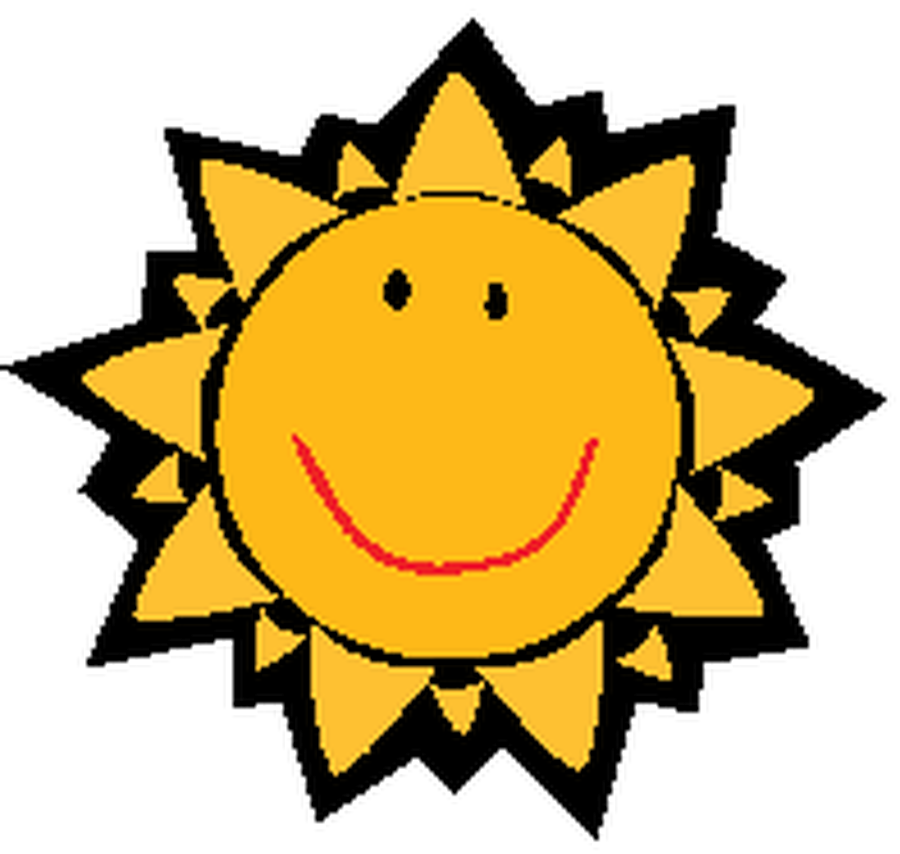 Rewards
When we follow the Golden Rules, the rewards are:
Verbal praise

Weekly Golden Time

Class and group points

A certificate in Praise Assembly and an invite to the VIP table

Stickers and certificates

A visit to the headteacher, deputy headteacher or assistant headteacher
Sanctions
When we break the Golden Rules, this is what happens:
1. Name moved on the traffic lights
-orange is a warning
-red means two minutes from Golden Time
2. Time out in my own class (5 minutes)
3. Time out in another class (15 minutes) and a discussion with my parent/carer
4. Sent to the headteacher, deputy headteacher or assistant headteacher