Extended services
After-school childcare
We are offering a limited number of childcare places after school Monday - Friday between 3.30pm and 5:00pm. To be eligible for this childcare you must be in a household where all adults are working.
A booking text will be sent to families each week. Childcare places are subject to a daily charge of £3 per child.
Children in childcare do a range of activities including puzzles, games and art and craft.
After-school clubs
We are delighted to be opening up a range of clubs for children in Years 1 to 6 from the beginning of Spring 2. These clubs will run from 3.30pm to 4.30pm and cost £12 for the six weeks i.e. £2 per session.
To book your child into club you need to follow the booking link sent out via text. Bookings open on Tuesday 8th February.
Our Spring Term clubs will be:
Multi Sports - A sports club run by coaches from Not Just Sport. Children will learn a range of sporting skills under the guidance of a highly skilled sports coach.
Year 1 and Year 2 on Tuesday

Year 3 and Year 4 on Wednesday

Year 5 and Year 6 on Monday
Homework Club - A club where children can complete their homework with support from our teaching assistants. The children in Homework Club can also use school endorsed learning platforms like Times Tables Rock Stars and Accelerated Reader.
Year 1 and Year 2 on Wednesday

Year 3 and Year 4 on Monday

Year 5 and Year 6 on Tuesday
Art Club - Children in Year 5 and Year 6 are also invited to join Art Club. This is a club run by a local illustrator called Rachel McGivern. This club is provided by Bow Arts.
Year 5 and Year 6 on Wednesday
Club Timetable
Collecting Children After Club
At 4.30pm, please collect your child from the back garden, hall door (see photo below).
Breakfast club
Our Childcare Breakfast Club operates every morning from 8am to 8.45am. You can book your child into breakfast club using the text booking link or by phoning the school office. Breakfast Club costs £3 per day.
Wellington is proud to be in partnership with Magic Breakfast, providing healthy breakfasts to children so that they are settled and ready to learn.
We aim to ensure that no child is too hungry to learn and will be refreshing our Breakfast Club offer during the Spring term to provide:
free targeted places for children who would benefit from attending Breakfast Club before school

a free bagel for children to enjoy as they arrive at school before their lessons begin

special events such as family breakfasts and different menus
You can find out more information about Magic Breakfast here: www.magicbreakfast.com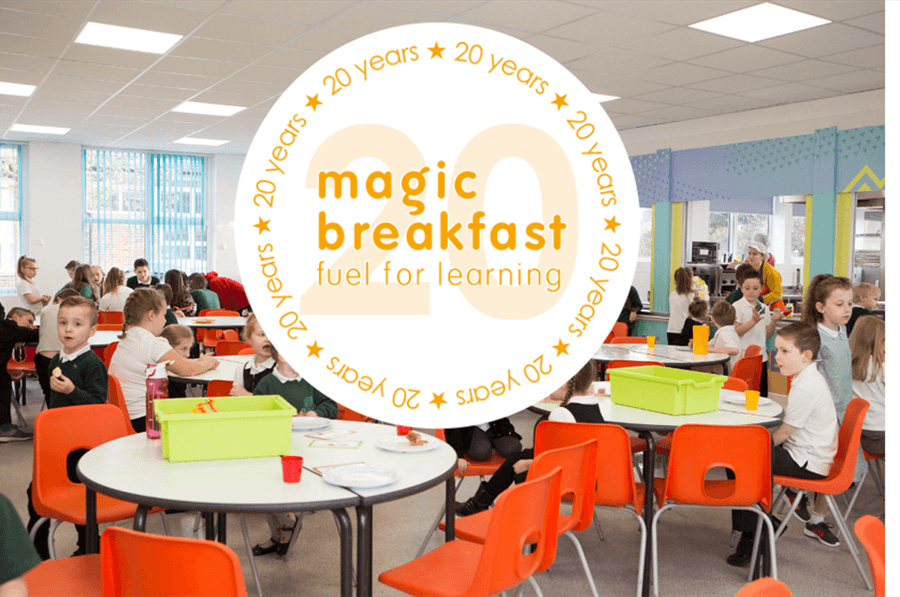 Holiday childcare
The Tower Hamlets Holiday Childcare Scheme runs during holidays. We will publish information about these below as it becomes available.
Scheme dates
Scheme dates are based on the Tower Hamlets school holidays.
Venue
At different schools across Tower Hamlets
To book following the steps on the booking system.
More information can be found on the Tower Hamlets website www.towerhamlets.gov.uk/hcs.