Vision and Values
Our vision for the Wellington Child - happy, caring, confident, successful.
We aim to: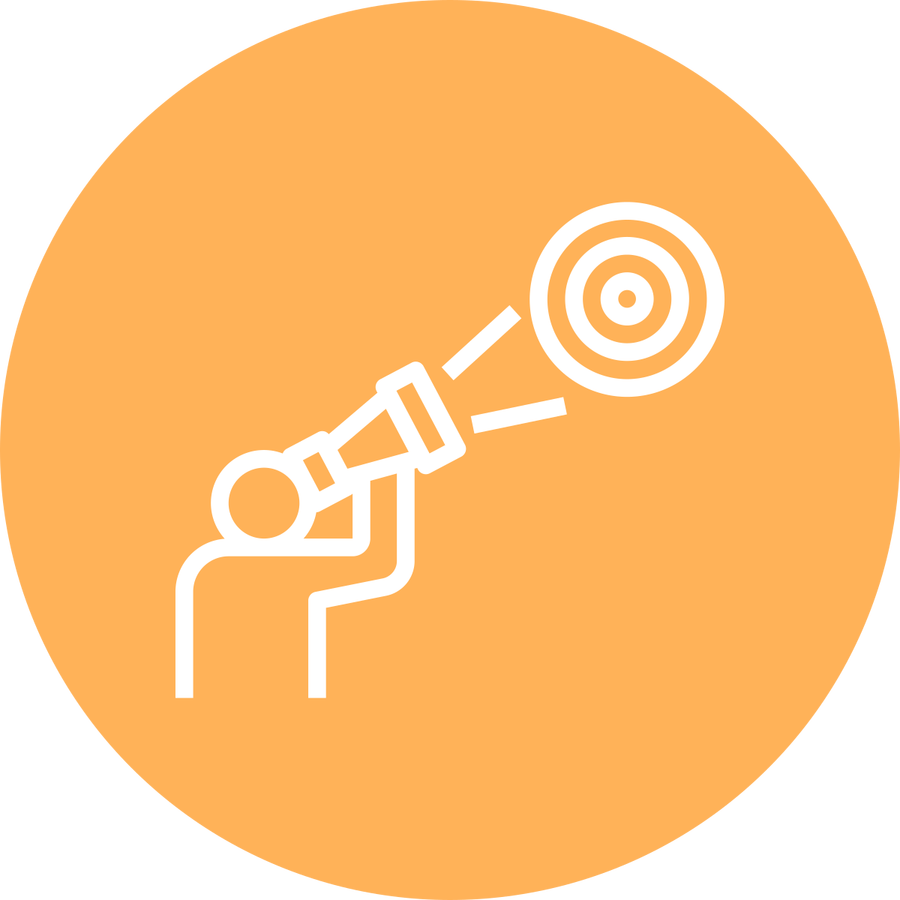 provide a broad and balanced curriculum which is experiential and promotes a life-long love of learning

promote the spiritual, moral, cultural, mental and physical development of our children

prepare our children for the opportunities, responsibilities and experiences of the next stage of their learning and for later life

instil a sense of self-worth, whilst equipping children with the skills and knowledge to keep themselves safe

ensure children achieve highly by acquiring the knowledge and skills they need

develop essential skills in reading, writing, maths and computing

challenge all learners in a caring and supportive environment, recognising the individual

celebrate cultural diversity and guarantee equal opportunities

foster excellent partnerships with parents, carers and the community
Rules for life!
Our rules for life are Ready, Respectful, Safe and our values are Learning, Respect and Wellbeing.
The rule is Ready because we value Learning for life.
The rule is Respectful because we value Respect for ourselves, each other and our world.
The rule is Safe because we value Wellbeing, keeping ourselves and others physically and emotionally safe and well.
Rules
Values
Learning

Respect

Wellbeing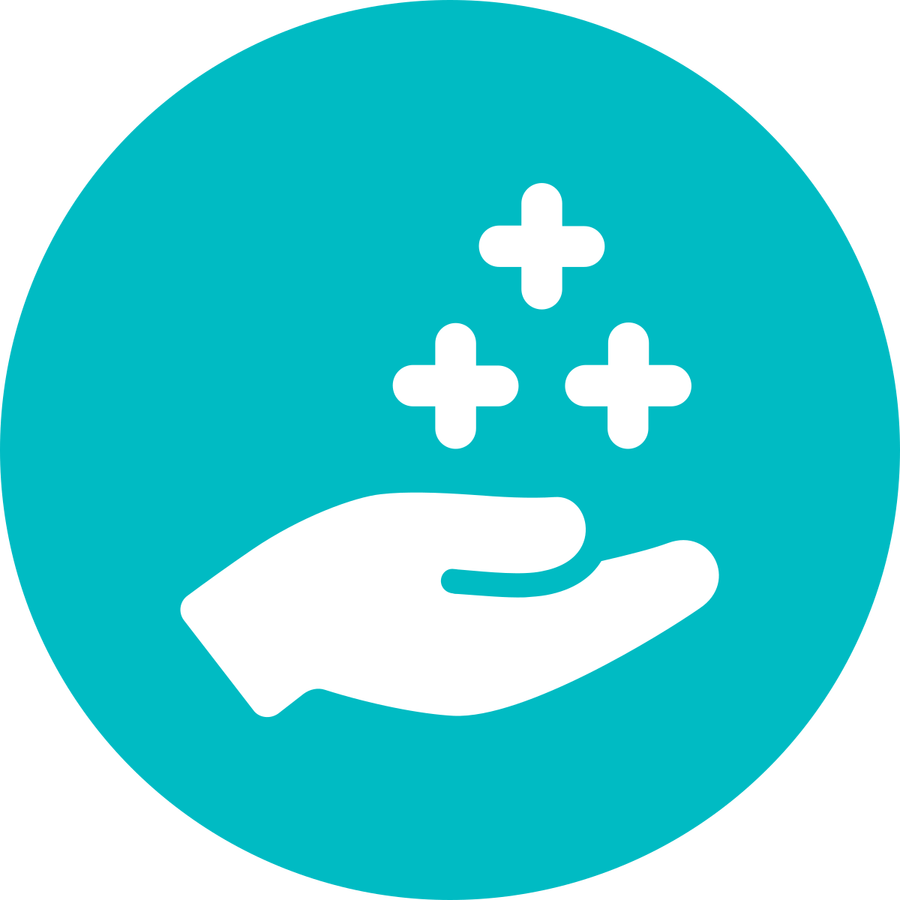 Values
Our values are the drivers of our curriculum. Through our values, children will learn to be curious, persistent, ambitious, co-operative, empathetic, kind, resilient, healthy and responsible.
Behaviours
Through ensuring our children foster these behaviours, we will ensure they are ready for their next steps in education and have what they need to be active local, national and global citizens, able to contribute to their communities and thrive in the opportunities and challenges of modern Britain.
Vision

Value

Behaviours

Rule for life

Successful

Learning

Curious
Persistent
Ambitious

Ready

Caring

Respect

Co-operative
Empathetic
Kind

Respectful

Confident

Wellbeing

Resilient
Healthy
Responsible

Safe