Wellington News
Read the latest Wellington newsletter below. Click here to open the PDF version.
Please contact the office if you would like a paper version.
You can translate the newsletter into many different languages by clicking the translation button above.


AUTUMN 2 NEWSLETTER
A busy term!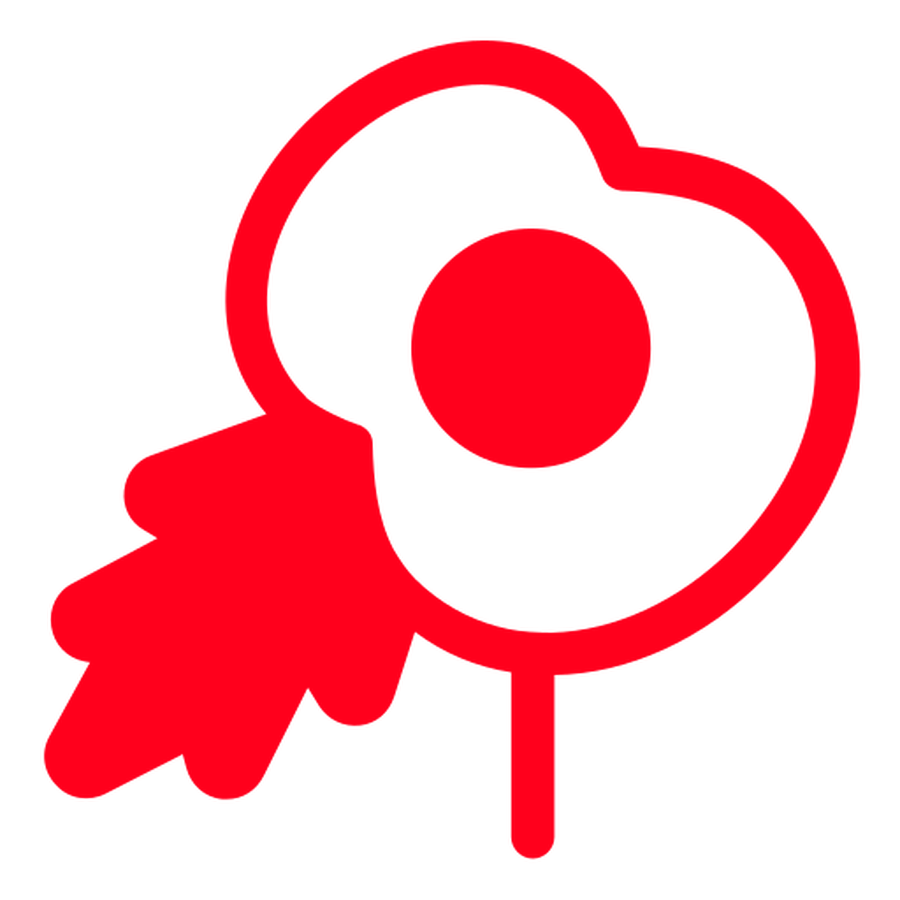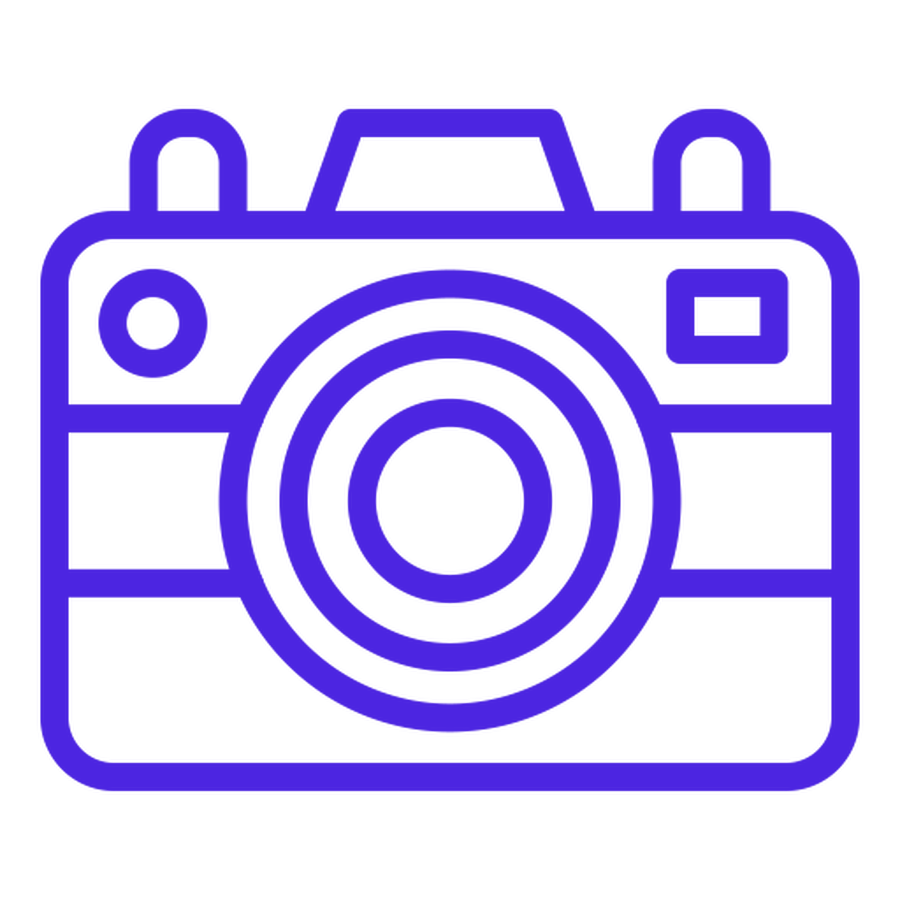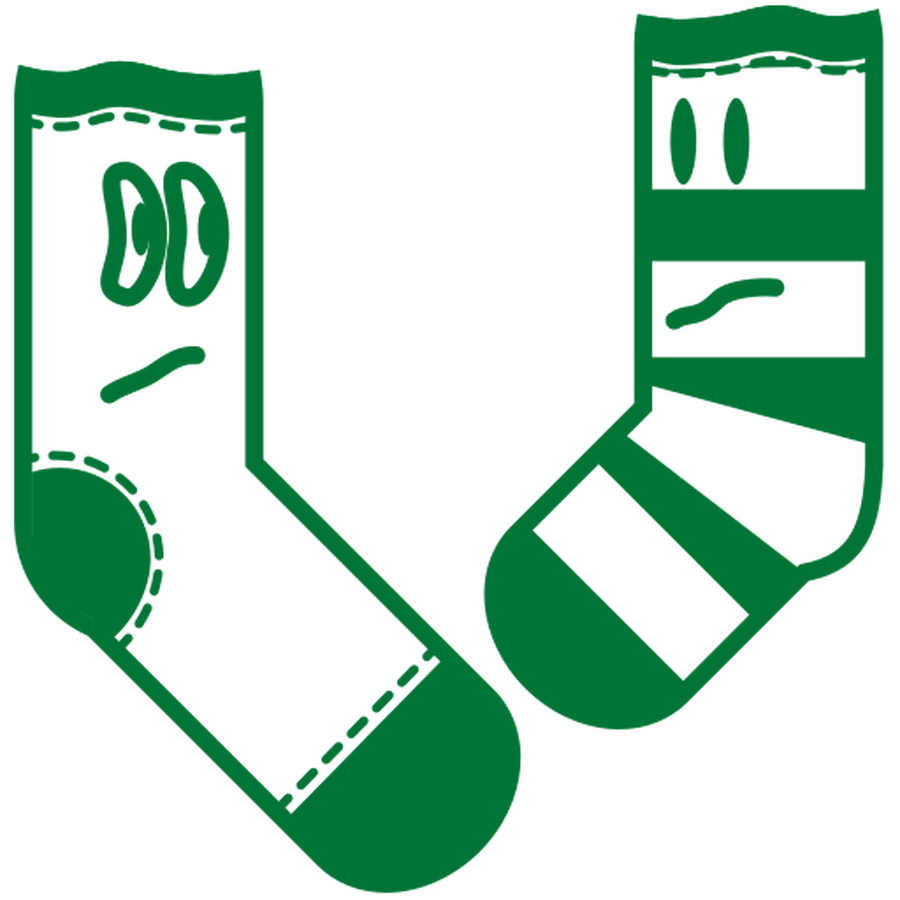 Poppy Appeal
Buy a poppy, £1

Tuesday 8th November to
Friday 11th November
Photographer
Class and individual photographs

Friday 11th November
Anti-bullying week
Wear odd socks

Tuesday 15th November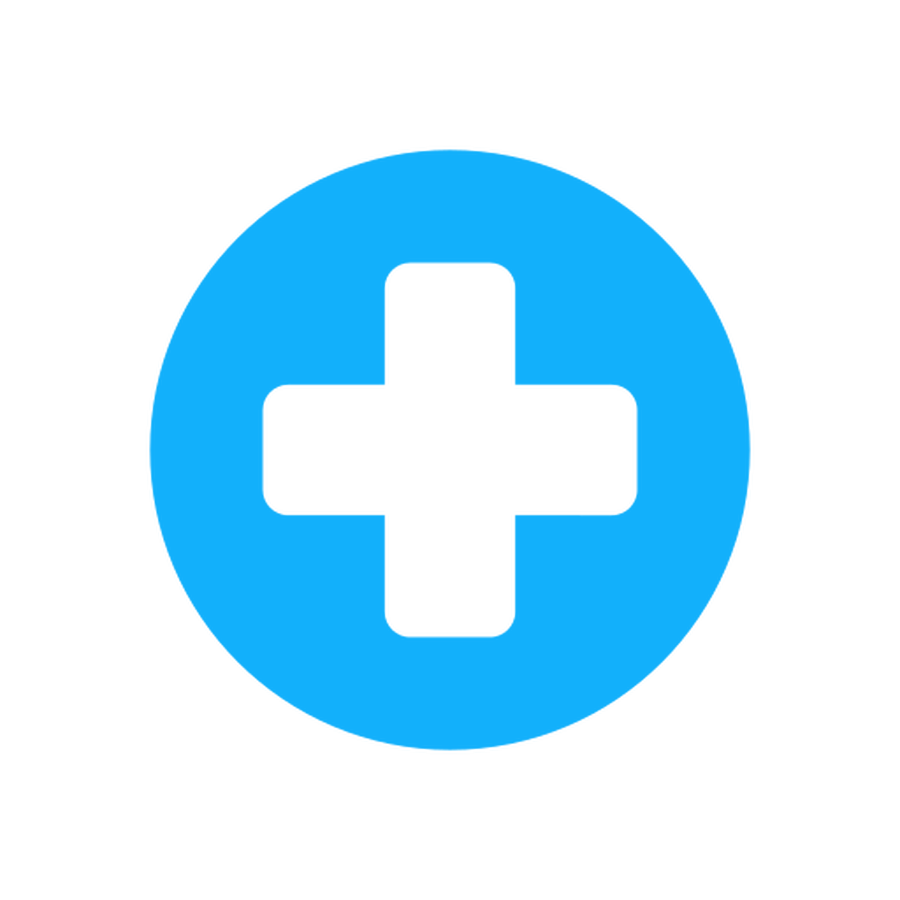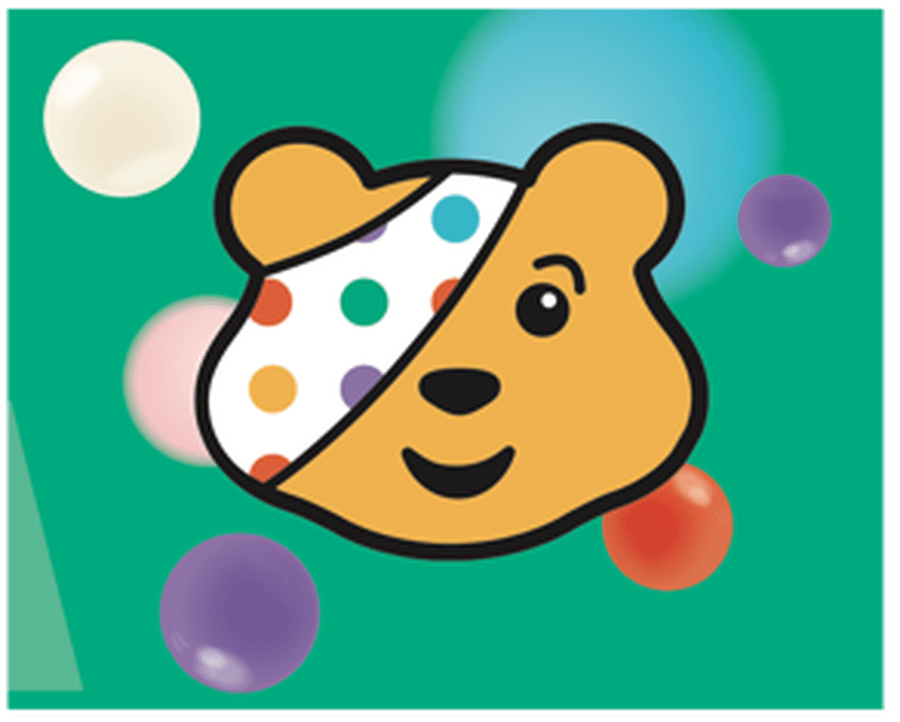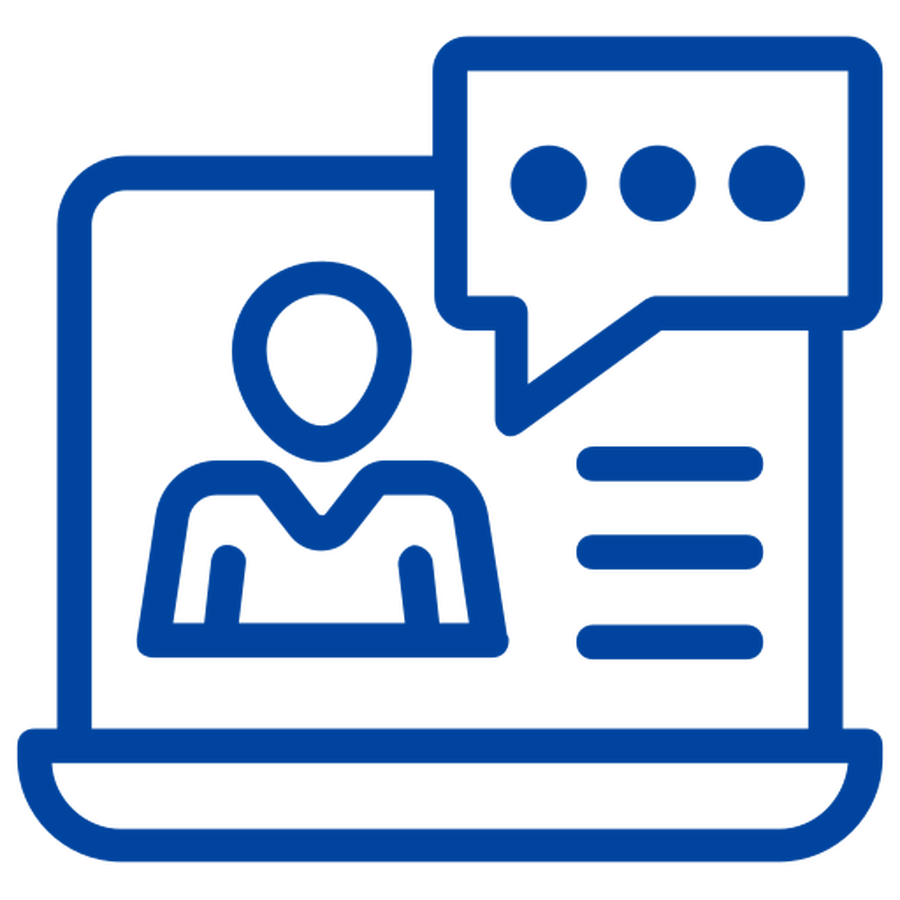 YR-Y6 Flu vaccine

Tuesday 15th November
Children in Need
Non-uniform day - wear something spotty and bring a joke to tell

Friday 18th November
Parent conferences
5-minute conferences online

Wednesday 23rd November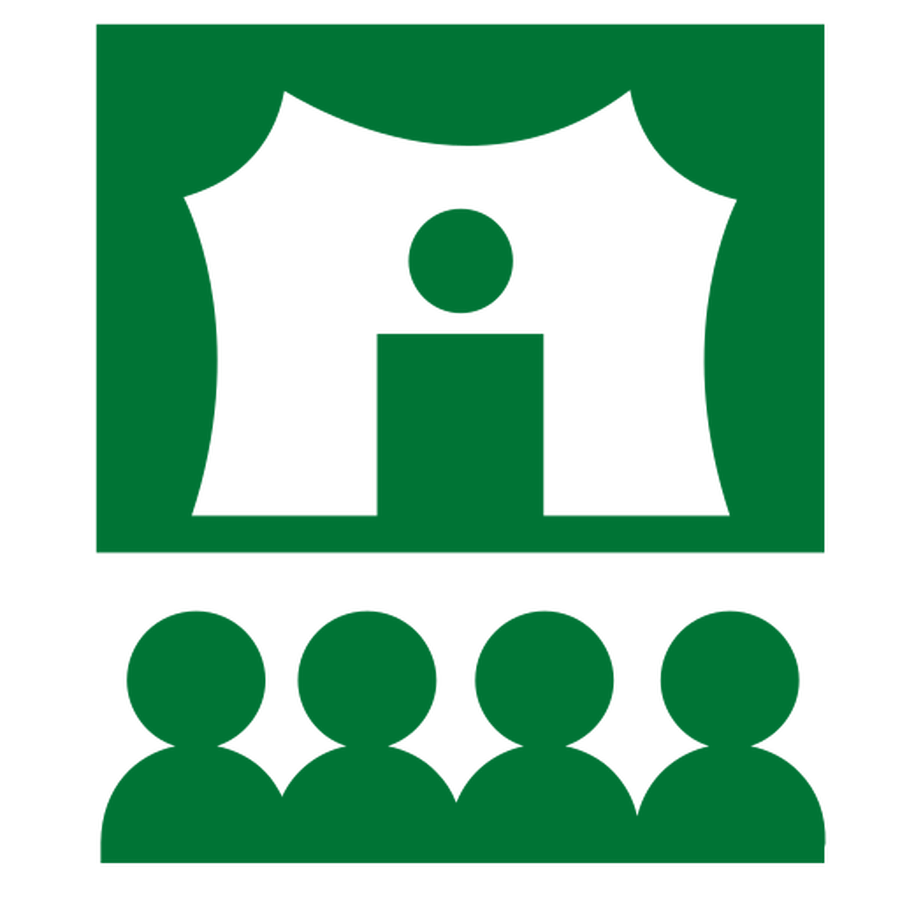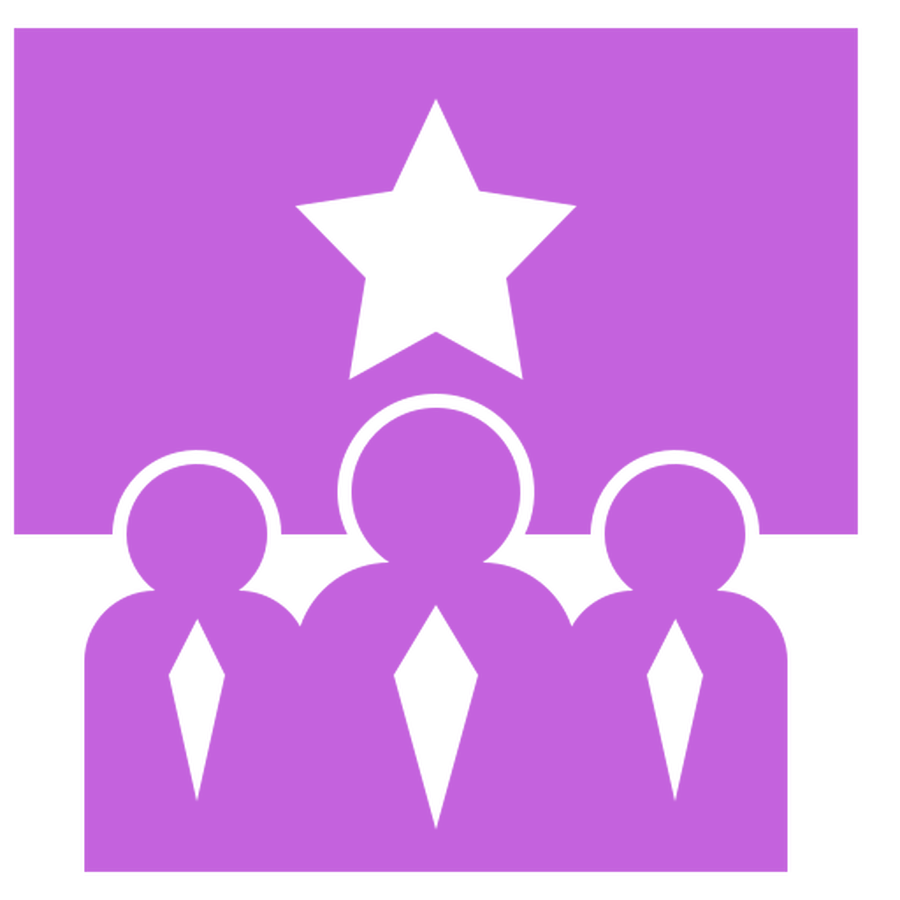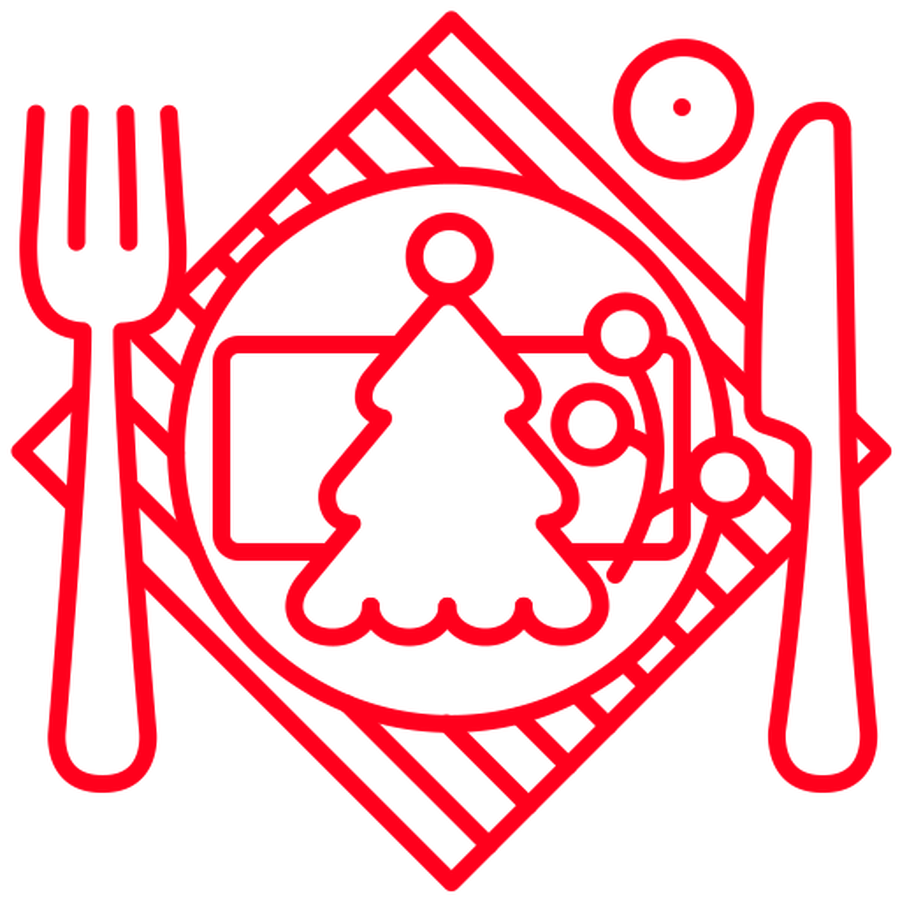 Theatre productions in school
YR, Y1 and Y2:
The Christmas Wish
Y3, Y4, Y5, Y6:
Alice in Wonderland
Monday 5th December
Christmas assemblies
NY and YR:
Monday 12th December
Y1, Y2, Y3:
Tuesday 13th December
Y4, Y5, Y6:
Wednesday 14th December
Christmas lunch
Wednesday 14th December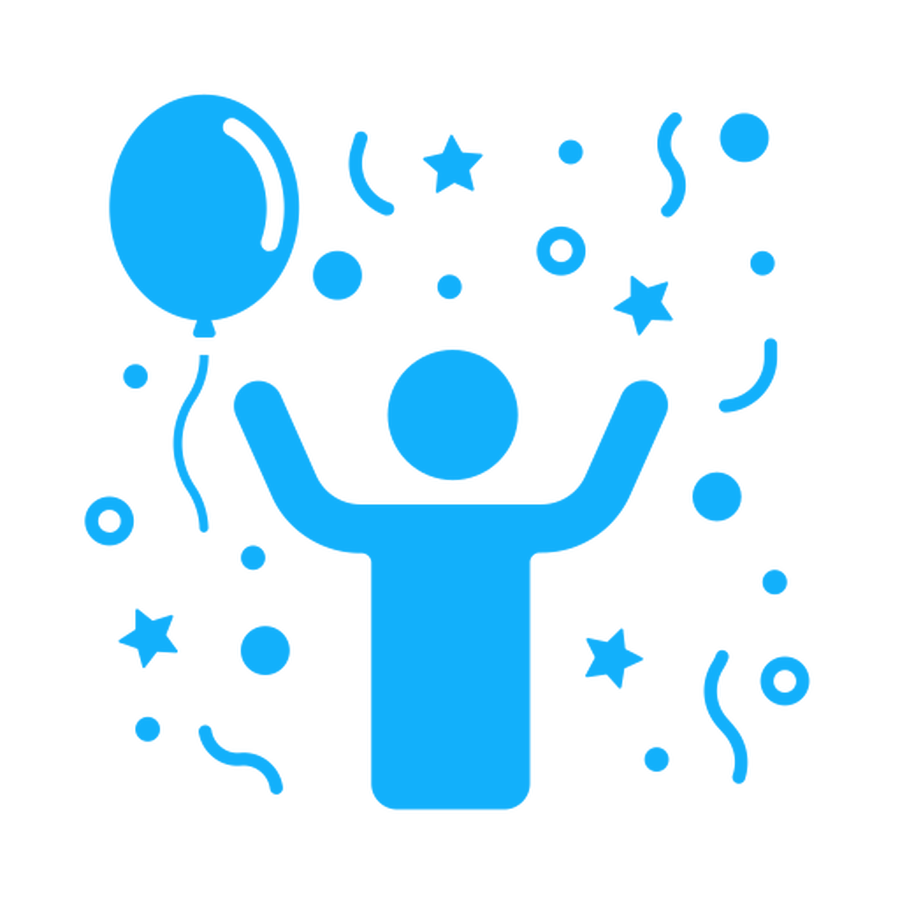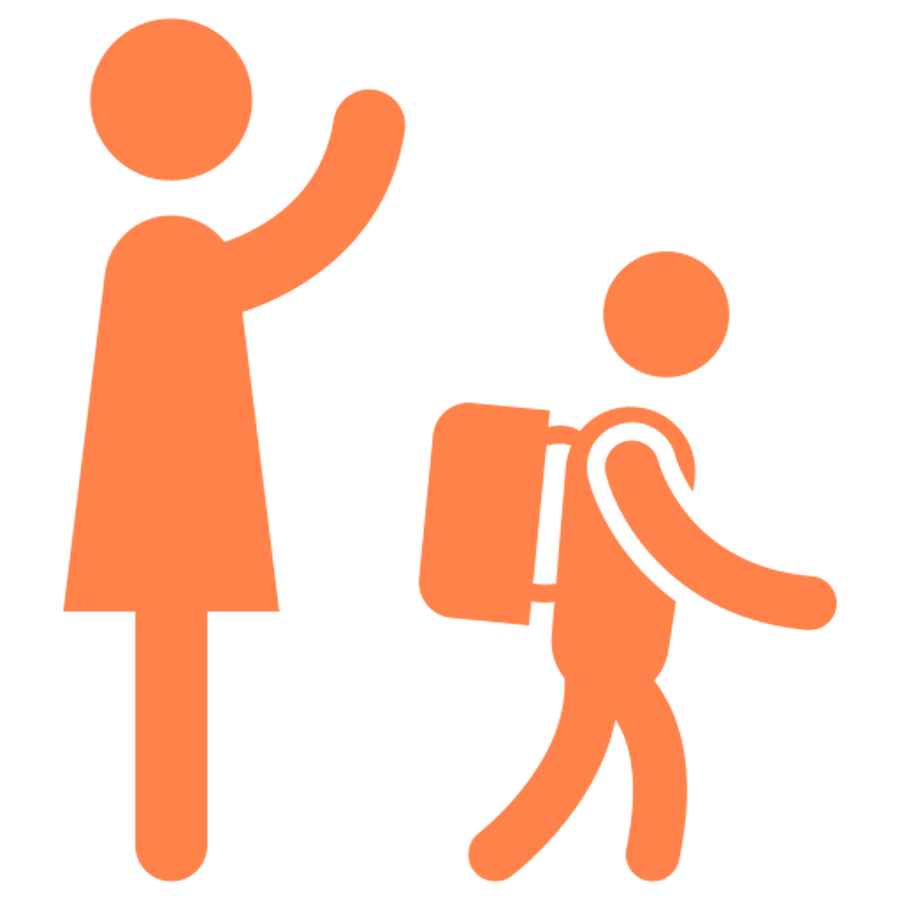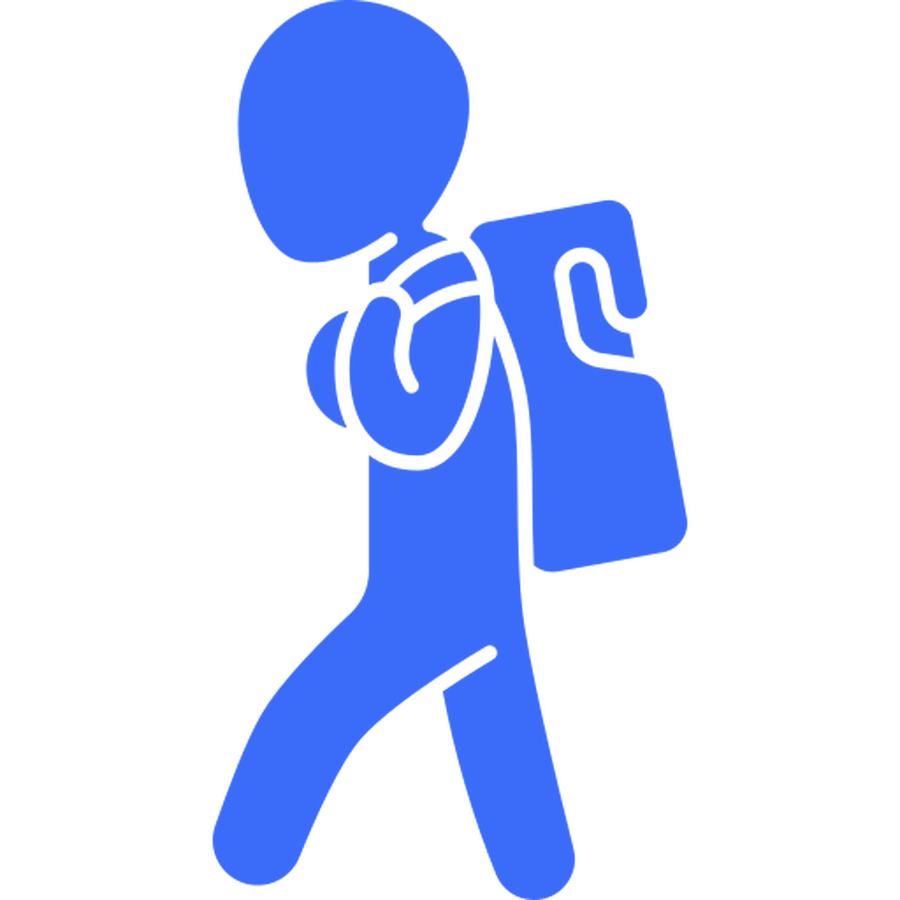 Christmas parties
Thursday 15th December
Christmas and New Year holiday
School finishes
Friday 16th December
Spring 1 begins
Children return
Tuesday 3rd January
Sports team coaching
Every week

By invitation letter

Football coaching, Tuesdays, 3.30pm - 4.30pm
Basketball coaching, Thursdays, 3.30pm - 4.30pm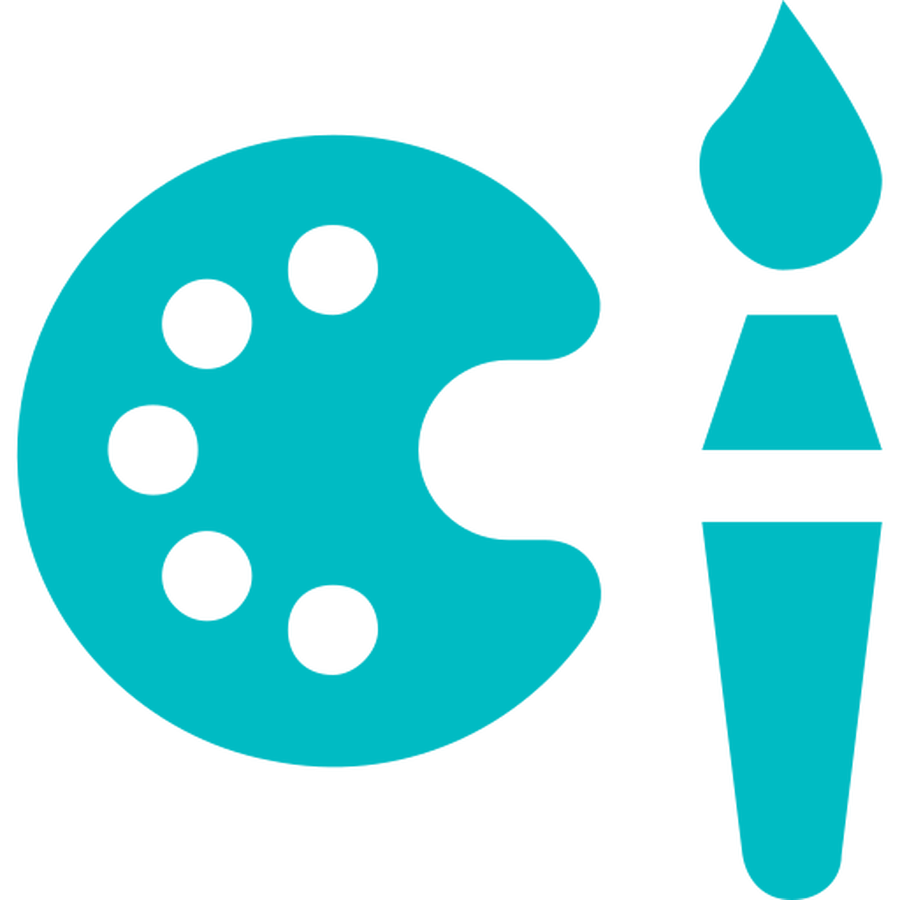 Reintroducing after-school clubs
From week beginning Monday 14th November

End week beginning

Monday 5th December

£1, book online, text message coming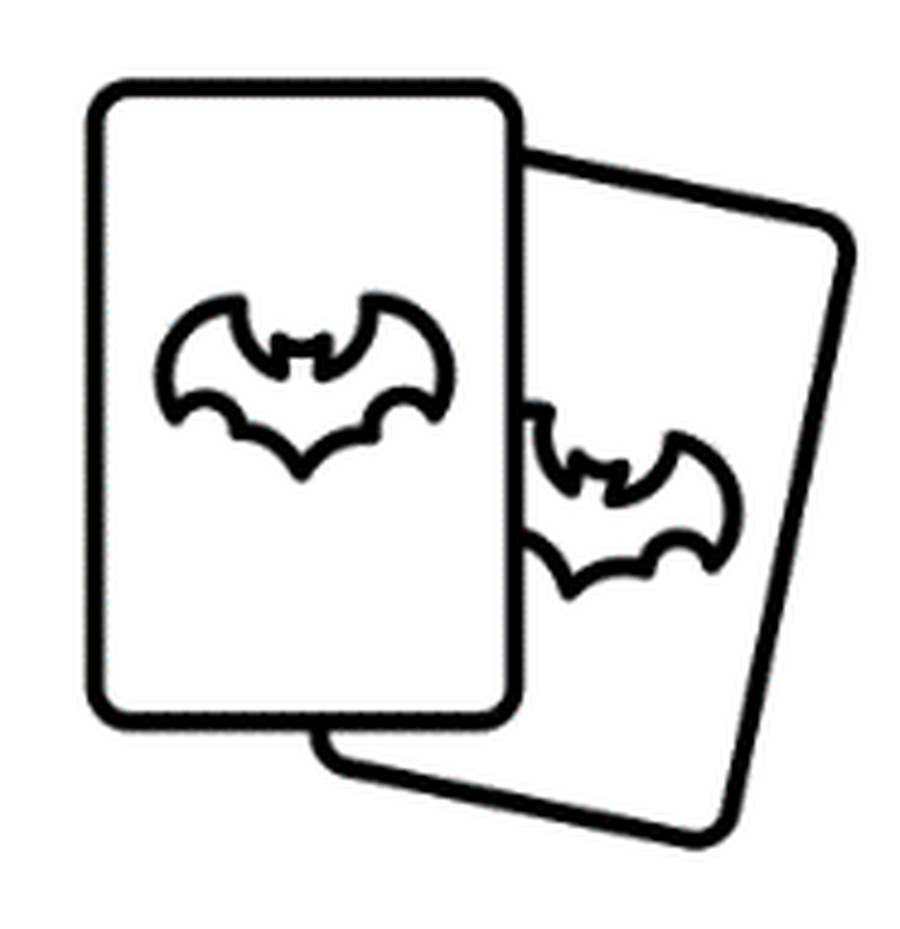 Y1 and Y2 club
Computer learning games
Mondays 3.30pm - 4.15pm
Y3 and Y4 club
Art and craft
Mondays 3.30pm - 4.15pm
Y5 and Y6 club
Card games
Tuesdays 3.30pm - 4.15pm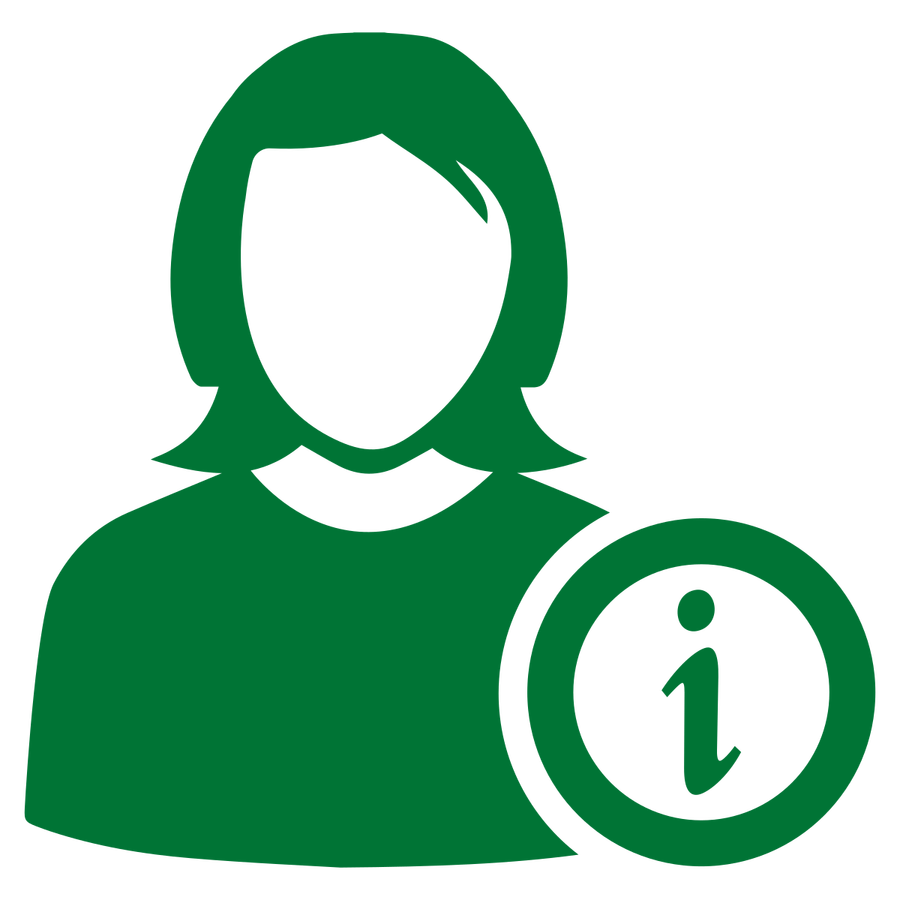 Parent information and advice
Suzanne Bennett, Senior Inclusion Officer

Helps to ensure children are safe, healthy and ready to learn

Usually available at the main gate
Parent sessions this term
Stay and Play, Fridays for children older than 2 who aren't in school
Children's health and development

drop-ins with the school nurse,

Friday 11th November

and

Friday 2nd December, 9am-11am

Women's health discussion

with Dr Alice Howe (Wellington Way Practice),

Thursday 17th November, 9.15am
Family fun and fitness

, end of term celebration,

Wednesday 14th December, 3.45pm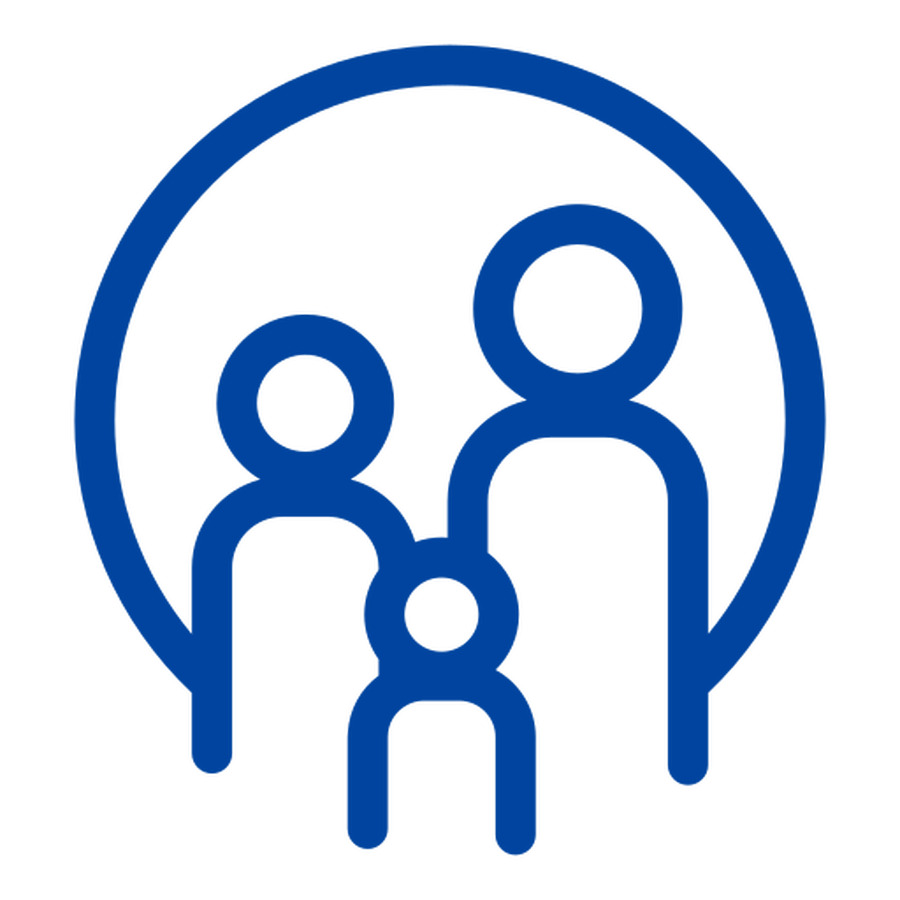 School development priorities
The things we are working on this academic year to make our school even better:
Maths development

Amazing mathematicians

All children acquire a deep, long-term, secure and adaptable understanding of maths.
English development

Talk for learning

Children acquire an extensive, rich and varied vocabulary and strong subject knowledge to support talk and reading comprehension.
Behaviour and relationships

Being like Schola, Respectus, Benesse

All children know and display the expected personal behaviours which underpin the school's values and rules for life.
Attendance focus
In school on time and every day, arrive at 8.45am, registration at 8.55am

Absent – phone school on 020 8980 2413 – only for high temperature, vomiting, diarrhoea and childhood illnesses like chicken pox

No

holidays in term time

Please make sure we have

two telephone numbers

to contact you in an emergency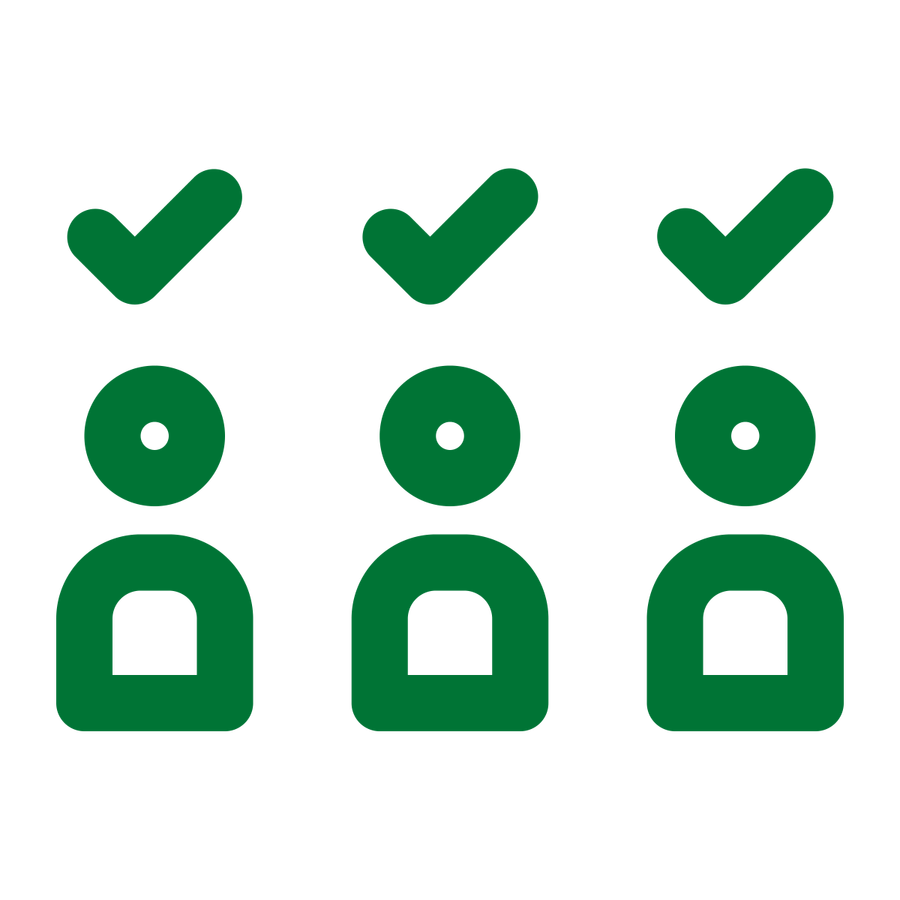 Separated families
We are respectful of the sensitivities around families where parents live apart from each other. If any parent wishes to receive information about their child who attends our school we are happy to offer annual reports as well as updates on their child's progress. All parents also will have full access to the school website.
Click on the links below to read our newsletters from the last 12 months. Newsletters from last academic year are labelled in grey.