Home learning
During the school closure, this page will be used to provide learning activities for each year group.
Please find below a link to your child's year group. Click on the link and you will be taken to a page with a timetable for each day, directing your child to the activities they should complete either on line or from their pack.
In addition, there are lots of really good resources available online and we have put together a page of further links here.
Remember to read every day.
The NRich maths website -
watch this video from Mr Haigh
Fun time activities for everyone
Remember: It is good to take a break and have some family time!
For more ideas to keep yourself healthy click here.
Go for a walk and see how many different birds you can see
Make a fruit face and share it with your family
Play Kim's Game
collect 7-12 objects from around the home

get a small towel or scarf

show your family your 7 objects

hide them with the towel or scarf

secretly take one object away

show your family the 6 objects that are left

can they guess what you have taken
Play games together inside and out
Make your own sandwiches and have an indoor picnic
Make a model from empty boxes
Make a cress family
You need cress seed and empty egg shells or yogurt pots
draw a face on a yogurt post or egg shell

put wet tissue/cotton wool into the yogurt pot or egg shell

sprinkle on some cress seeds

put them on a window sill to grow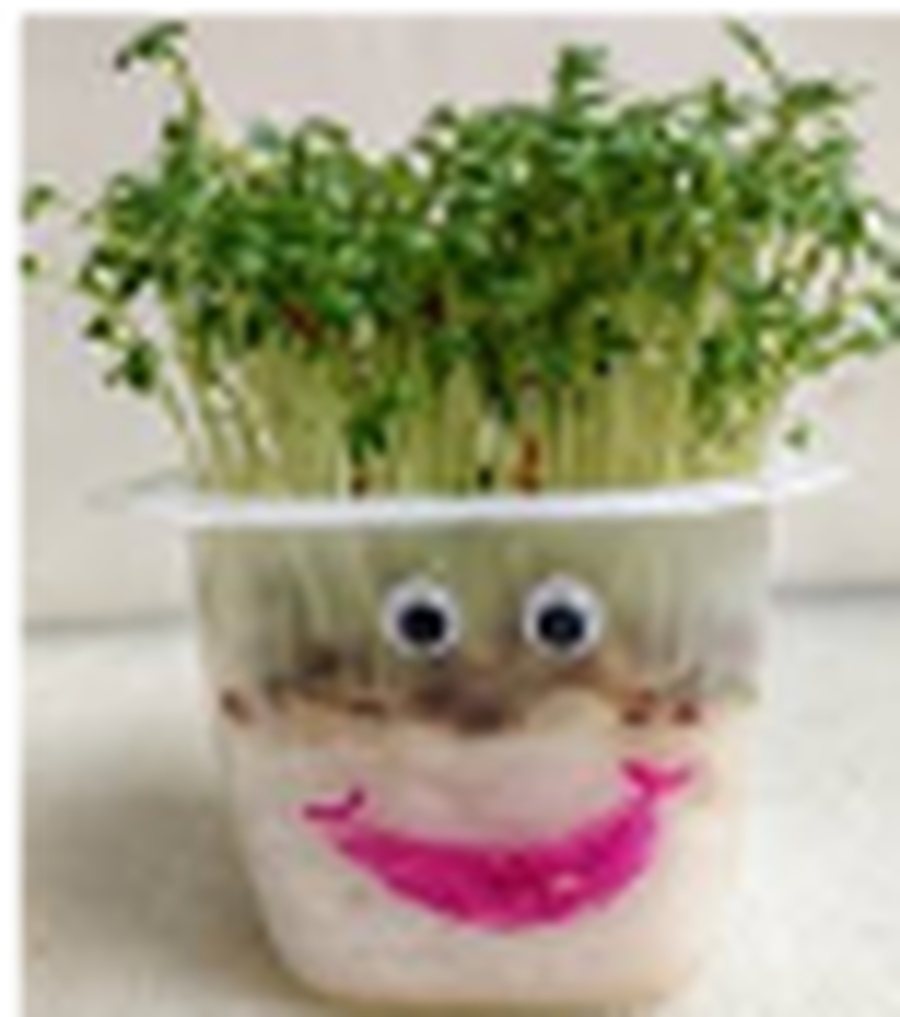 Make bark rubbings in the park
The Cemetery Park has lots of trees!
Make a combination creature
You need two or three people, a piece of paper and pens
the first person secretly draws a head with a neck and then folds the paper down so the head is hidden but a little bit of neck is showing

the second person secretly draws a body on to the neck and then folds the paper down so the body can't be seen (just two tiny lines to show were the body ends)

the next person draws the legs
Open up the picture and see what your creature looks like!