The Wellington Curriculum
We aim to make our curriculum meaningful and purposeful to our children.
Our thematic curriculum is organised into different topics, each covering one of our school values.
To see our topic map for Y1 to Y6 click here.
Each term children study a theme including a piece of art work and music. Click on each year group below for a summary of learning each term.
The themes are:

Nursery:


In Nursery, children follow seasonal themes across the year:
September to November: Autumn
December to February: Winter
March to May: Spring
June to July: Summer
Reception:
Our Reception themes are currently being updated.
Year 1:
Autumn - Brilliant Bow! (Responsibility)
Spring - Inside the toy box (Friendship and kindness)
Summer - Wish you were here (Respect)
Year 2:
Autumn - We're all different (Achievement and self-fulfilment)
Spring - London calling (Honesty)
Summer - Globetrotters (Self-discipline)
Year 3:
Autumn - Walking with dinosaurs (Self-discipline)
Spring - Amazon adventure (Responsibility)
Summer - Invasion! (Honesty)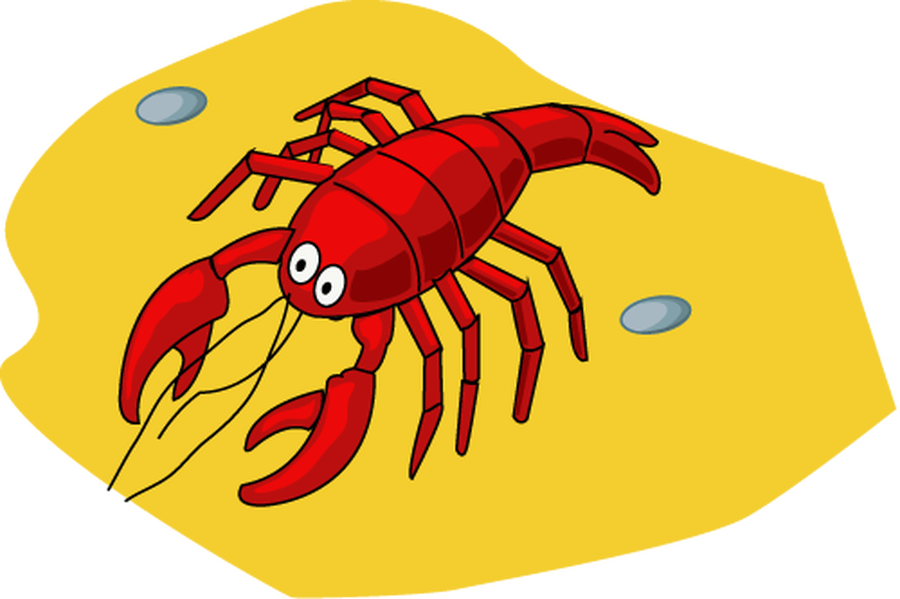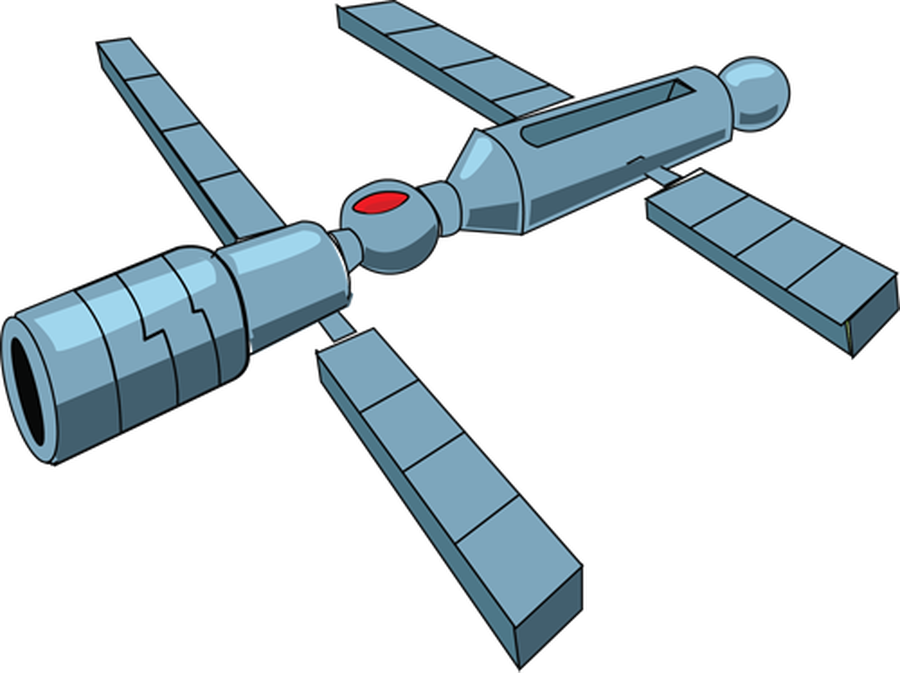 Year 4:
Autumn - Journeys (Achievement and self-fulfilment)
Spring - Distant Kingdoms (Respect)
Summer - Eastenders (Friendship and kindness)
Year 5:
Autumn - Who is your hero? (Achievement and self-fulfilment)
Spring - Cloudbusters (Honesty)
Summer - Space - what goes up.... (Self-discipline)

Year 6:
Autumn - We are not amused (Friendship and kindness)
Spring - For those in peril! (Respect)
Summer - Into tomorrow (Responsibility)
As children move through the school, they will practise skills and develop new ones. Here you will find example documents covering skills progression in Art, Design Technology, History, Geography and Music.
Not all aspects of every subject are covered within the theme. We have separate curriculum maps for Art, Design Technology, ICT (Information and Communication Technology), Music, PSHEE+C (Personal, Social, Health and Economic Education and Citizenship) and RE (Religious Education).
English
Teachers cover aspects of the English curriculum every term. As children move through Wellington, their speaking and listening, reading and writing develops in different genres of narrative, non-fiction and poetry as their skills grow in the areas of vocabulary, grammar and punctuation, spelling and handwriting. We also use 'Progression in Language Structures' to develop children's functional language across the curriculum.
Click on each year group below to see how the English curriculum is covered.
Reading
At Wellington we follow 'Letters and Sounds' to teach synthetic phonics. The Letters and Sounds programme is supported by levelled reading scheme books that are fully decodable and sequenced cumulatively to match this phonics programme (PM and Rigby Star books). Children at Wellington consistently achieve above national levels in the phonics screening assessment at the end of Year 1. To find out more about how our children learn to read, click here.
Maths
We use Lancashire County Council's maths documentation to support our Maths planning. Throughout Key Stage 1 and 2, children learn different aspects of maths, developing their knowledge and skills as they move through Wellington.
Children learn all about:
number and place value

number - addition and subtraction

number - multiplication and division

number - fractions, decimals and percentages

geometry - properties of shapes

geometry - position and direction

statistics

measurement
As children use different resources to support their learning, particularly in calculations. You can read about how we teach addition, subtraction, multiplication and division here.
To find out more about Wellington's curriculum, please speak to class teachers, or contact the school office.