Coronavirus update
The staff at Wellington are doing all we can to implement the advice from the Government and Public Health England to keep our children as safe as possible during the current coronavirus pandemic.
School will close on Friday 20th March at 3.30pm until further notice. From Monday 23rd March, school will provide provision for some pupils - vulnerable children and the children of key workers.
We will continue to follow the advice below: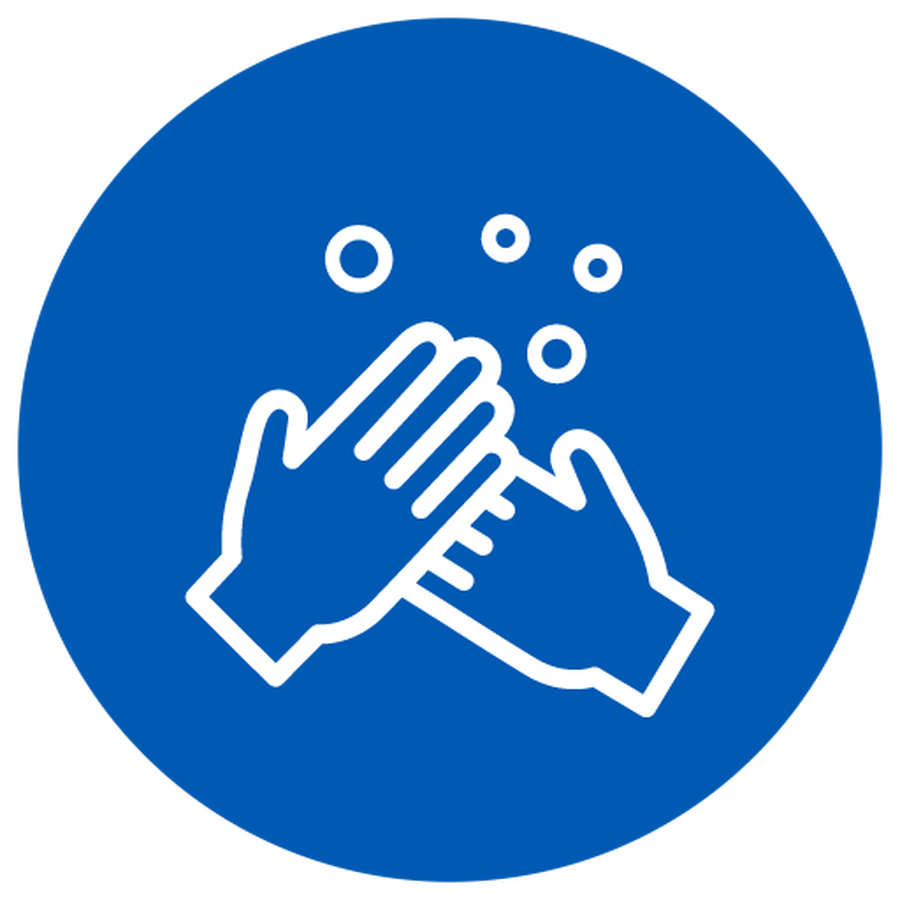 Hand washing is the most important thing we can do. We are making sure children wash their hands when they arrive at school, before going to lunch and when they use the toilet. They are also using hand sanitiser before they collect their lunch in the dinner hall.
Children are learning to wash their hands properly using this video from the NHS.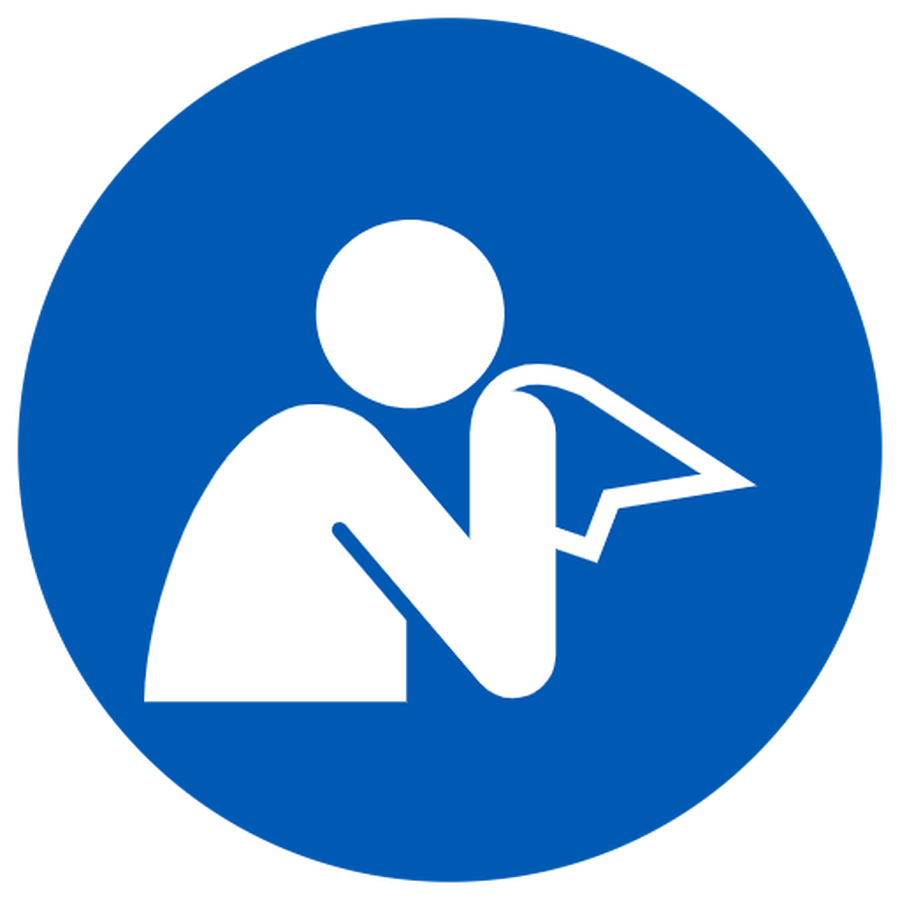 We are ensuring that children know if they cough or sneeze, they must Catch it, Bin it, Kill it.
Cover your mouth and nose with a tissue or your sleeve (not your hands) when you cough or sneeze.
Put used tissues in the bin immediately.
Wash your hands afterwards.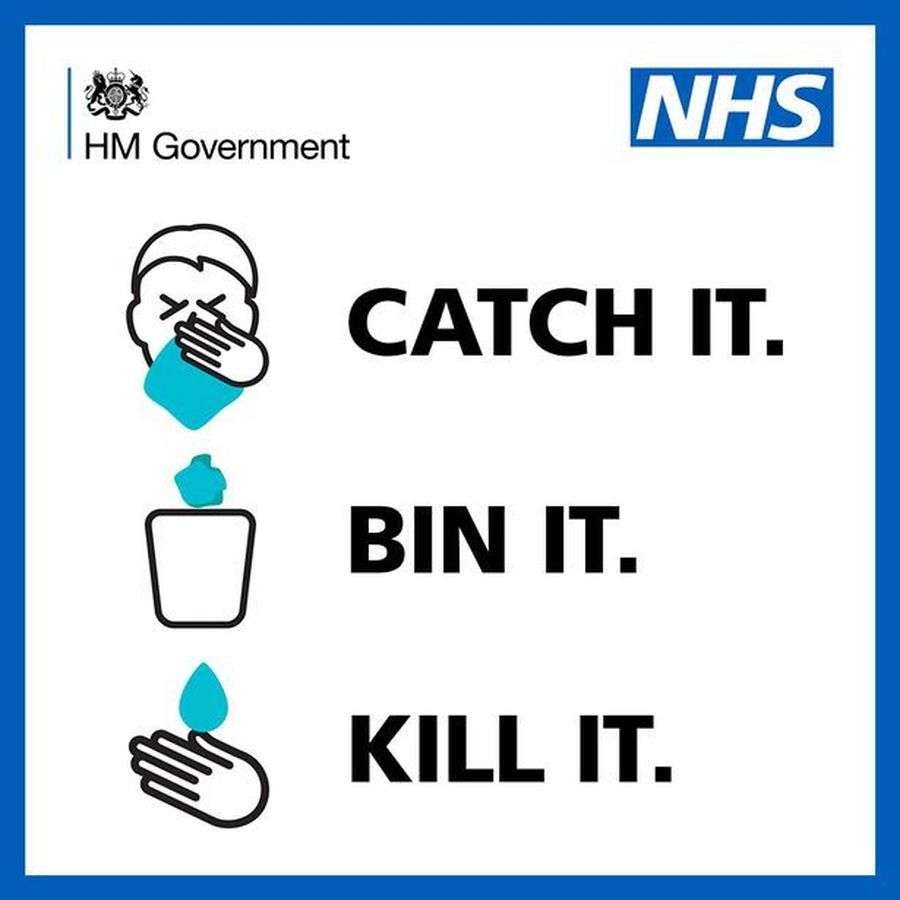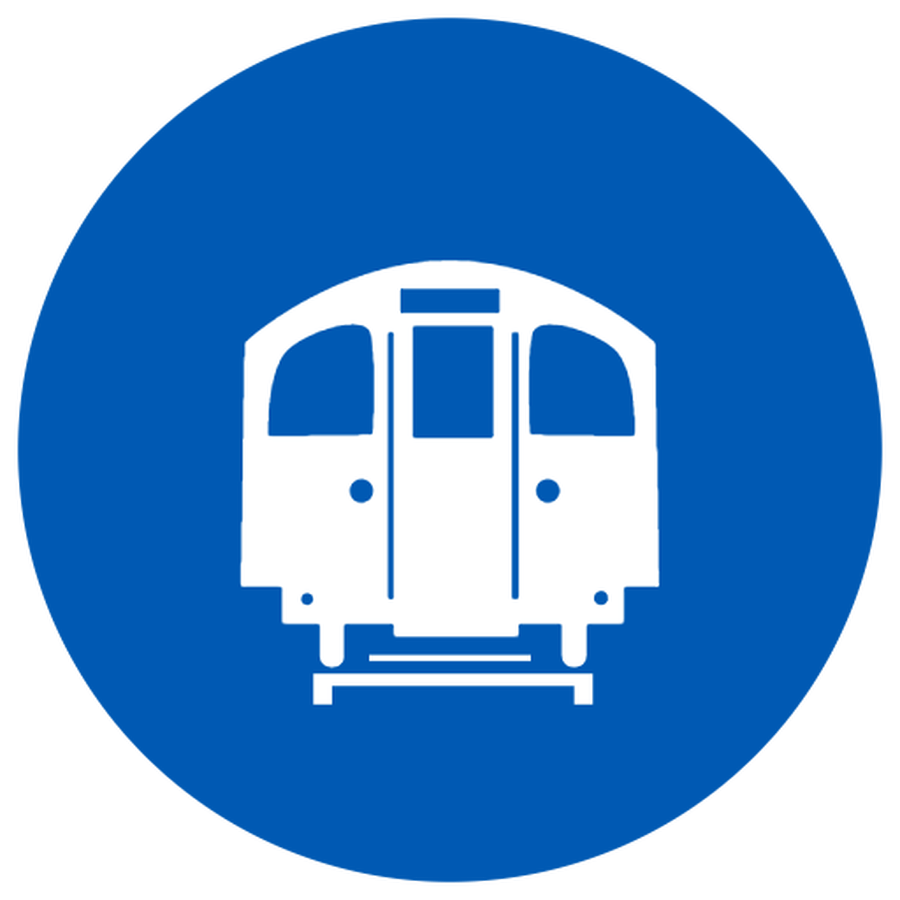 We will not be going out on trips.