Science and Half -Term activities
Posted: May 21, 2018 by: Year 6 on: Learning in Year 6
Science at Wellington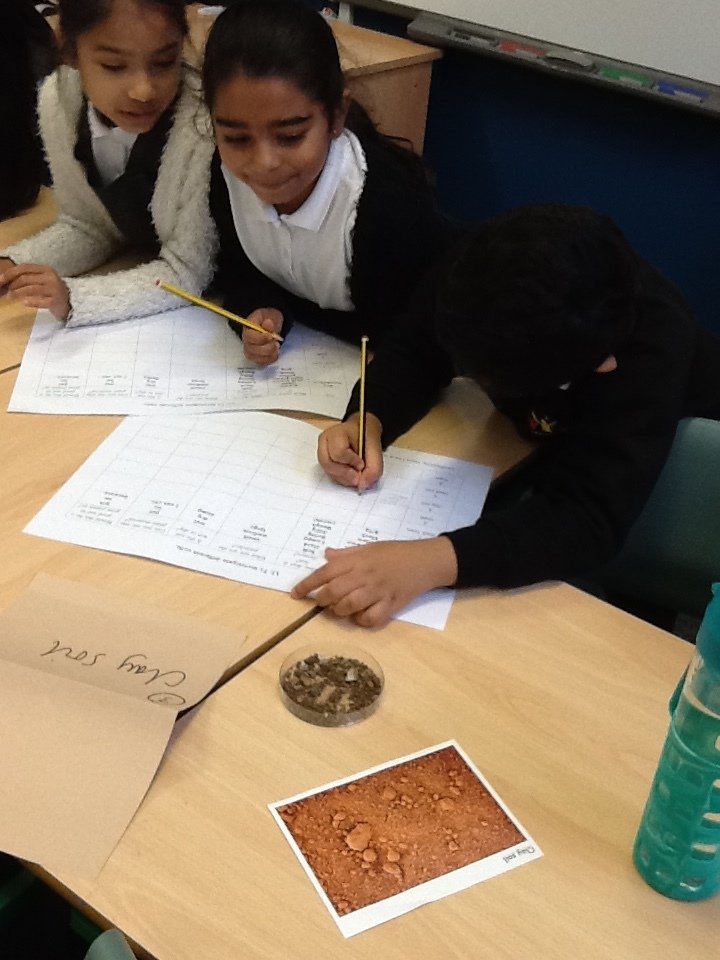 There has been some great Science taking place at Wellington this year. During the Spring term, we were really lucky to take part in some Science shows during Science week. Centre of the Cell came in and performed a show where children took part in activities linked to their learning. Fizz Pop Science also delivered an exciting Science show, ending in a ride on a hoverboard for one lucky pupil.
For our Science curriculum, Year 3 have investigated rocks and fossils which linked to their topic, walking with dinosaurs. Additionally this term, Year 6 made periscopes to support their learning about light, with much more great Science learning going on around school.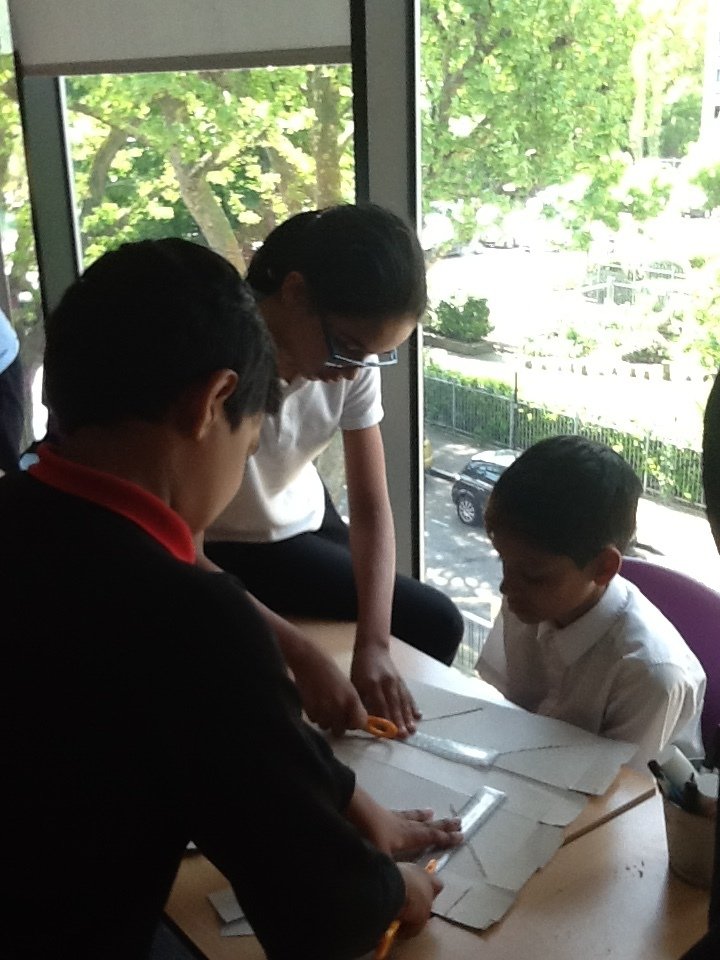 Half-term Science Activities
There are many Science events going on in London to keep you busy over half term.
The Science Museum is hosting a variety of activities this half term, including a fun, family workshop to learn fascinating facts about bacteria!
https://www.sciencemuseum.org.uk/see-and-do/bacteria-builders
More locally, Centre of the Cell in Whitechapel are hosting some great shows for budding Scientists out there.
https://www.centreofthecell.org/events/
These are just some of the events going on in London over the holiday.
0 comments
No one commented yet.