Autumn term learning in Year 5
Posted: Dec 21, 2018 by: Year 5 on: Learning in Year 5
Year 5 started this half term with a trip to the Bank of England Museum on Threadneedle Street as part of our BEE (Business Enterprise & Employability) project. It was a great morning spent looking at the history of money as well as starting to understand how we might spend and save today. We were amazed to hear that old paper banknotes are recycled into compost for plants, and that the newer, polymer notes get recycled to make plant pots! One highlight of the day was holding a real gold bar worth nearly half a million pounds!

We continued with our theme of 'Who is your hero?', looking at ancient Greek gods, goddesses and monsters. This linked with the 'Wonder Woman' story we read in English, in which she faced and defeated lots of mythical creatures. We used this as inspiration when creating our own comics about ourselves overcoming an evil villain and their monsters.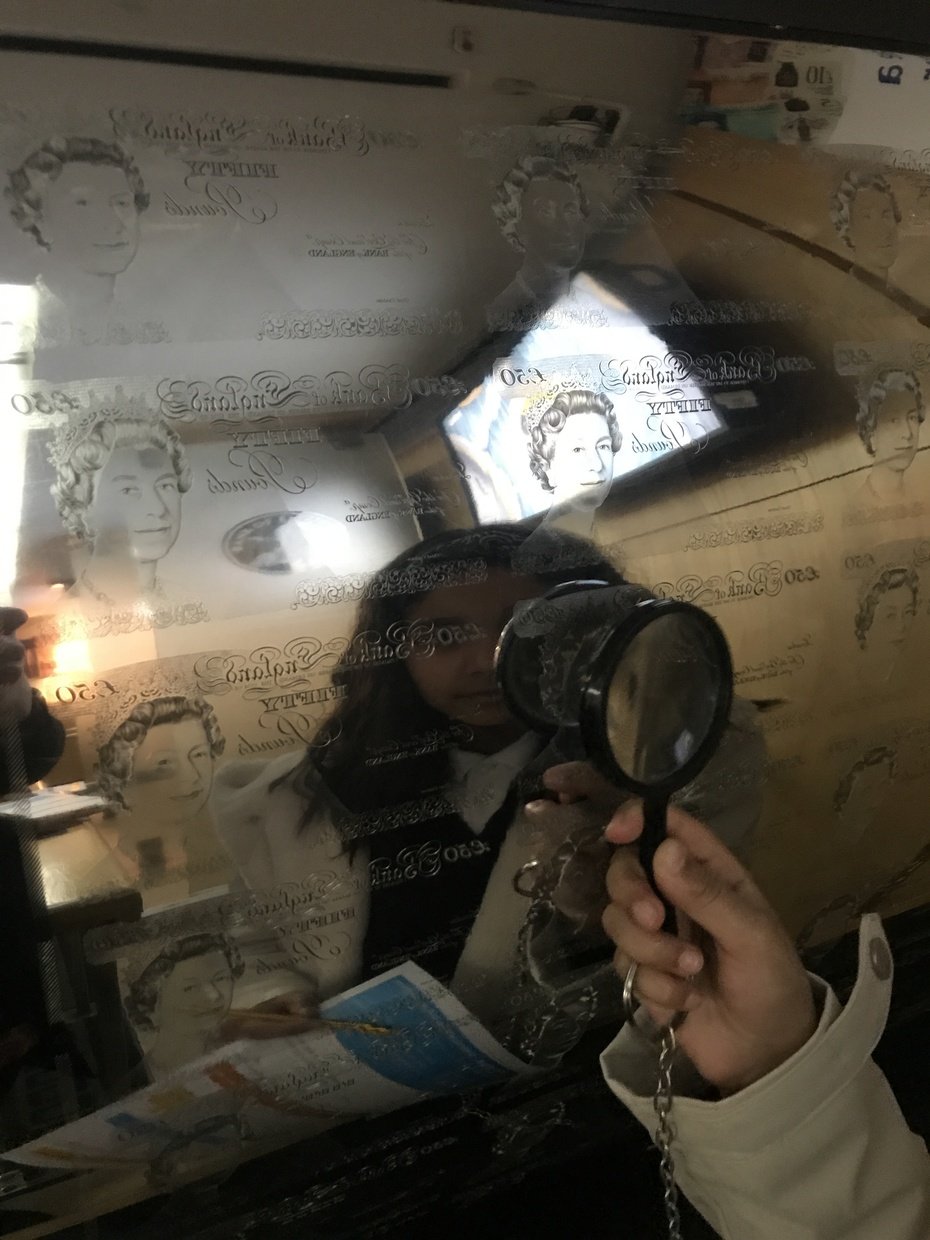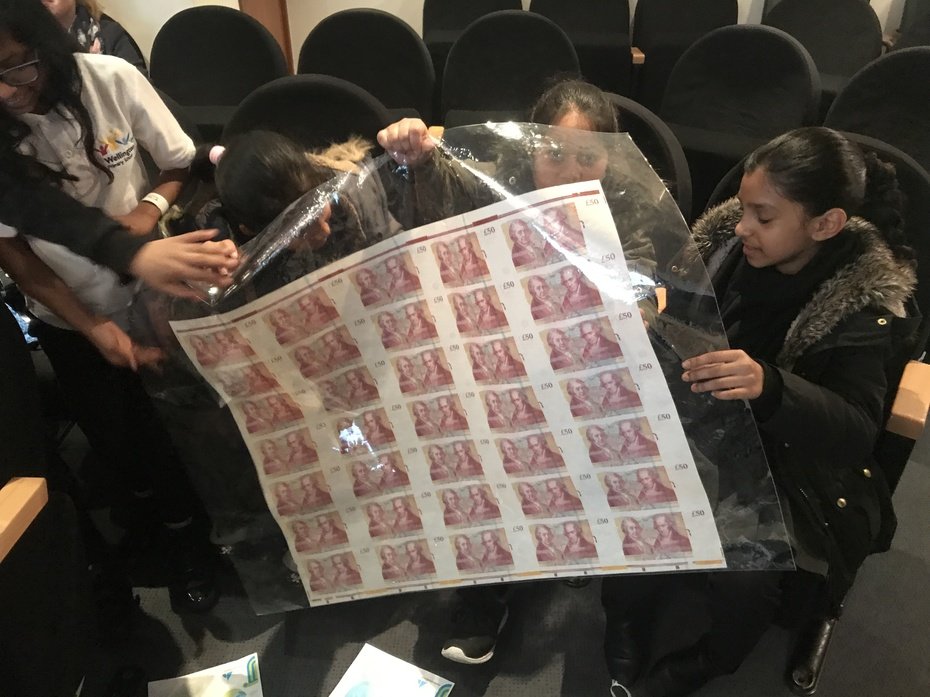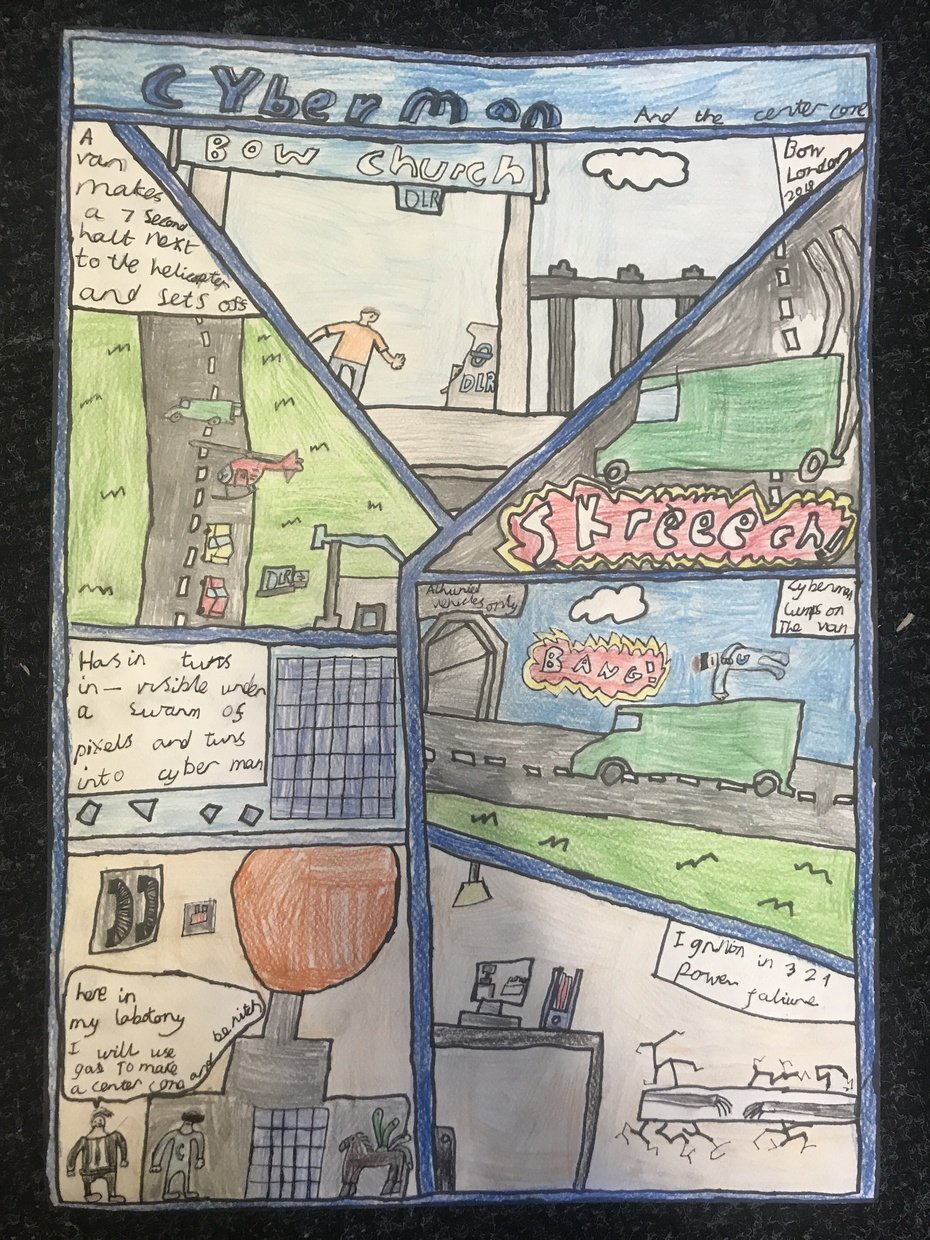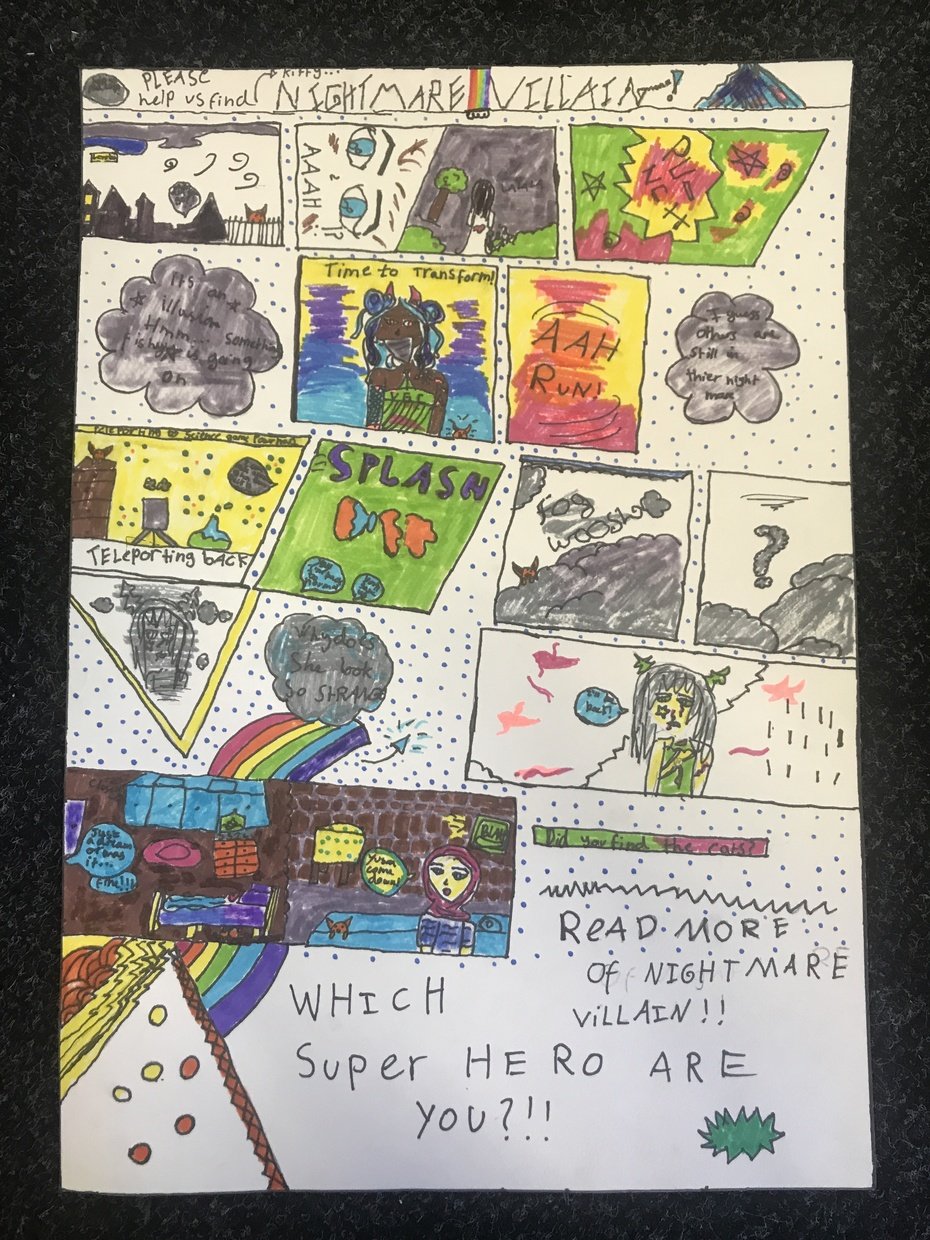 0 comments
No one commented yet.