Cloudbusters in Year 5
Posted: Feb 15, 2019 by: Year 5 on: Learning in Year 5
As part of our theme, 'Cloudbusters', Year 5 have enjoyed studying an adaptation of Shakespeare's 'The Tempest' this term. We wrote an innovated ending to the original tale as well as producing, directing and acting in a trailer for the imagined film version. We especially enjoyed making props and costumes for the characters!

Also, in preparation for our next history topic, we spent a morning browsing the ancient Egyptian rooms at the British Museum. We examined many interesting artefacts, but were particularly intrigued by the mummification process carried out on the wealthier citizens. Our home learning project over half term is to create a diorama or replica artefact inspired by this trip and we can't wait to share these creations on the first week back!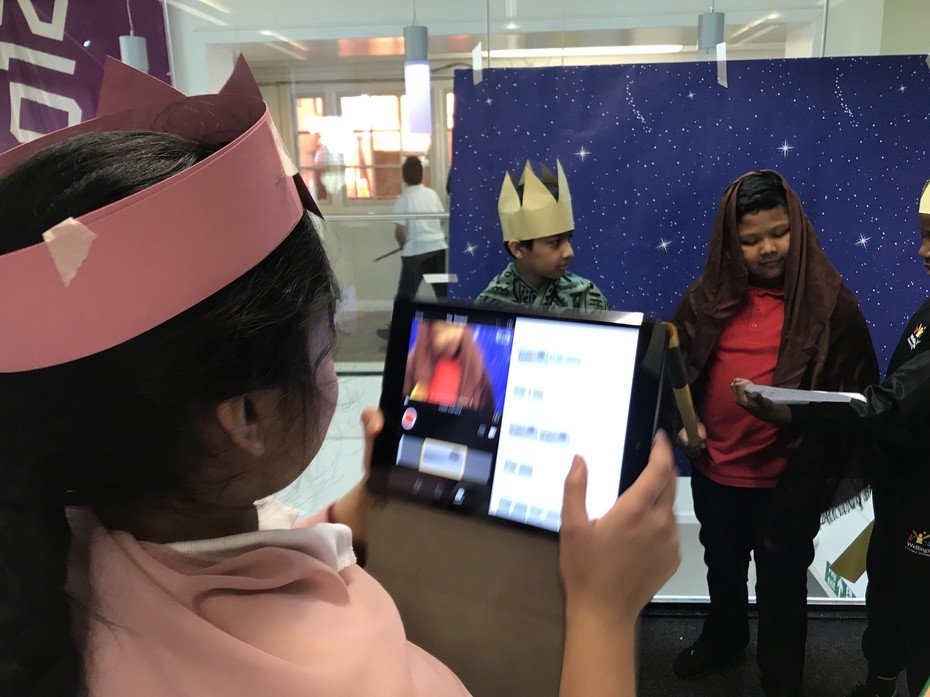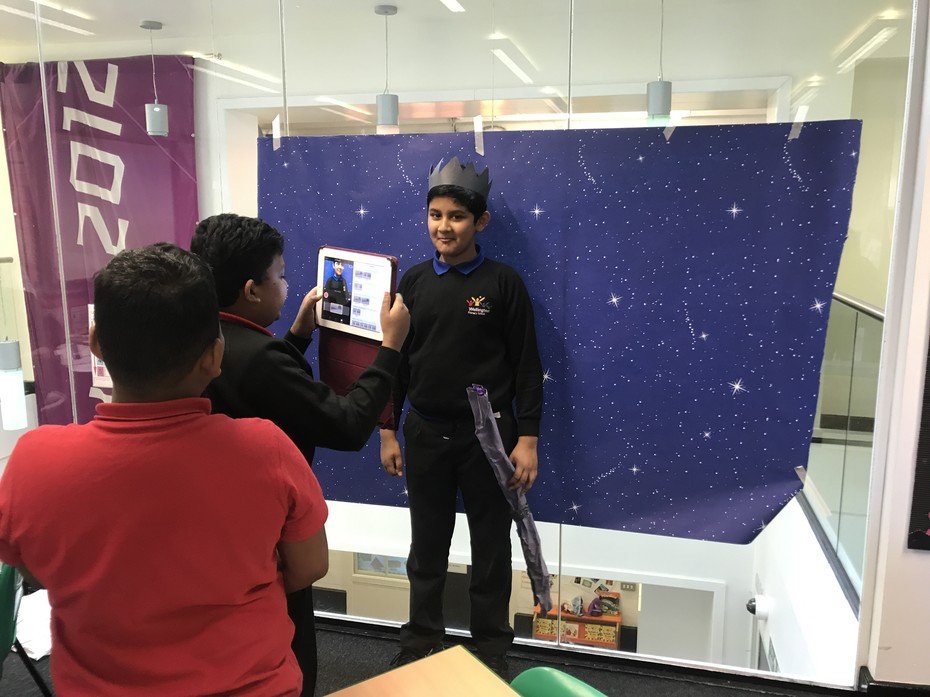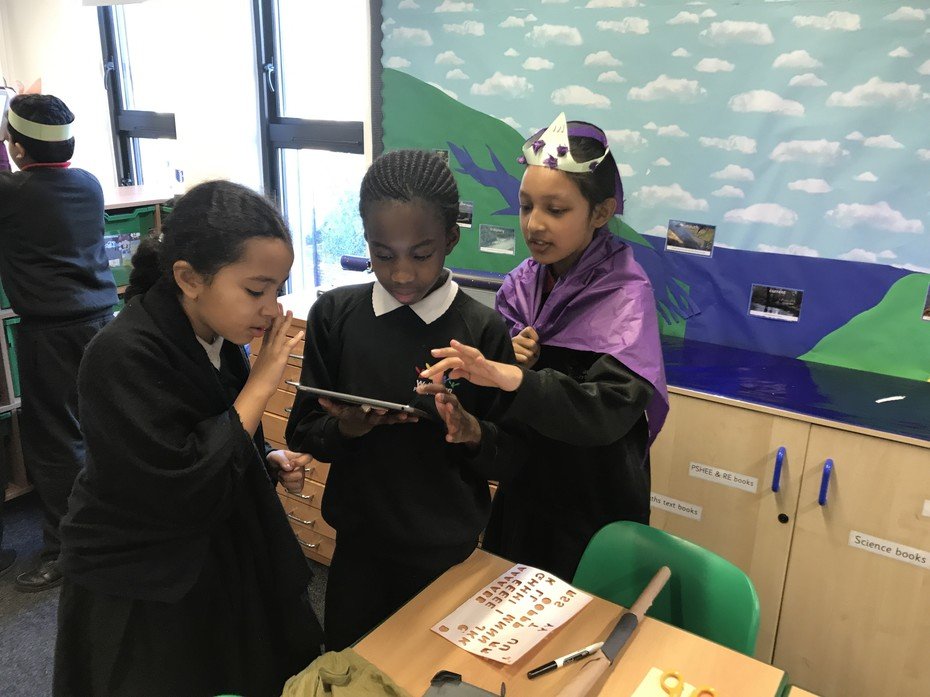 0 comments
No one commented yet.