What Goes Up...
Posted: May 22, 2019 by: Year 5 on: Learning in Year 5
For our summer term theme, 'What Goes Up…', we are learning about Earth and Space. Year 5 have enjoyed researching many aspects of astronomy and space travel, producing an information-packed leaflet about a planet in our solar system, as well as understanding the historical context of the Space Race. We have investigated why we have day and night on earth and how that relates to the movements of the sun, earth and moon.
During this half term, our BEE financial literacy project resulted in a fantastic trip to the Shearman and Sterling offices to deliver a craft and bake sale. Children worked exceptionally hard in mixed-class groups to design, create and market a range of products to sell to employees at the firm. The day was a great success, with over £250 raised for our chosen charity which helps people around the world to access safe drinking water. Year 5 should be incredibly proud of themselves as their donation will give 17 people access to water for life!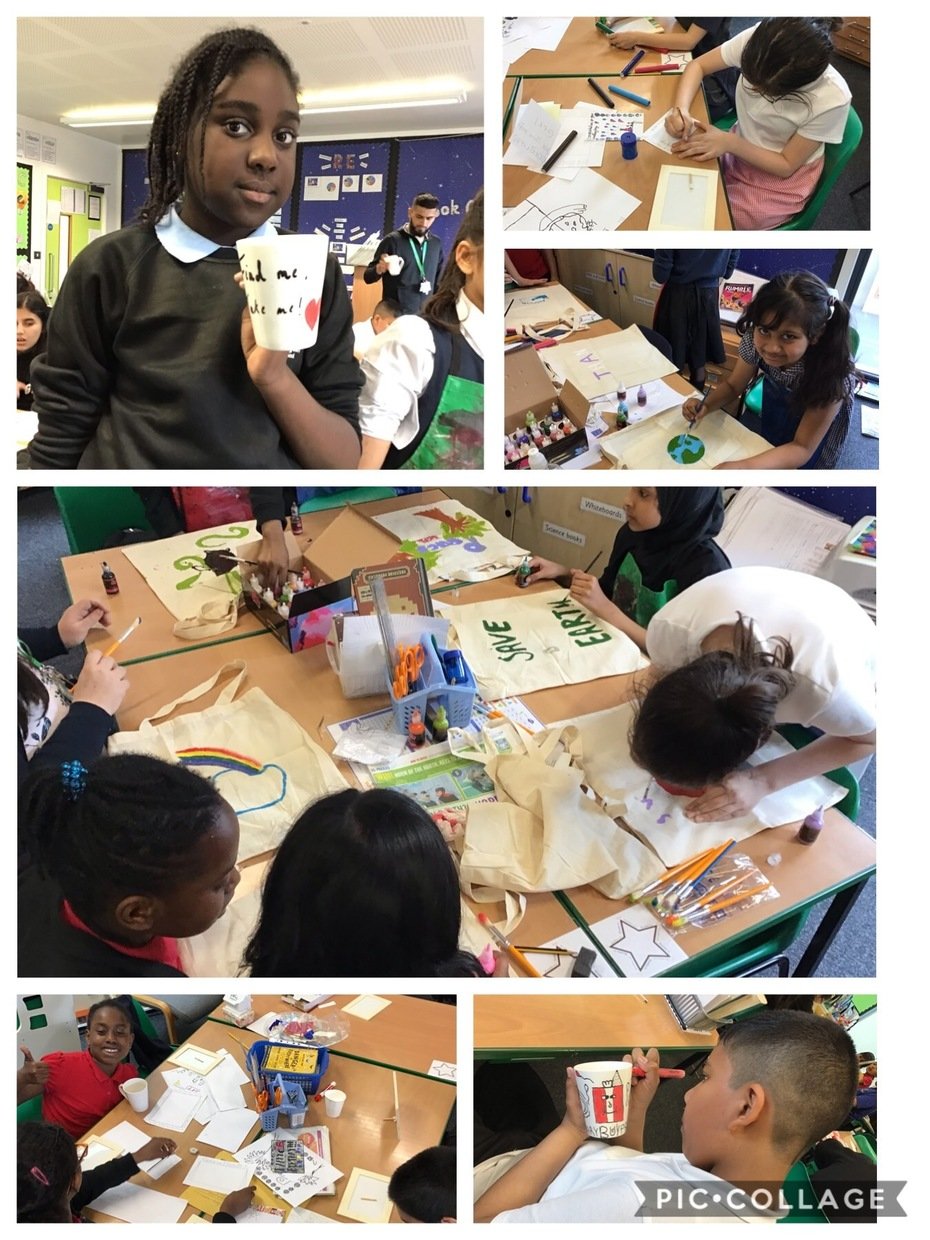 0 comments
No one commented yet.