Comic Creators!
Posted: Dec 19, 2019 by: Year 5 on: Learning in Year 5
The wonderful children of Year 5 have certainly earned a break after a brilliant 8 weeks of work!
Our main focus in English has been looking at the story 'Wonder Woman: Monster Magic!' which we have greatly enjoyed analysing and innovating. This sequence of learning culminated in the retelling of the story as a comic book, created using iPads. The children greatly enjoyed using an alternative means and platform for expressing themselves, and the results were fantastic!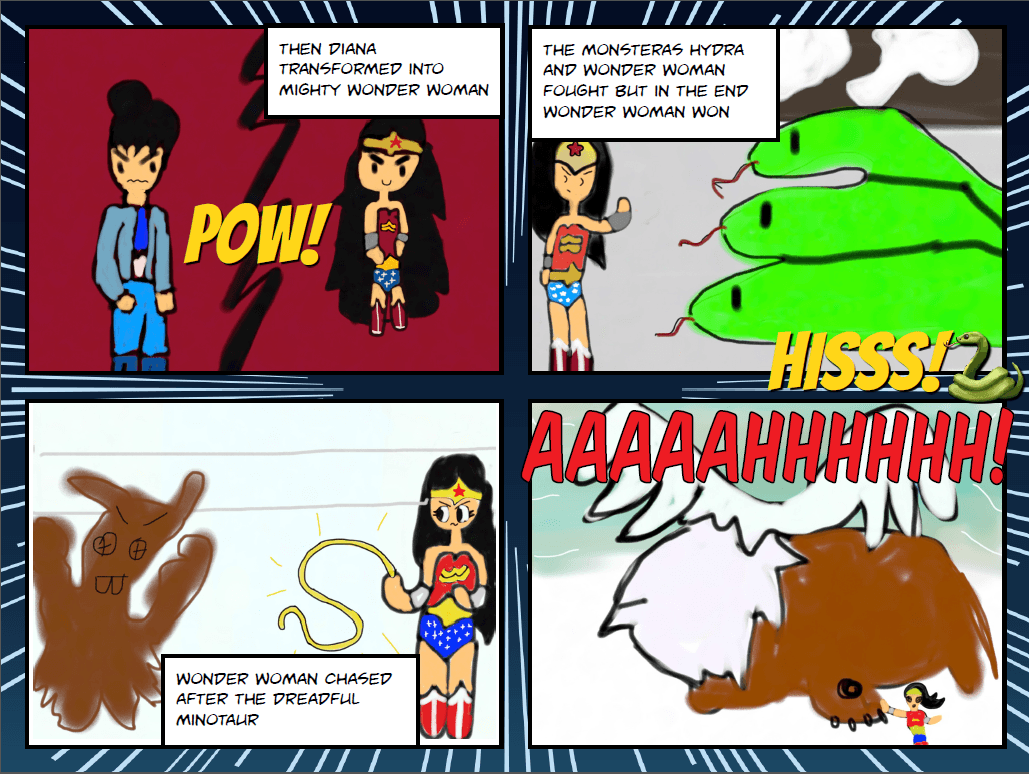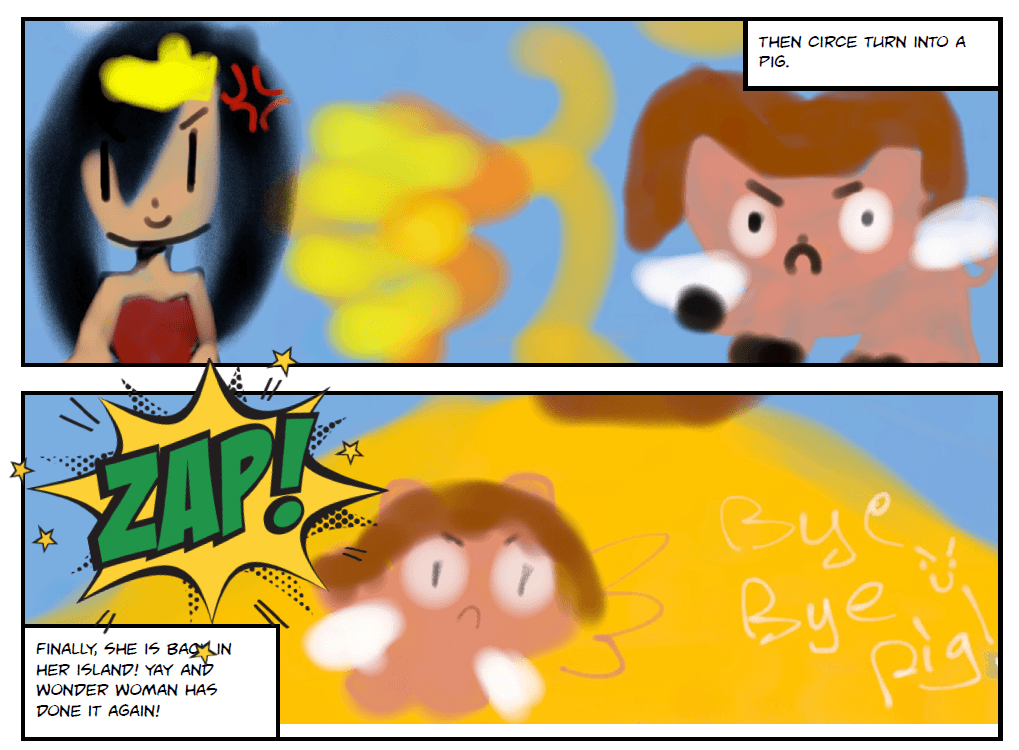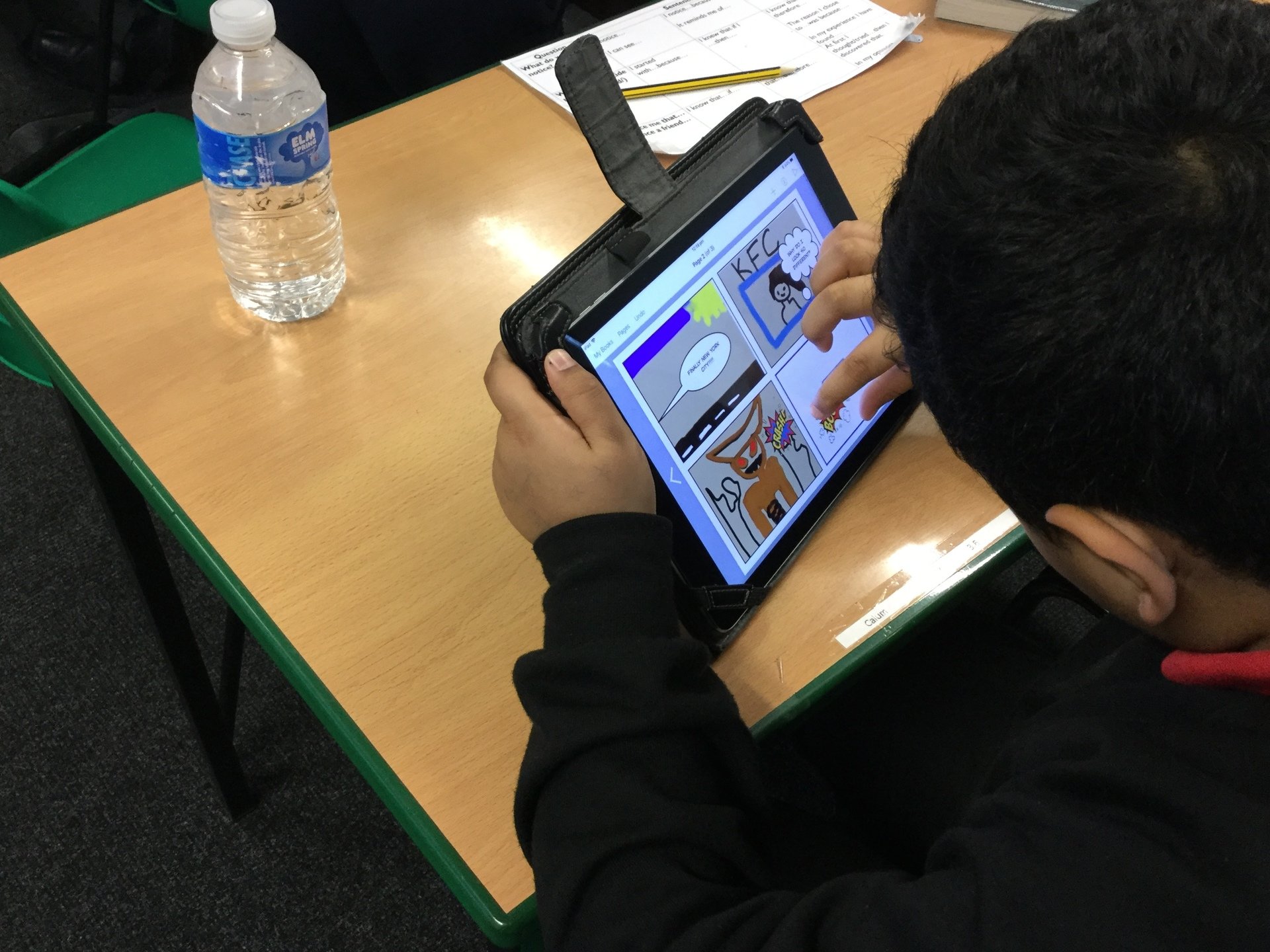 This overlapped nicely with our work in Computing, particularly when discussing how to ensure we do not breach copyright laws when creating our content.
Year 5 are also very lucky to be benefiting from the WE Schools programme this year, and have made a start on our plans for helping our local community. Watch this space!
In November we were lucky enough to visit the Bank of England Museum, where we learned an awful lot about money. We were able to find out where and how it is made, how to spot a counterfeit, and what happens to old notes when they are returned to the Bank of England. Did you know they make bins out of some of them? Particular highlights included trying to lift a real gold bar worth half a million pounds, and seeing huge sheets of real bank notes. It was a wonderful trip that significantly improved our financial literacy.
We have continued working hard throughout the wider curriculum, covering multiplication, division, area, perimeter and much more in maths, as well as conducting a fascinating investigation into whether there is a relationship between our height and the size of our shoes. The results may surprise you!
0 comments
No one commented yet.