Our visit to the Mosque!
Posted: Dec 20, 2017 by: Year 1 on: Learning in Year 1
Year 1 visited the East London Mosque as part of our RE unit of work.
We learnt the main parts of a mosque and what happens inside. It was very interesting!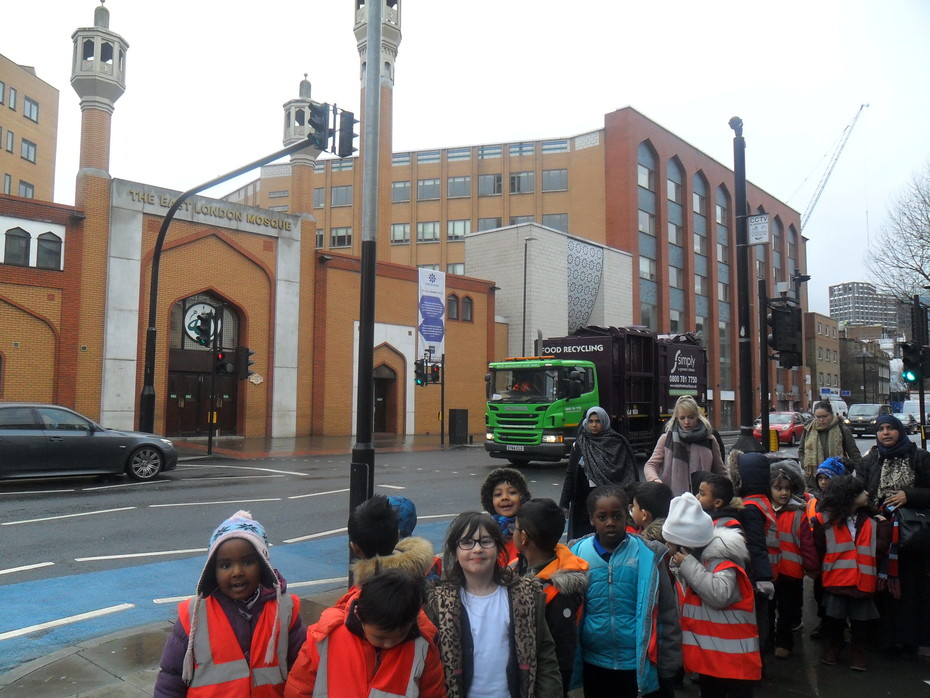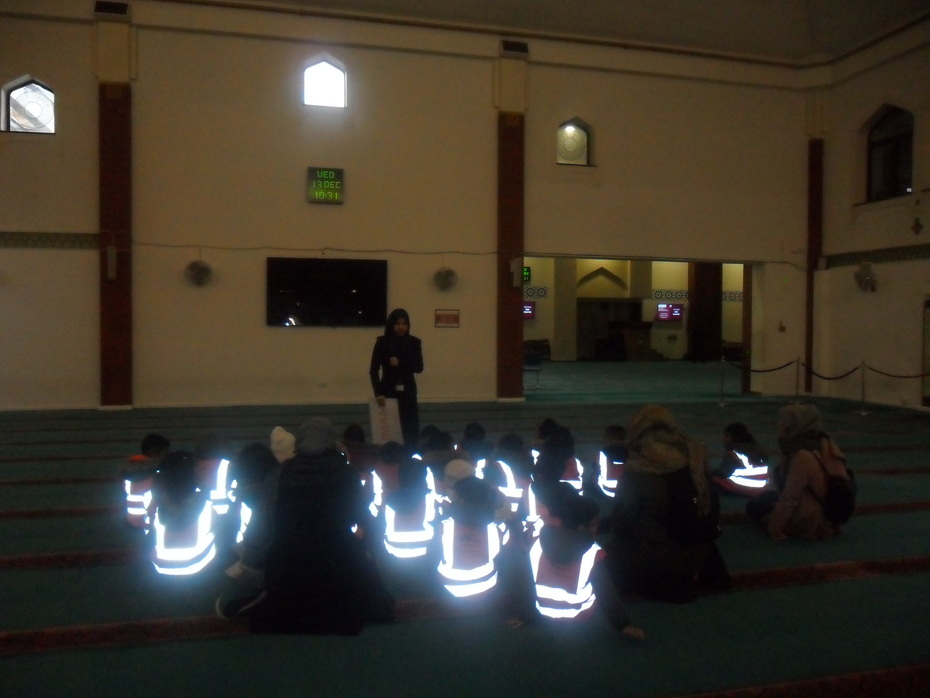 0 comments
No one commented yet.