Year 1 - Picnic in the Park!
Posted: Mar 28, 2018 by: Year 1 on: Learning in Year 1
Year 1 enjoyed having a Teddy Bears' Picnic in the park to help celebrate end of topic learning. Parents joined in with the celebration! It was a wonderful day! We also baked oat cookies as part of our DT cooking project.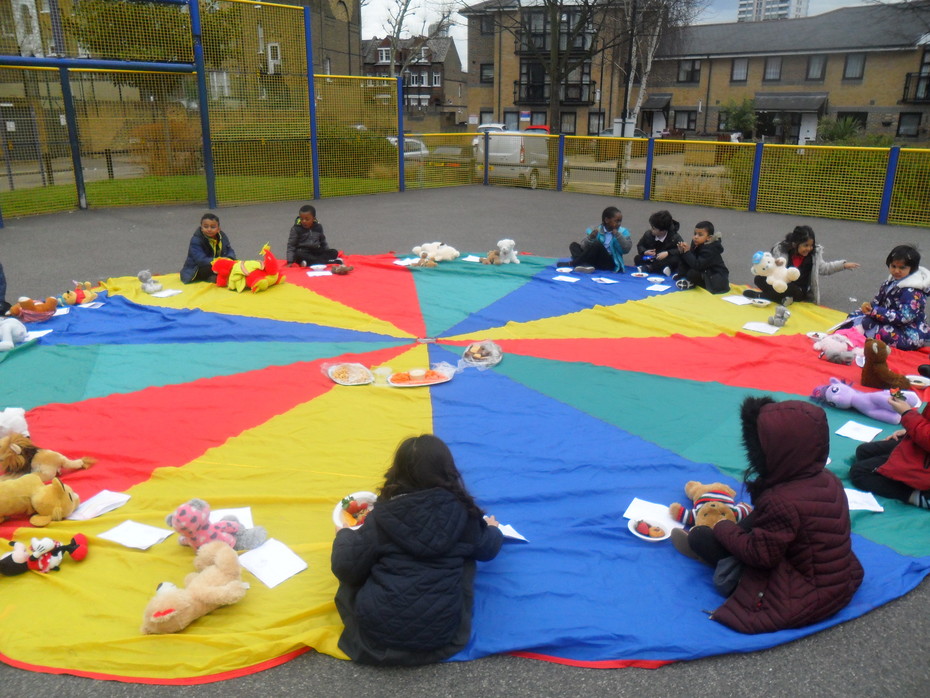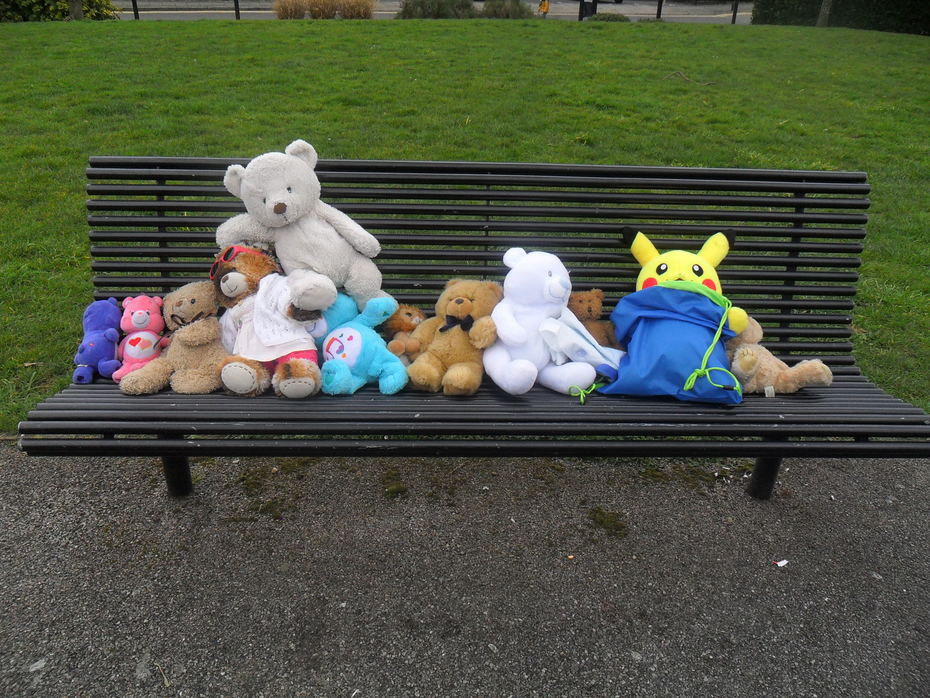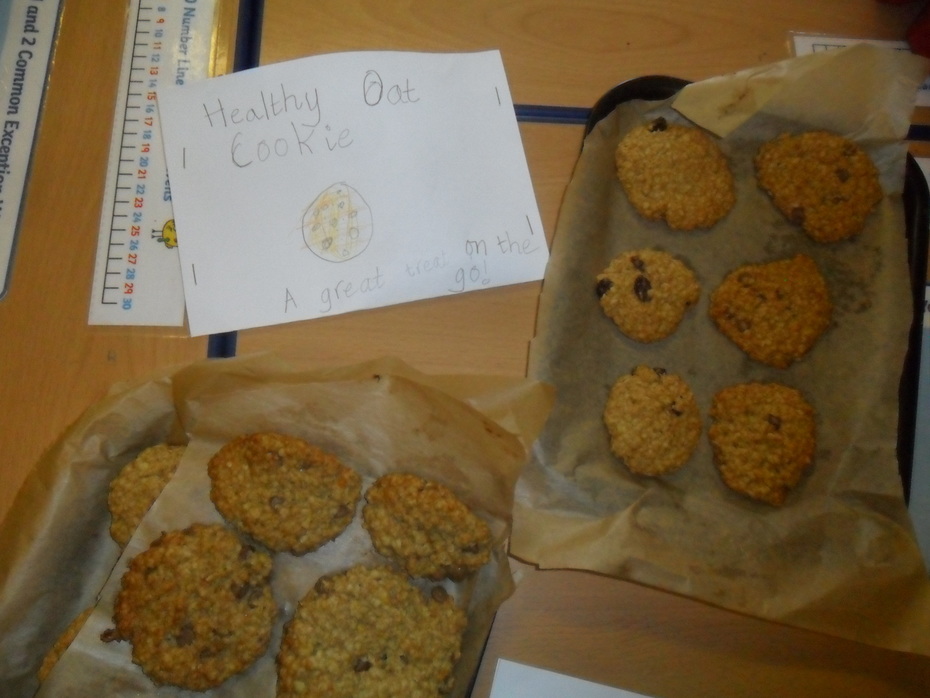 0 comments
No one commented yet.