Year 1 trip to the seaside!
Posted: Jul 17, 2018 by: Year 1 on: Learning in Year 1
This term we went to Chalkwell seaside as part of our learning in Year 1. We saw features of a seaside and later compared it to seasides from the past. We had great fun building sandcastles in the sun!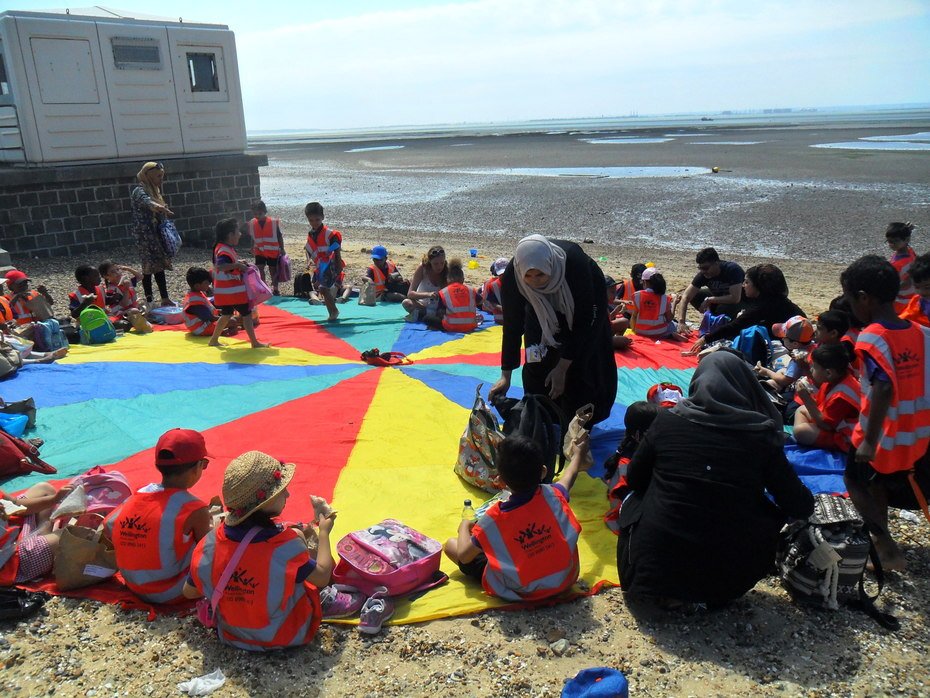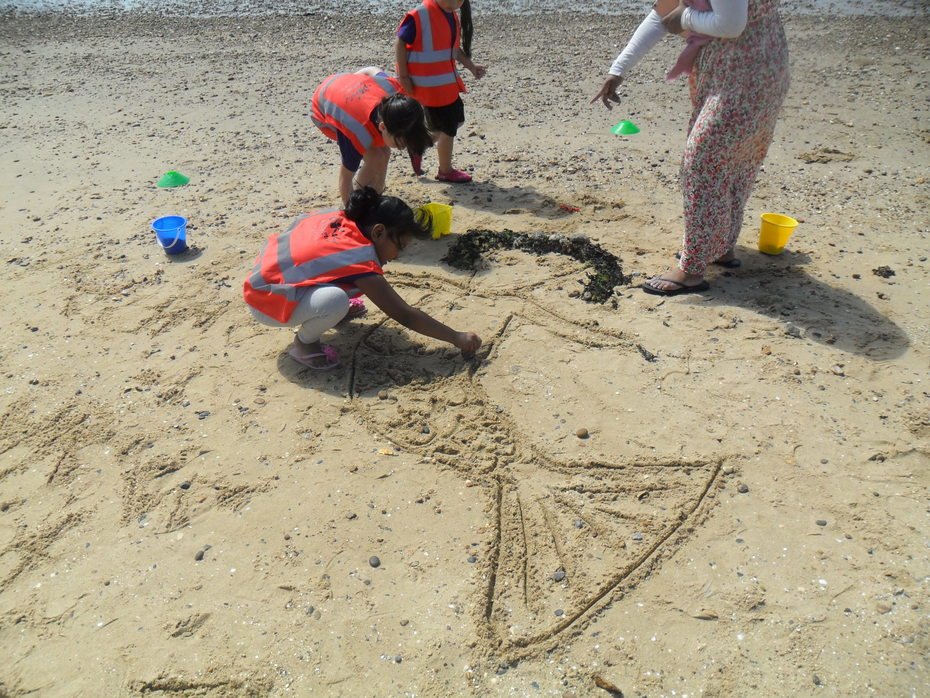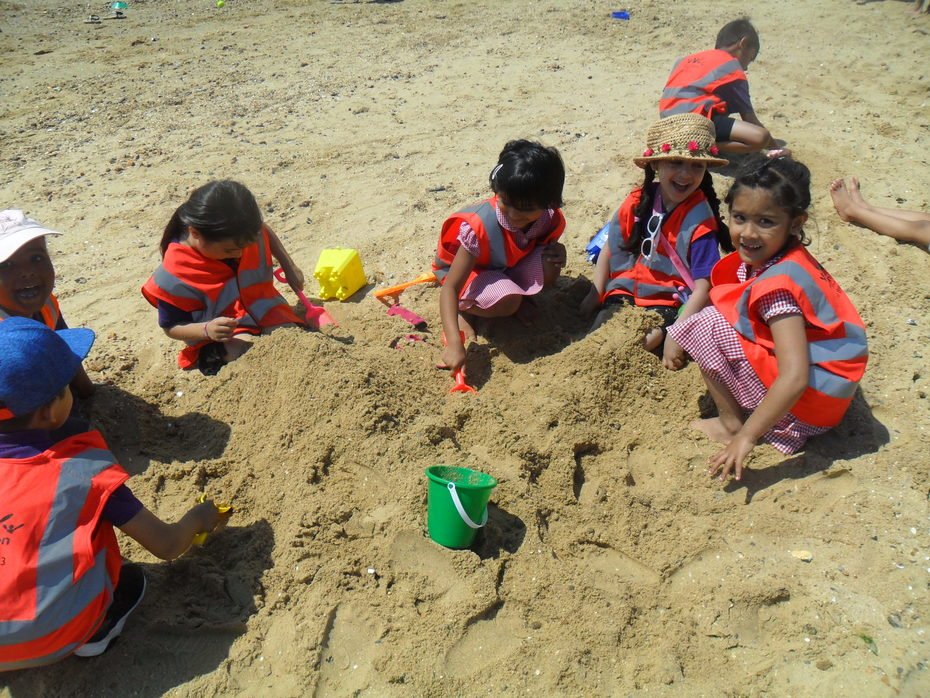 0 comments
No one commented yet.