Making Gingerbread Biscuits!
Posted: Dec 21, 2018 by: Year 4 on: Learning in Year 4
This half term, we have been busy baking gingerbread biscuits. We have learned some essential life skills such as being able to follow a recipe, work within a team and carry out a process carefully. As a result, we made some delicious biscuits which we decorated and enjoyed during our Christmas parties!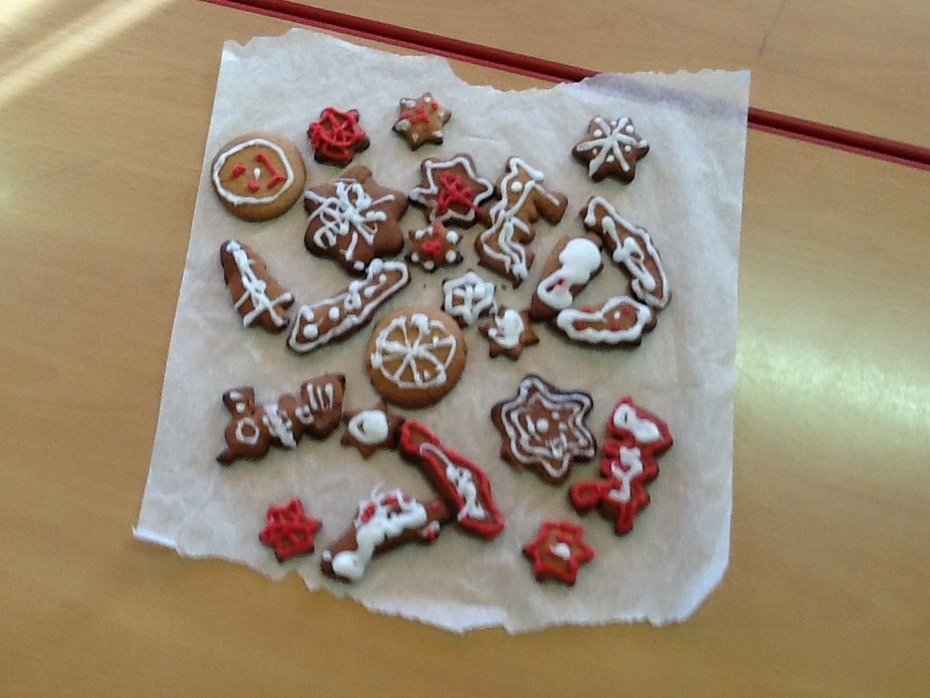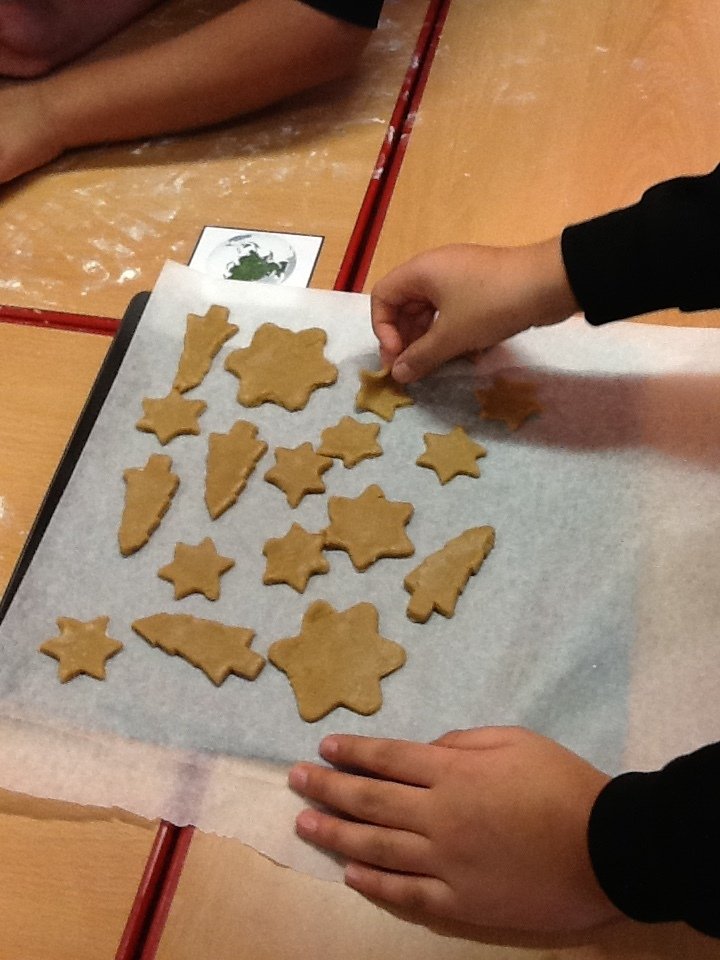 0 comments
No one commented yet.