Viking Invaders and Nordic Designs
Posted: Dec 20, 2019 by: Year 4 on: Learning in Year 4
This term in Year 4, our theme has been about 'Journeys'. We enjoyed learning all about the Vikings - how they travelled from Scandinavia, their beliefs and customs and their impact on both Anglo Saxon and modern Britain.
We wrote newspaper reports about the invasion of Lindisfarne and worked in groups using the iPads to turn them into video news bulletins!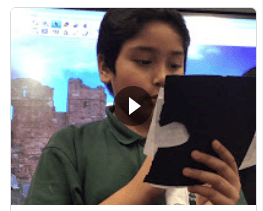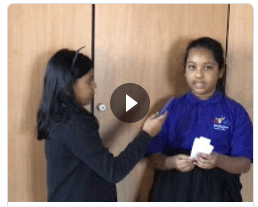 We made observational drawings of traditional Nordic designs and used ink and polystyrene sheets to turn our own designs into beautiful prints.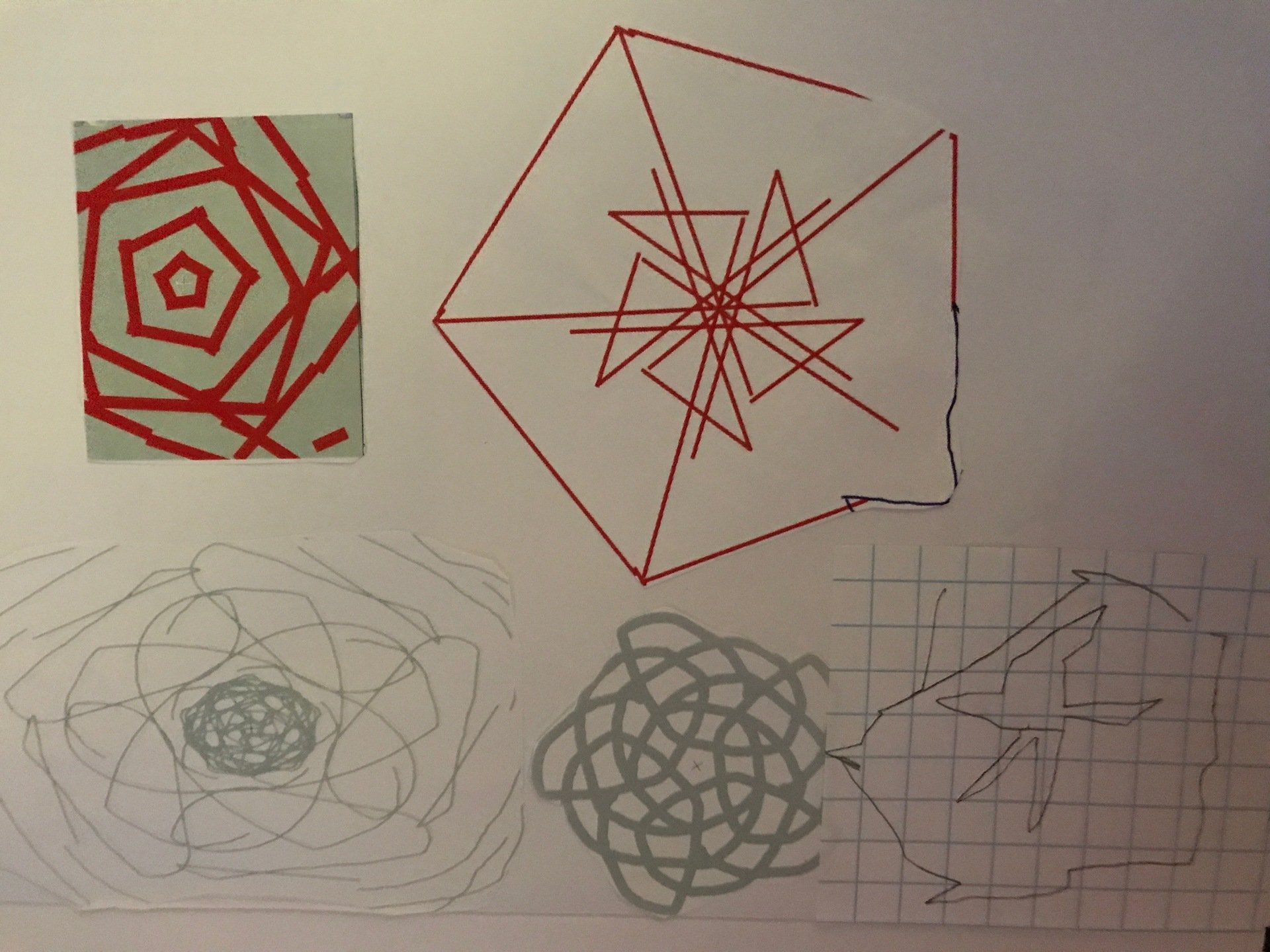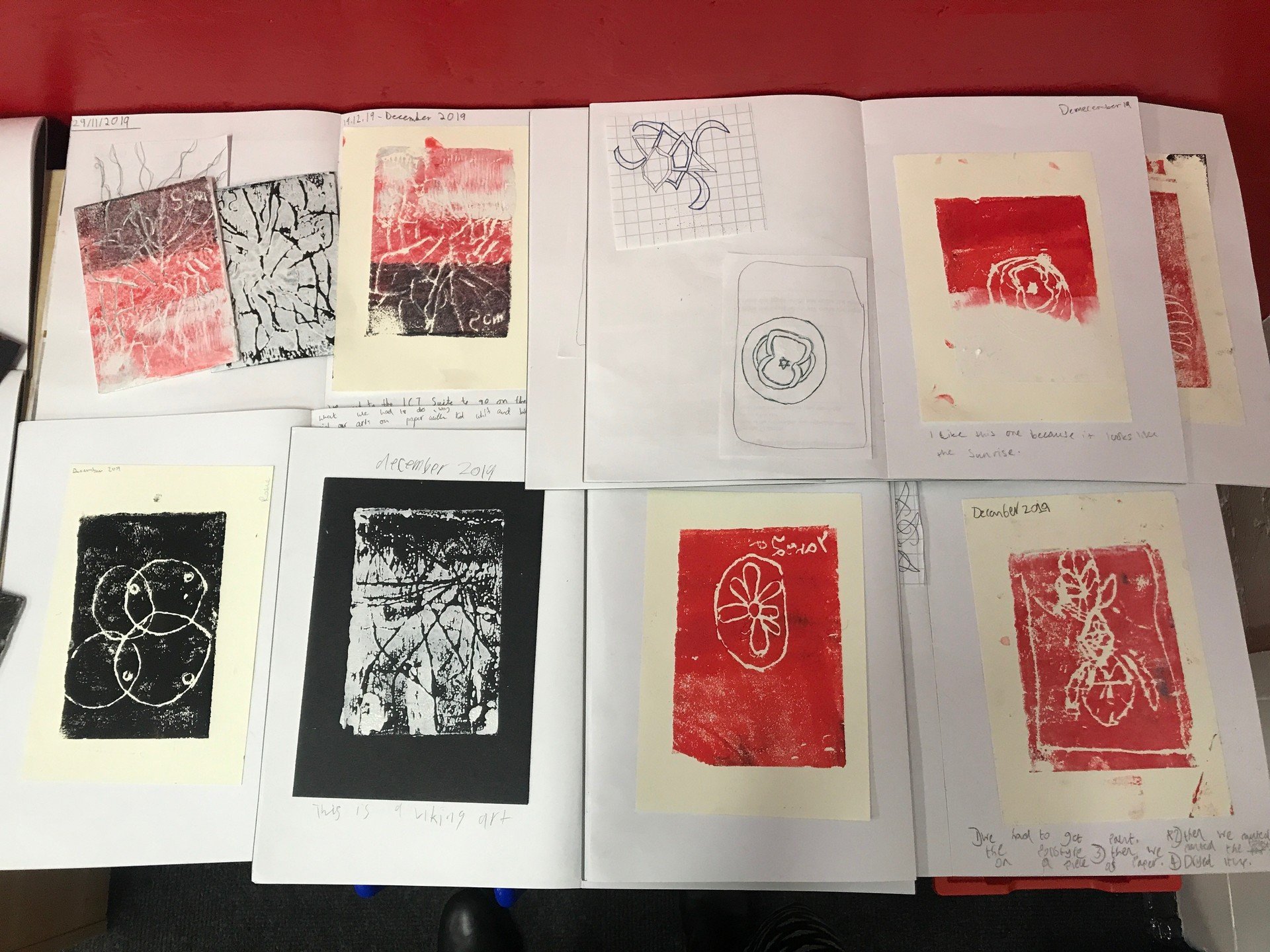 0 comments
No one commented yet.