Fascinating Fossils
Posted: Dec 20, 2019 by: Year 3 on: Learning in Year 3
This half term, Year 3 have been learning about Mary Anning through the story 'Stone Girl Bone Girl'. The children enjoyed learning about her life and wrote a biography about her. They went on to write newspaper reports about the important discoveries she made.
This linked well with our Science learning. As children were learning about rocks and fossils, they were got 'hands on' and made their own fossil imprints, using everyday items such as plasticine and dog biscuits!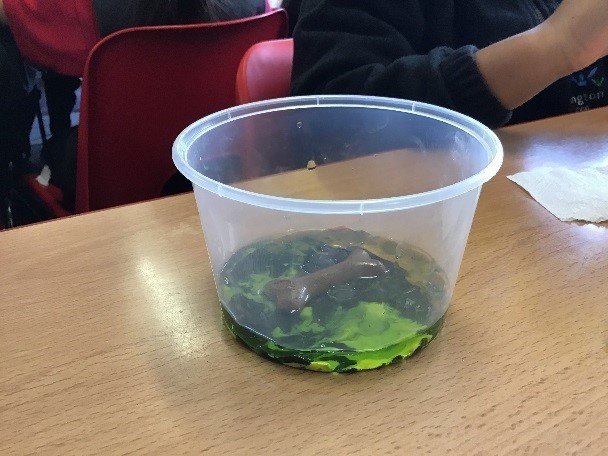 0 comments
No one commented yet.